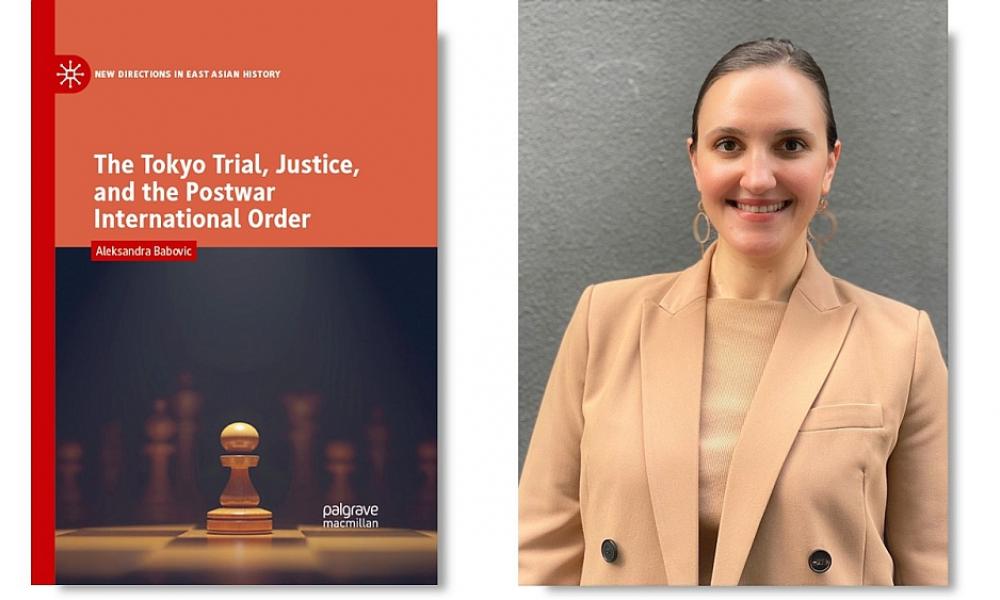 Book Break: Aleksandra Babovic, author of "The Tokyo Trial, Justice, and the Postwar International Order"
Thursday, June 23, 2022, 18:00 - 20:30
The Tokyo Trial, 1946 to 1948, seen by many as victors' justice, was a dark and painful episode in Japan's immediate post-WWII history. In contrast to Germany with the Nuremberg Trials, Japan's postwar politics never accepted the Tribunal's verdicts. The government ...