The Main Bar will be open until 10 p.m. (last orders at 9:00 pm) from December 1, 2021 until further notice.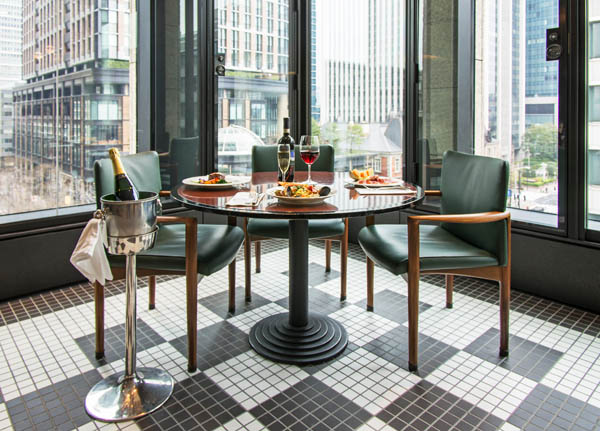 The Foreign Correspondents' Club of Japan hosts three restaurants:
The Pen & Quill Dining Room, the Main Bar and the Masukomi Sushi Bar.
THE PEN & QUILL features an elegant atmosphere and a full-fledged menu of favorites.
THE MAIN BAR offers a wide array of drinks and a menu of casual favorites from sandwiches and soups to frequently changing lunch specials.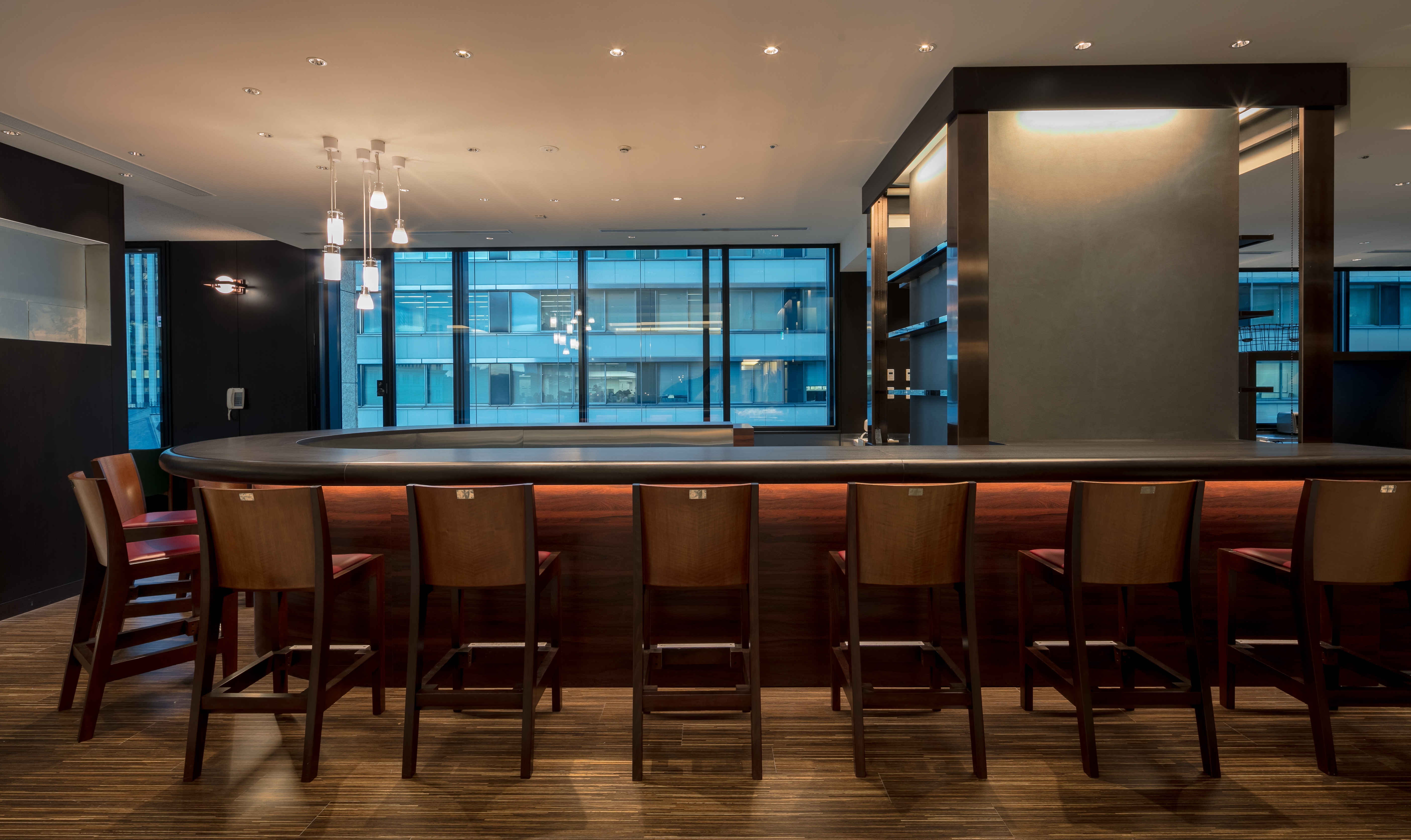 Overlooking the elegant tree-lined Naka-dori, the MASUKOMI SUSHI BAR features only the freshest seafood from Toyosu.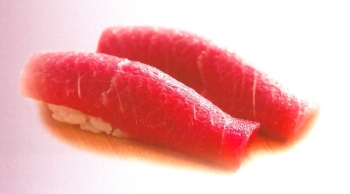 ​​​​​​​