Due to the current Tokyo State of Emergency, the club's dining facilities close at 8:00 pm (last order 7:00 pm).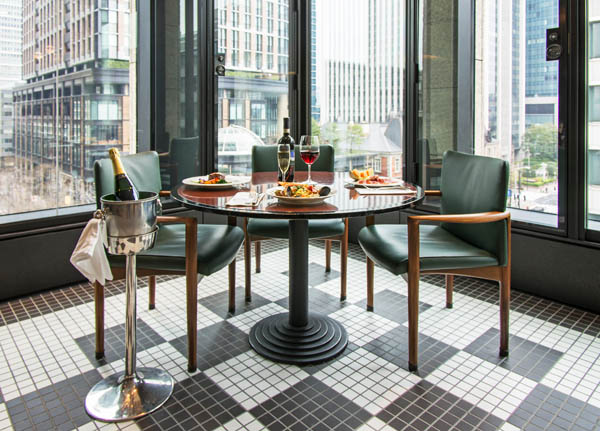 The Foreign Correspondents' Club of Japan hosts three restaurants:
The Pen & Quill Dining Room, the Main Bar and the Masukomi Sushi Bar.
THE PEN & QUILL features an elegant atmosphere and a full-fledged menu of favorites (currently undergoing redesign; re-opening soon).
THE MAIN BAR offers a wide array of drinks and a menu of casual favorites from sandwiches and soups to frequently changing lunch specials.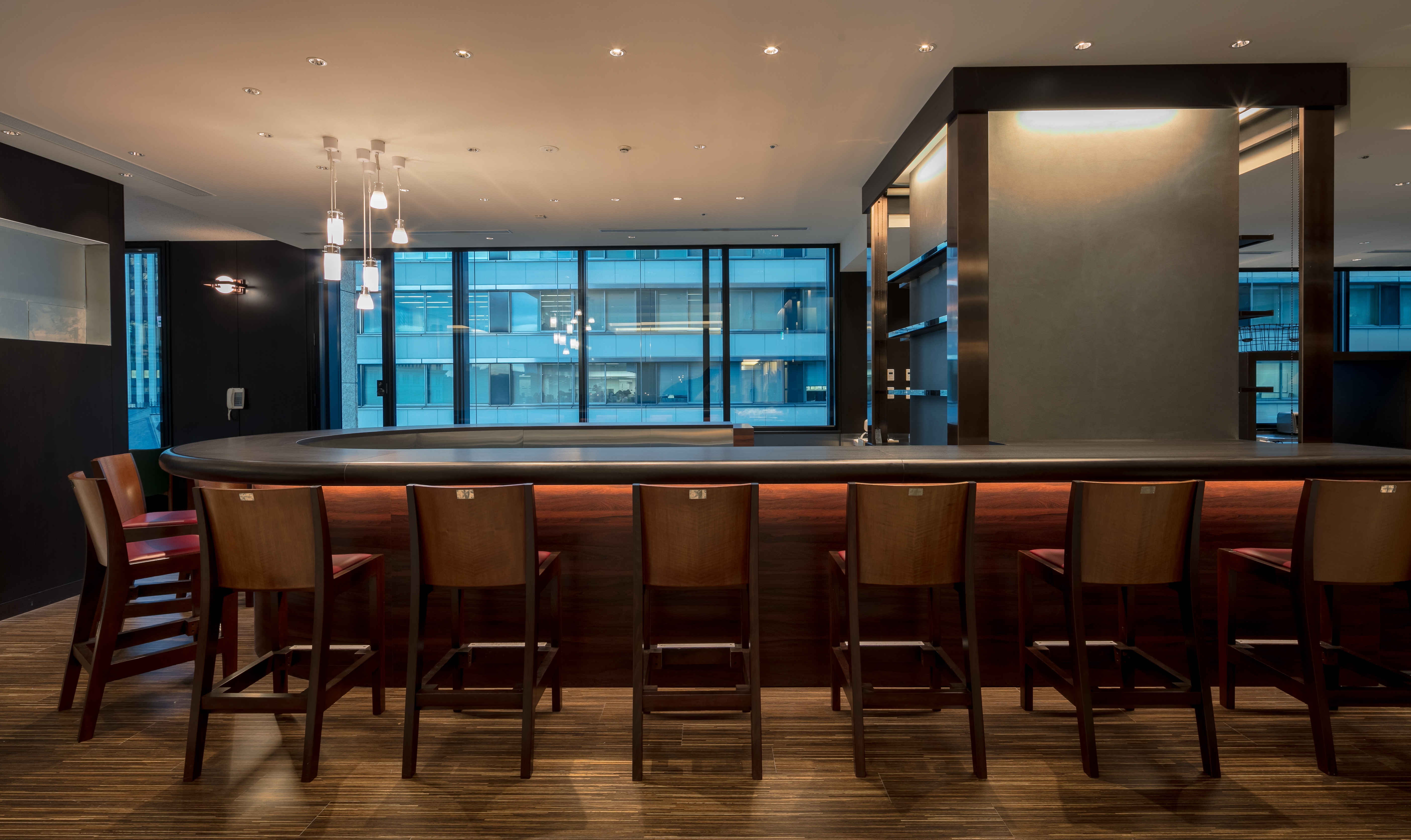 Overlooking the elegant tree-lined Naka-dori, the MASUKOMI SUSHI BAR features only the freshest seafood from Toyosu.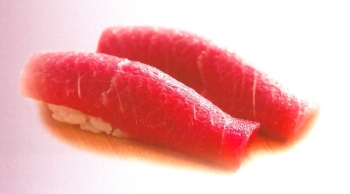 ​​​​​​​