December 2023 Exhibition: INORI- Prayers to the Gods
Iwami Kagura Masks by Taizo Kobayashi
December 2, 2023 - January 5, 2024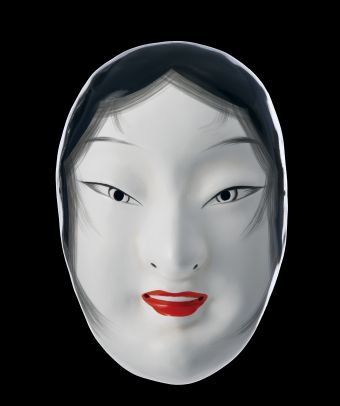 Taizo Kobayashi lives and works in the Iwami region of Shimane Prefecture, facing the Japan Sea in western Japan. He makes masks for Iwami Kagura, a local form of storytelling through dance, song and music that evolved to preserve and transmit Japan's earliest mythologies. Kagura began as a religious ritual, performed in dedication to Shinto gods. While many regions of Japan have their own forms of kagura, Iwami Kagura stands apart for its dynamism and enduring importance in the local community.