February 2021 Exhibition: International Women in Photo Award 2020
February 6 to March 5, 2021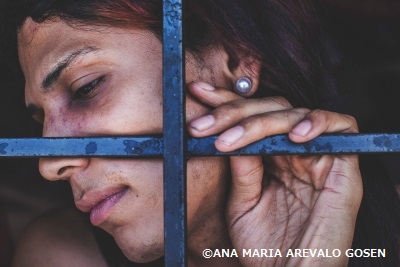 International Women in Photo, IWPA, is a French nonprofit association with two global missions: to promote women photographers of all origins and nationalities, and to work for parity and equality through photography around the world.
The roots of IWPA's goals lie in the underrepresentation of women photographers, who do not receive sufficient recognition or assignments, and whose work comprises a tiny percentage of all the photographs we see daily in the press, social media, museums and art exhibitions. IWPA also draws attention to social issues that are often ignored or simply not covered by a male-dominated perspective of the world.