Image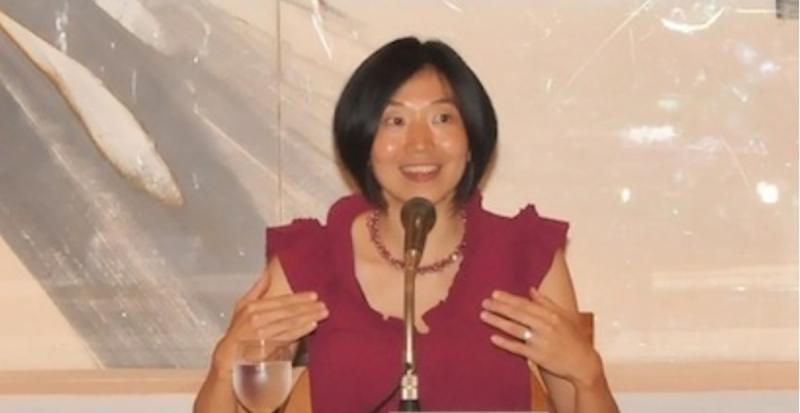 Growing up in Seoul, Haryun Kim always felt a kinship with outsiders, and after working for an NGO post-college, completed her first film, Voice of Migrant Workers (2002). It wasn't until she'd moved to London to study Social Anthropology at the School of Oriental and African Studies that she understood: she herself was a "person on the move," in a world that is increasingly filled with "migrants." The plight of the growing underclass became her subject. "I want to tell sincere human stories," she says, "that champion the voices of those who would otherwise never be heard."
After studying documentary at the National Film and TV School, Kim relocated with her family to Guanzhou, China in 2008 and was immediately struck by the contrast between the lives of the city's many migrant workers and the gleaming metropolis they were building.  She soon discovered that the children of these workers were excluded from free public education without a local hukou household registration, forcing them to attend pricey informal private schools called minban — unregulated enterprises that fill the gap in the market. There are no guidelines governing the teaching standards or facilities at these schools.
The nation's economic boom has created a constant stream of job-seekers to its cities, bringing with them more than 20 million children — worse, Beijing recently started shutting down minban over safety concerns, leaving migrant children with no schooling and no alternatives.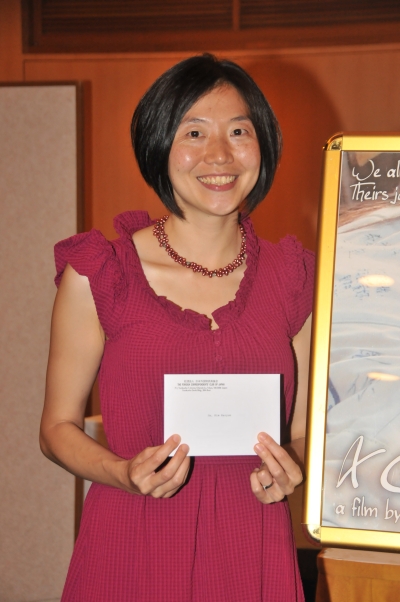 Haryun Kim
Kim spent a year befriending and earning the trust of the children and teachers in one minban, creating a breathtakingly intimate portrait of their lives for A Class of Their Own. "I was like a piece of furniture in the room," she told FCCJ's audience during the Q&A. She spent several months getting to school earlier and leaving it later than anyone, and gradually selected her three main subjects. For different reasons, each of them leaves school by the end of the film.
A short version of Kim's film debuted in an "impossible time slot" at the Asian Side of the Doc Festival in Chengdu last year, after unknown forces attempted to bar it from being shown at all. "There were Chinese people in the audience," says Kim, "and they were shocked that migrant workers are such second-class citizens. They were also surprised that a foreigner was able to gain such access to their lives."
Look for A Class of Their Own on the international festival circuit later this year.
— Photos by FCCJ.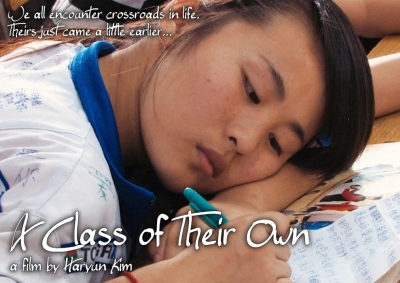 ©Summer Lotus Films
Read more
Published in: July
Tag: Haryun Kim, China, Korea, Education, migrant workers, documentary    
Comments