FCCJ True Crime Night
Tuesday, September 26, 7:00 p.m. - 9:00 p.m.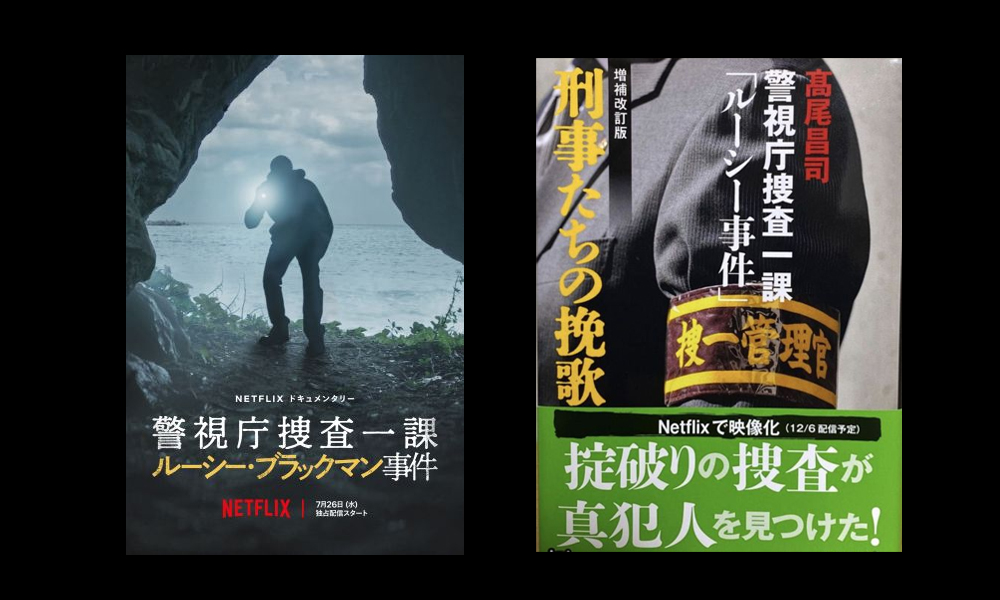 Please join us for the Foreign Correspondents' Club of Japan's first True Crime Night Sept. 26 from 7pm to 9pm.
Two free drinks with entry fee: 1,100 yen for members, 2,200 yen for guests.
Monthly True Crime Nights will go behind the scenes on journalism that has broken through to television and movies. Drinks served from 7pm, program starts at 7:30pm.
The first True Crime Night features "The Elegy of The Detectives" author Takao Shoji. He'll discuss how his book was converted into the hit Netflix series "Missing: The Lucie Blackman Case" and how that work has impacted his career as a journalist. Tokyo Vice author Jake Adelstein, who's also an executive producer of the HBO Max series of the same name, moderates, interprets and regales.
"Missing" looks at the detectives behind the investigation of Lucie Blackman's disappearance and murder. While Blackman's immediate family members and many others questioned the effectiveness and methods of investigators, few were aware of their struggles behind the scenes as revealed in this documentary series. Viewership has ranked in the Netflix top 10 in 50 countries and regions since its release.
1,100 yen per person with two drinks for FCCJ members
2,200 yen per person with two drinks for guests
Please reserve attendance in advance at (03) 3211-3161 or https://www.fccj.or.jp. Reservations canceled less than 24 hours before the event will be charged in full. Reservations and cancellations will be confirmed by email reply.
Dave McCombs
FCCJ President