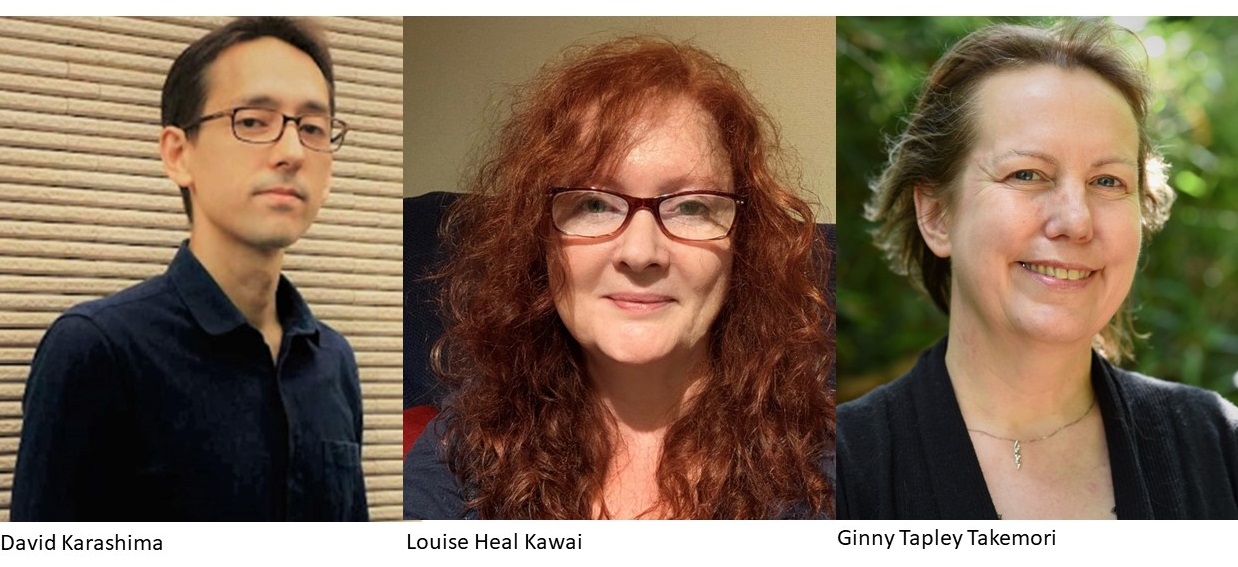 The library committee will host an evening with three top translators from Japanese to English who will examine the deeper nuances of language in literature. The authors will discuss their personal journeys through their work to bring some of Japan's most loved authors to a foreign audience. Translation is more than a skill. It represents a technical and emotional process that straddles diverse cultures that can be as different as they are similar. Don't miss this unique opportunity to listen to stories, gather tips from experience and be inspired by their commitment to the beauty of two languages.  
                                                                                                         (in alphabetical order)
David Karashima is Associate Professor of Creative Writing at Waseda University in Tokyo. He has translated a range of contemporary Japanese authors into English, including Hitomi Kanehara, Hisaki Matsuura, and Shinji Ishii. He co-edited (with Elmer Luke) the anthology March Was Made of Yarn: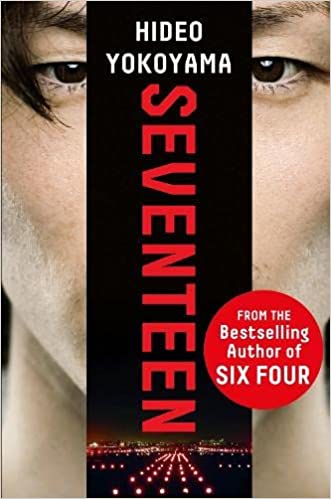 Writers Respond to the Japanese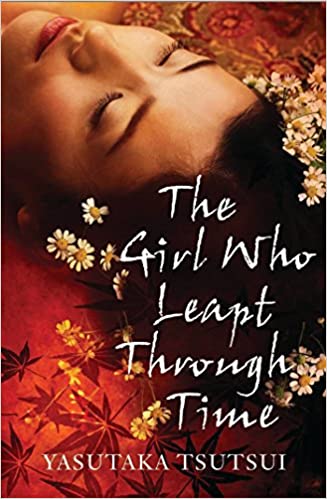 Earthquake, Tsunami, and Nuclear Meltdown and is co-editor (with Michael Emmerich) of Pushkin Press's Contemporary Japanese Novellas series. His most recent book (in English) is Who We're Reading When We're Reading Murakami published by Soft Skull Press. 
Louise Heal Kawai is the translator of a number of novels and short stories by a variety of Japanese authors, including Kawakami Mieko's Ms Ice Sandwich, and Matsumoto Seicho's A Quiet Place. Most recently, she translated two 1940s mystery novels by Yokomizo Seishi, featuring the famous fictional detective, Kindaichi Kosuke: The Honjin Murders and Death on Gokumon Island. Her translation of Yokoyama Hideo's Seventeen was longlisted for the 2019 Best Translated Book Award, and The Cat Who Saved Books by Sosuke Natsukawa, her first foray into the fantasy g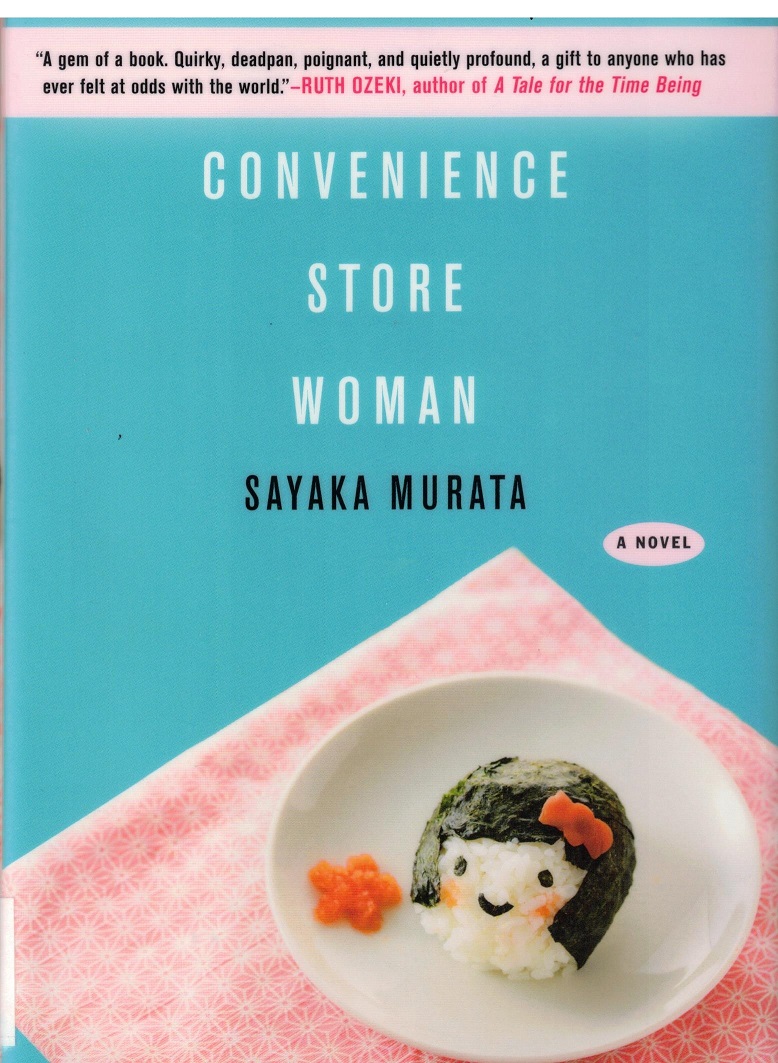 enre, has become an international bestseller. She has a love of theatre as well as literature, and is currently working on a theatre translation project with the New National Theatre, Tokyo.
Ginny Tapley Takemori has translated fiction by more than a dozen early modern and contemporary Japanese writers, ranging from such early literary giants as Izumi Kyoka and Okamoto Kido to contemporary bestsellers Ryu Murakami and Miyabe Miyuki and her translations have also appeared in Granta, Freeman's, Words Without Borders, and a number of anthologies. Her translation of Sayaka Murata's Akutagawa prizewinning novel Convenience Store Woman was awarded the 2020-2021 Lindsley and Masao Miyoshi Prize and shortlisted for the 2019 Indies Choice and Best Translated Book Awards. Her recent translations include Kyoko Nakajima's Naoki prizewinning The Little House and Things Remembered And Things Forgotten (co-translated with Ian MacDonald) and Murata's Earthlings and Life Ceremony.            
                                                             
Doors open at 6:00 pm. Dinner is served from 6:15 pm. The presentation starts from 7:15 pm. Menu: Seasonal Salad/ Pork Filet Wrapped in Bacon with Vegetables/ Green Tea Tiramisu/ Coffee or Tea with One Drink.
Book Break charges are 3,000 yen/ 4,000 yen (members/ non-members) per person.
FCCJ members can sign up at the reception desk. Reservations cancelled less than 72 hours in advance will be charged in full. Non-members can reserve at the reception desk by email (front@fccj.or.jp). Payment is in advance till Friday, October 21st, 2022. No refund is available unless the event is cancelled by FCCJ.
Online attendance (via Zoom) is available at 550 yen per person. Please indicate the intention to attend online when signing up. Details on how to join online will be sent to individual emails after their reservations are confirmed.
Attendees with food restriction should inform the reception desk (front@fccj.or.jp) three days before the event. We kindly ask for your cooperation with Covid-19 prevention measures at the reception and to wear a mask in the premises. Thank you.
(The talk will be in English)