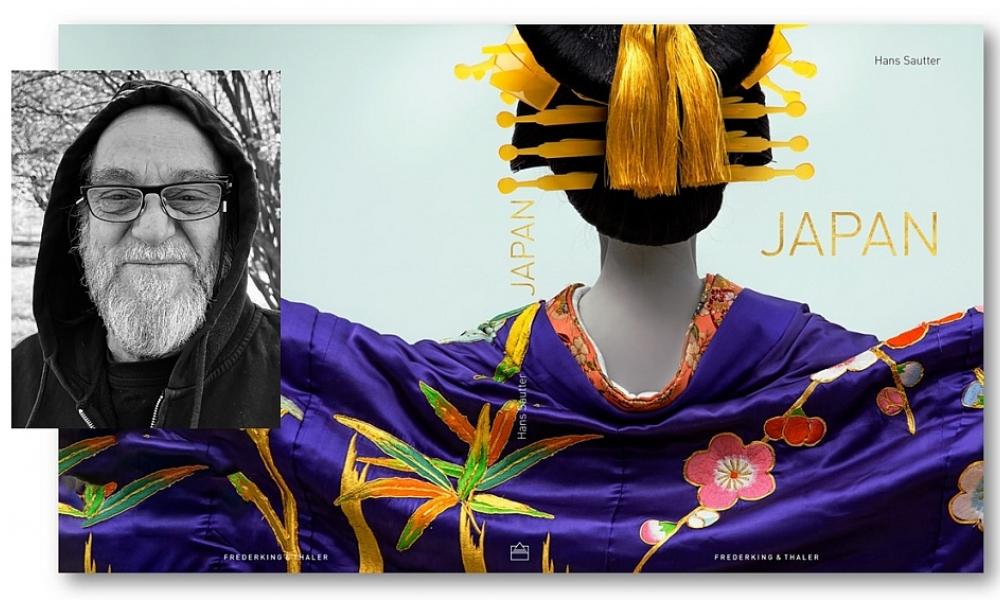 Book Break: Hans Sautter, author of "JAPAN"
Tuesday, June 13, 2023, 18:00 - 20:30
Western media coverage of Japan often varies from adulation of its enigmatic mysteries and ceremonies to anime and cosplay fun. Japanese institutions also perpetrate stereotypical notions and preconceptions that mask the reality of the people and places of the country. Not a travel book or ...