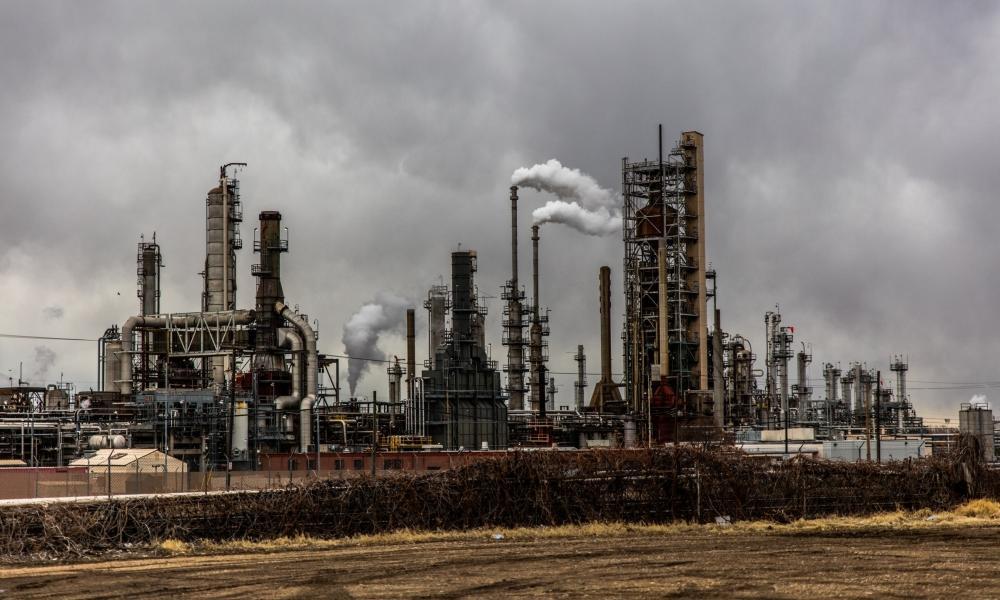 Deep Dive Series - CLIMATE CHANGE – IS JAPAN CRISIS-READY?
Wednesday, February 24, 2021, 08:30 - 09:45
CLIMATE CHANGE: IS JAPAN CRISIS-READY? The FCCJ's new Deep Dive series offers in-depth perspectives from leading experts on key business and social issues. The first event in this series examined the global dimensions of climate change and the second will focus on how ...