Issue:
August 2022
Obituary
Longtime FCCJ member and president of Atlantis Investment Research Corporation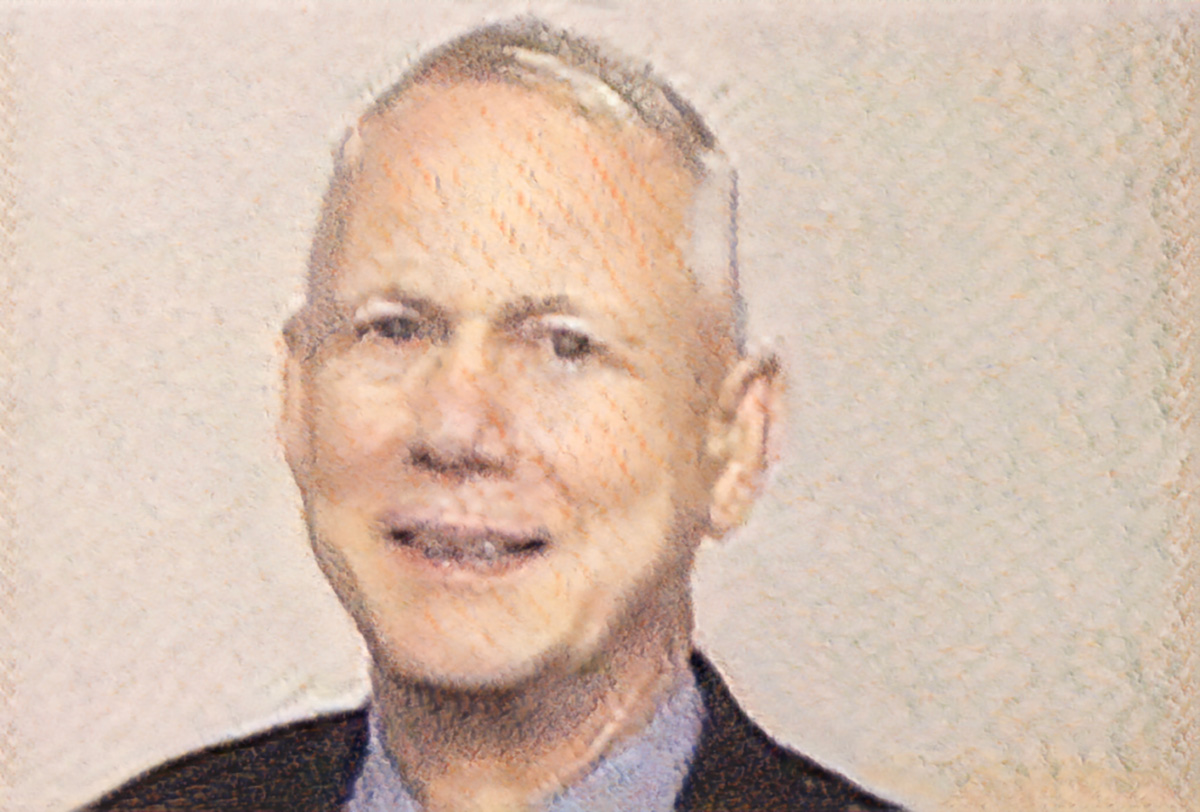 Ed Merner was born on 12th February 1942 in New York. He spent his early life in rural Truckee, CA., some 2,000 meters above sea level and known for its heavy snowfall.
Edwin Clark (always known as Ed) Merner was 80 when he died last month after a battle with Alzheimer's disease.
He lived in both the U.S. and Japan, having studied at the University of California and as a postgraduate at Sophia University in Tokyo. After working for Sanyo Securities and Merrill Lynch as a securities analyst, Ed helped launch Schroders Investment Management in Tokyo, where he worked for 25 years until 1995. He was extremely successful and outperformed the market by focusing on smaller companies.
Ed joined the FCCJ in June 1974 and was a member for 48 years. He was a member of the finance committee for close to two decades at a time when the committee comprised top professional associates members from Tokyo's business and financial worlds. It is thanks to their contributions that the Cub managed to stay financially afloat for such a long time. Ed was also a source of information for correspondents working for the business and financial media.
His Schroders Japanese Smaller Companies Fund was the best performing of 47 U.K. unit trusts investing in Japan in the 10 years to January 1, 1995. Over that period, the fund returned 17.7% per year vs 10.7% for an index of such unit trusts. In 1995, he formed Atlantis Investment Management, which had some $3 billion under management.
From its inception in May 1996 to the end of June 2015, his Atlantis Japan Growth Fund's total net asset value return in US dollar terms was 148.9%, compared with 16.8% for the Topix index. This was a strong performance given that the fund suffered a "perfect storm" during the global financial crisis.
Ed was still working a full day as he turned 80 and remained active in investing in Japan, the U.S., South Korea and Mongolia. He was president and portfolio manager of Atlantis Investment Research Corporation for 26 years.
Ed, who died in a Honolulu hospital on July 6, was a man of habit and routine. He visited about 500 companies a year, and was invariably busy on weekends. He usually spent Saturdays taking a long hike with friends in the hills around his home in Hayama before discussing political and economic developments over lunch.
On Sundays, he analyzed the markets, looking at each sector's outperformance in the previous week and standout companies. He also looked closely at a wide range of commodity prices, keeping notes in a large diary to which he added press clippings during the week.
Ed's comments were often like those of a savant, comprising many factors and seemingly unlikely outcomes. But eight or nine times out of 10, he turned out to be right.
We have lost a great fund manager and a wonderfully kind human being. I thank Ed for a friendship spanning four decades. We became friends in the early 1980s through our interest in the stock market. Ed had already been following it closely for 20 years at that point and taught me so much. He had plenty of ideas every time we talked. As he admitted, some were duds, but in truth the vast majority were very good. He had a strong work ethic, focusing on visiting companies, and writing notes on these. Every evening on the train home he would review all stock price movements in the evening edition of the Kabushiki Shimbun.
He also read the Asian Wall Street Journal religiously. On Sundays he would review the 33 industrial sectors movements in the first section, both during the week and year to date. I encouraged him to use Excel, but Ed was adamant that calculating the percentage change using a calculator would remain in his mind better.
Ed and I set up Clear Lakes Capital in Mongolia in 2012 to benefit from its vast untapped mineral resources. Growth in Mongolia is very volatile, but Ed was sanguine about ups and downs - the long term was what mattered. I spent five years in Mongolia and it was tough living there, but Ed always was ready to encourage me, and visited three times a year.
He could be quite the comedian. Whenever he saw my sons as they grew up, he would say, "Gosh, you've grown smaller - what have you been eating?" This would lead to a discussion about healthy eating and exercise, and sometimes the stock market. My sons now have grown up (to tall young men!), are health conscious as a result, and indeed entered the financial markets.
I shall miss our times together and weekly chats on the phone, because Ed had such a great zest for business and the stock markets.
He leaves his wife Mieko, who makes beautiful glassware, and his two very successful sons Ken and Marcus, of whom he was very proud.
---
Paul Heaton worked in Japan from 1983-2001 with Standard Chartered Bank and a number of brokers, including WI Carr and Deutsche, as an analyst. He was a member of the FCCJ throughout the 1990s.