Issue: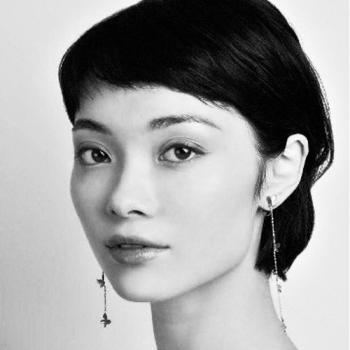 Professional / Journalist Associate Members
Shoko Plambeck
Campside Media
Shoko Plambeck is under contract with Campside Media as a Tokyo-based correspondent, reporting and writing an ambitious narrative non-fiction podcast. She is grateful to have the support of the FCCJ community as she contributes to this exciting new medium for journalistic work.
---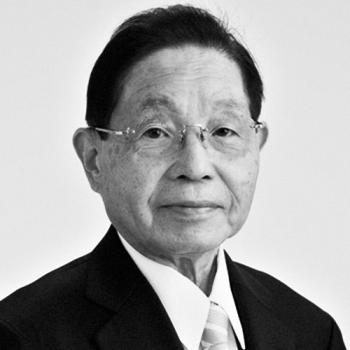 Professional / Journalist Associate Members
Naoki Sakane
Japan Disaster Recovery Support/Freelance
1940 Born in Shimane Prefecture.
1963-75 Graduated from Waseda University and joined The Yomiuri Shimbun, where he was a reporter in the Social Affairs Department of the Osaka head office.
Correspondent in Taiwan and Okinawa, accompanied and reported on the visit of the US President to Japan.
1975-2016 After leaving the company, founded and chaired a shopping center in Izumo, Shimane.
2004-2006 Chairman of the board of directors of the Cooperative National Cooperative Store Alliance.
2009-present Founded and President of KURA Co.
2011-present Founded NPO Japan Disaster Recovery Support Organization (JDR).
As chairperson, JDR organized free disaster recovery support activities, photo exhibitions and concerts at 45 venues in Japan (prefectural government offices, city halls, cultural facilities) over a period of 10 years. During this period, the JDR News was edited, published and distributed on the internet, appealing for disaster preparedness and international cooperation in disaster management.
In March 2020 and March 2021, for one month each, the FCCJ Photo Gallery held the 'Tomodachi no Oath' photo exhibition, a collection of humanitarian aid records from the Great East Japan Earthquake.
Public positions held include: councilor and vice-chairman of the National Federation of Small Business Associations of Japan; member of the Shimane Prefecture Information Disclosure Review Board; member of the Shimane Prefecture Personal Information Protection Review Board; and member of the Izumo City Education Committee.
---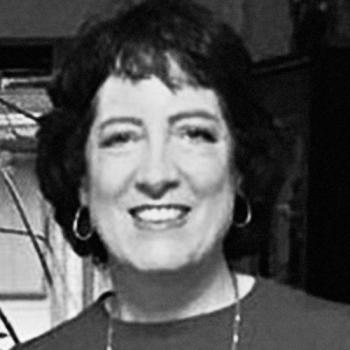 Reinstatement (Professional / Journalist Associate)
Terri Nii
KNT Co., Ltd.
Representative, KNT Co., Ltd. Communications and Coaching http://kntnet.jp/en/index.html
I planned to go to France but ended up in Japan on a one-year contract to teach English. Forty years later, after Kokura, Kyoto, and Hiroshima, I now live and work (mainly remotely) in Fujisawa. In my organization's Communication Division, projects include all phases in the publication process, from planning, collecting manuscripts, writing, translating, editing, and designing an English-language academic journal for a research institute.
Other current and previous editorial and design work includes production of a corporate in-house magazine, public relations materials, press releases, and interview, reporting, and editing of commercially available entertainment, culture, and travel publications.
The Coaching Division involves individual personality type coaching to recognize and develop individual strengths, communication skills, and interpersonal relations, as well as leadership training and team building for organizations and groups. Personal project: English-language monthly area guide, The Shonan Post www.shonanpost.com Qualifications: Level 1, Japanese Language Proficiency Test
---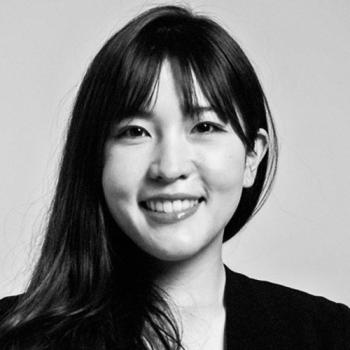 Associate Member
Erika Dojo
Director, Ariso Co., Ltd.
---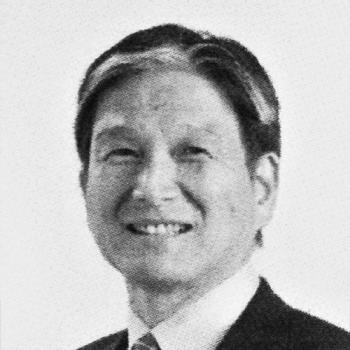 Associate Member
Shoichiro Eguchi
JVCKENWOOD Corporation
I have been working for an electronics company for more than 40 years. Since the large portion of its business relies on overseas markets, I had the great opportunity to work abroad for more than 16 years - six years in the U.S, seven in Italy and four in the Netherlands.
Now I work for the JVCKENWOOD Corporation located in Yokohama City. The company was established in October 2008 - an integration of two electronics companies (JVC and Kenwood) seeking to create an impressive synergy in the same field.
I would like to enhance the company's value by realizing our corporate vision of "Creating excitement and peace of mind for the people of the world."
It really is a pleasure to become an FCCJ member, and I would like to spend good times here and make new friends.
---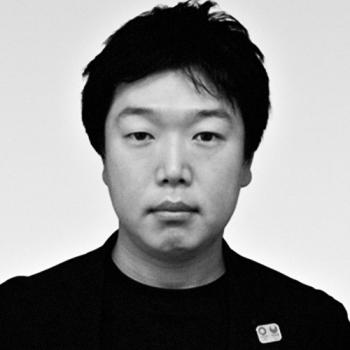 Associate Member
Takehiko Ibamoto
Japanconnection, Inc.
Takehiko Ibamoto is a communication planner specializing in Public Affairs. After serving as secretary to Hisahiko Okazaki and working on infrastructure development projects in ASEAN at Fujitsu Limited, he founded Japan Connection, Inc. in 2016.
What makes it unique is that not only involved in general Government Affairs but also election management.
---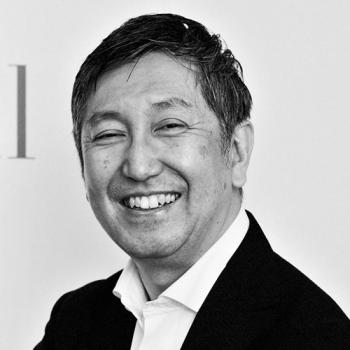 Associate Member
Tomoyuki Kogure
PM Global, Inc.
With over 30 years of global business experience in the U.S., Europe, and Asia, founder and president Tomoyuki Kogure has engaged more than 150 global IT projects with various clients across different industries. His professional consulting service that specialized in global project management not only led clients' projects to success, but it also enriched his global communication skills.
Recently, he started a global communication seminar for corporations, schools, and business associations based upon his interview column in Fuji Sankei InnovationS-"i" entitled "Global Connector." Using over 60 interviews with global businesspeople, he created a framework called the "MAC Frame" method and applied it to an efficient and stress-free communication style.
Tomoyuki was born in Tokyo in1967, graduated from Sophia University, Japan, and holds an MBA degree from Bond University, Australia. He started his career as a banker (Bank of Tokyo) and later changed his career to IT consultant. He is a founder of PM Global, Inc., and the Global Connector Association.
---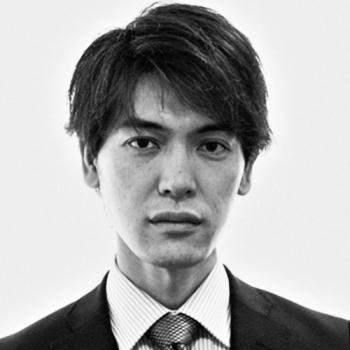 Associate Member
Yasushi Nishi
Urerukoukoku kenkyusho Co., Ltd.
Nishi has been engaged in marketing support for small and medium‐sized enterprises for 10 years. He has supported companies throughout Japan, mainly in the Kansai region, and has been involved in the marketing of more than 500 companies.
In August 2015, he joined Urerukoukoku Kenkyusho.
Currently, he unifies the organizations as president, and works on marketing strategies for each client.
---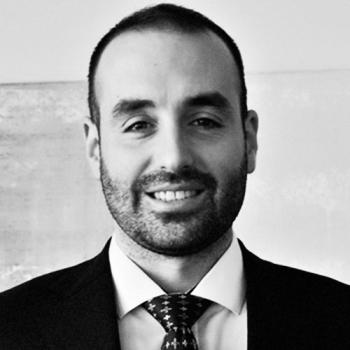 Reinstatement (Associate)
Laurent Trempe
Quebec Government Office in Tokyo
Laurent Trempe grew up in Laval, in the Greater Montreal area. He graduated from the Université du Québec à Montréal with a Bachelor's degree in Political Science. He holds a master's degree in public administration from the École nationale d'administration publique.
He worked for several years in the public sector before moving to Japan. He has been living in Tokyo since 2017, where he holds the position of Public Affairs Attaché at the Québec Government office in Tokyo.
---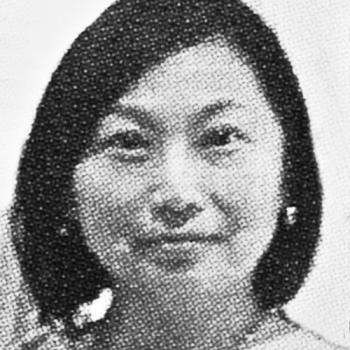 Reinstatement (Associate)
Shiori Ito LLM LLB
Gyoseishoshi Lawyer
Minamiaoyama7chome Gyoseishoshi Office
Ito handles visa extensions and applications, and has launched a web system selfapply.jp for specified skilled foreign workers in Japan.
She spent her childhood in Kenya and Malaysia, studied law and information technology in Hong Kong, attended Harvard Kennedy School and Saïd Business School for Executive Education, and been taking Journalism courses run by the Knight Center.
Ito is a member of the American Chamber of Commerce in Japan, the British Chamber of Commerce in Japan, and the Society of Law and Management.
She is an artist listed in The Art Annual of Bijutsunenkansha, and is currently drawing portraits. She is also a graduate of the American International school and a Japanese school.
---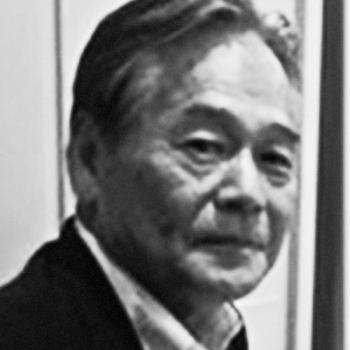 Reinstatement (Associate)
Nobuhiko Kijima
MARCURA Japan
Nobuhiko Kijima is 76 years old.
1973: Joined John Swire & Sons (Japan) Ltd., to develop shipping business as an emerging shipping technology - so-called containerization.
1981: worked on containerization and Far East Trade, transferred to P&O Container Ltd., HQ London for five years primarily covering the UK market.
Returned to Tokyo 1987 to be in charge of Japan sales and marketing as a managing director.
1992 on company assignment enrolled in a business school, INSEAD Fontainebleau France, to take a short MBA in an attempt to learn more about sales strategy and marketing in Japan.
Played an important role at the beginning of eCommerce age to make it standard commercial practice in the shipping industry.
2004 with M&A by APM Maersk took over the position Director of Sales & Marketing.
2006: Retired from Maersk.
2006: Appointed Japan representative by the Port of Rotterdam and worked for 10 years with frequent travel between Tokyo and Europe.
Along with that, he was involved in a major German barge logistics company for sales and marketing in Japan until 2016.
He is currently looking after two IT platforms as a strategic advisor, taking advantage of a nationwide move towards digitization.
---