Issue:
March 2023 | Obituary - Pio d'Emilia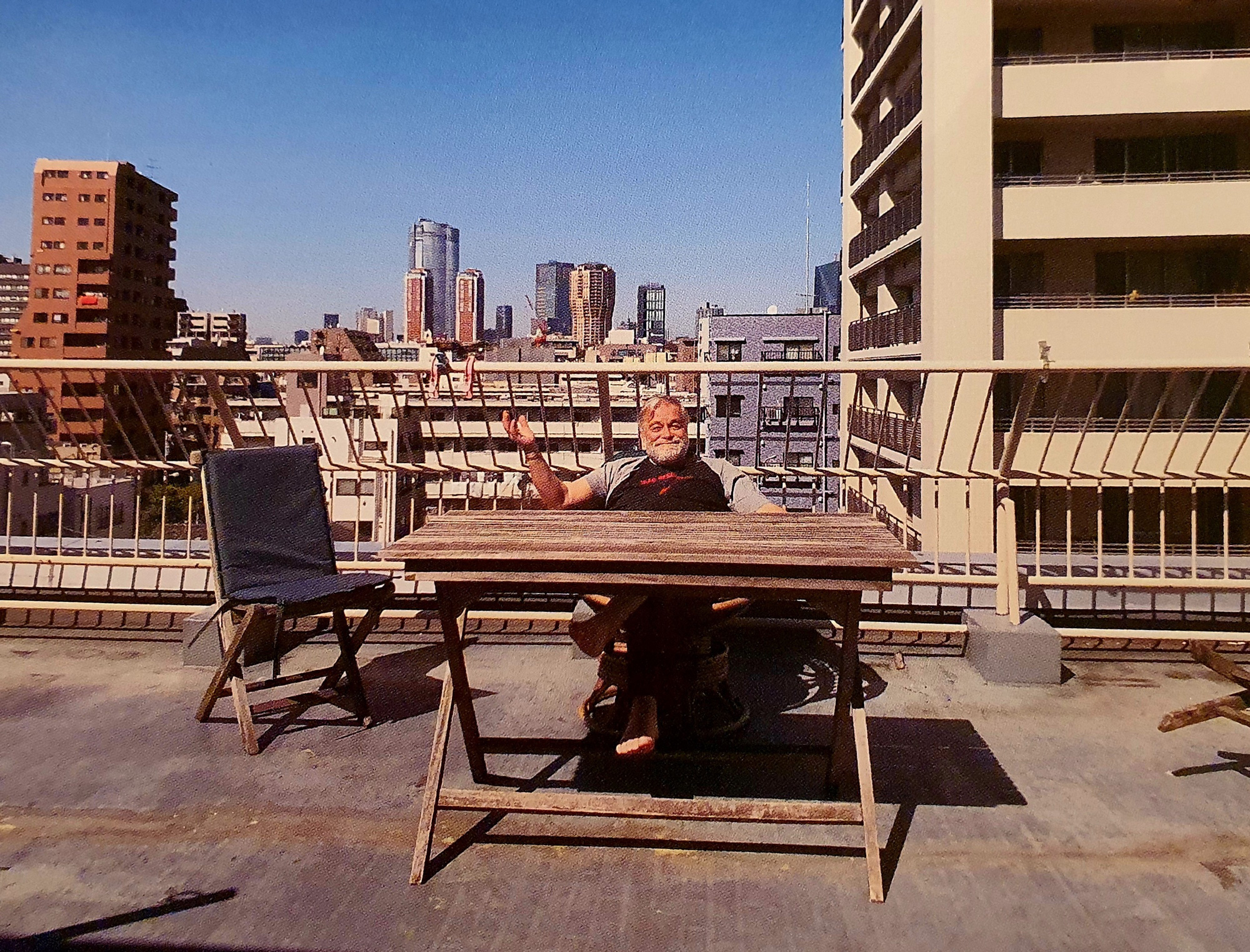 The first time I met Pio, he arrived in style with a spent Toscanello cigar in his mouth. He was riding his Vespa scooter, which he used to park on the grounds of the Italian embassy in Tokyo. We talked about a ski trip to North Korea. He had survived as a freelancer for many years and understood my professional struggles. "I know how tough it is," he said. "I depended on others to lend me a hand, so I'd like to return the favor now that I'm better off." Solidarity was not an empty phrase for Pio. He was there to offer help, share contacts and give advice on everything in life, from the mundane to the complicated. He brought endless energy and enthusiasm to his craft. His lust for life guided him.
Pio was never short of surprises, including eccentric musical tastes that included obscure German bands like Ash Ra Temple or Popol Vuh. His love for food led him to stake out a farm in Kyushu that grew vegetables you could normally only find in Italy.
He liked to gather friends and colleagues around his terrace dining table, battered by long rainy seasons. Here you would encounter unexpected company. Pio paired former prime ministers with palm readers, opera singers and manga artists with ambassadors and diplomats. He welcomed students and strangers he just had met per caso - by chance.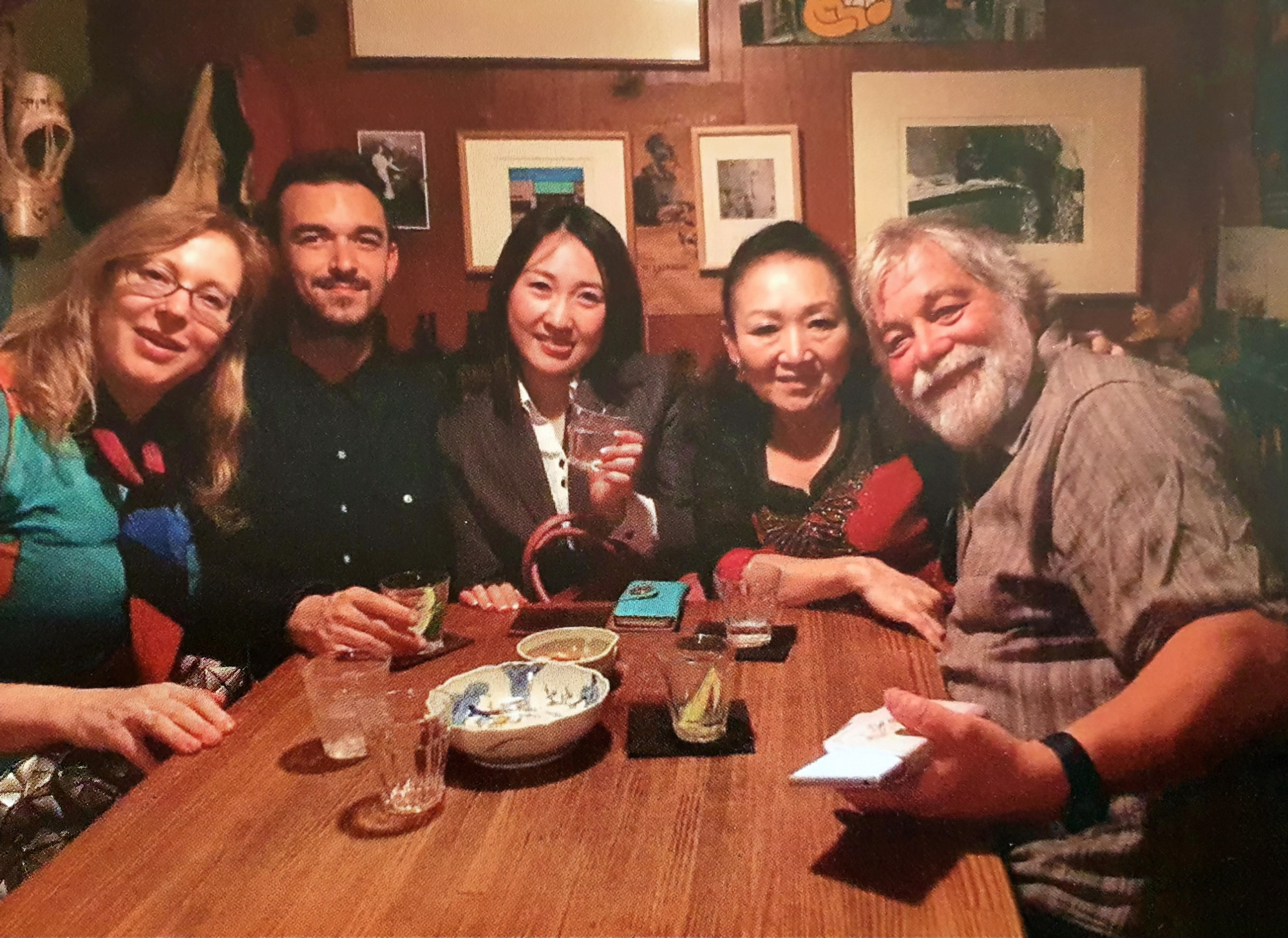 Pio had a unique gift for bringing together people from vastly different backgrounds, cultures and opinions. He did "dining across the divide" before there even was a divide. There were heated arguments, board games, music, Italian food, aperitivo, wine and digestivo. Pio would also organise bar-hopping trips around Golden Gai, visits to fetish parties at Department H in Uguisudani, and champagne-fuelled cherry blossom viewings at Yoyogi Park. There was never a dull moment. 
While Pio was a gritty professional who never gave up on a story, he was also the kind of person who looked after an abandoned cat in his apartment building and helped Italian students enter Japan when pandemic restrictions had otherwise closed the borders. He opened his house to complete strangers, fed everyone and shared his well-stocked bar of Italian grappa.
Curiosity never left him. After more than 40 years of living in Japan, he was still fascinated by Japanese culture. He once mentioned that he would like a seizensou – a funeral held for someone while they are still alive – where friends and family gather and share stories while the "departed" sits and listens in silence. But then Pio had second thoughts: "It would be impossible," he said. "I just can't keep my mouth shut."
---
Agnes Tandler has worked as foreign correspondent for almost 20 years and is currently based in Sapporo.