Issue: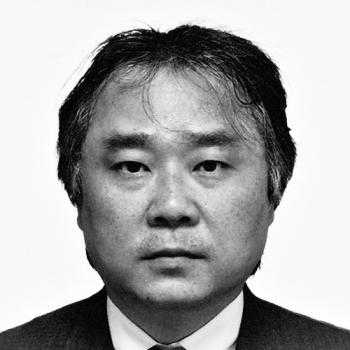 Professional / Journalist Associate Member
Keisuke Fukuda
Toyo Keizai Inc.
Keisuke Fukuda is a columnist for Toyo Keizai Inc. He writes mainly on politics and diplomacy, especially news, commentary, and analysis on the Korean Peninsula, Taiwan and ASEAN.
He has visited North Korea eight times, and has provided several scoops, including those from inside the ruling Workers' Party of Korea. He was the first reporter in Japan to report in detail on the North Korean economy under the regime of Kim Jong-un.
Fukuda majored in Russian language at Kobe City University of Foreign Studies, and in 1999, he spent a year studying abroad at Yonsei University in South Korea.
He has also lectured on North Korean issues at National Chengchi University and National Taiwan Normal University in Taiwan.
---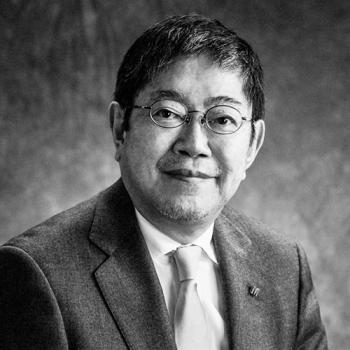 Associate Member
Teruyoshi Mukoyama
FJ Co., Ltd.
Date of Birth: February 9, 1950
1956-1969: Rikkyo (St. Paul's) School Primary, Junior High, High School
1969-1973: Japanese History, Rikkyo (St. Paul's) Univ.
1973-1988: Director, 3P Co., Ltd.
1988-1992: Marketing Director, Heineken Japan K.K.
1992: Founding Japan Interim Management K.K.
1992-Current: President, Japan Interim Management K.K.
2009-2010: President, Katsumura Construction Co., Ltd.
2010-2018: Director, Mtec Co., Ltd.
2016-2018: President, Mtec Co., Ltd.
2019-Current: President, FJ Co., Ltd.
2020-Current: Director, Tatsuwo Electric Co., Ltd.
---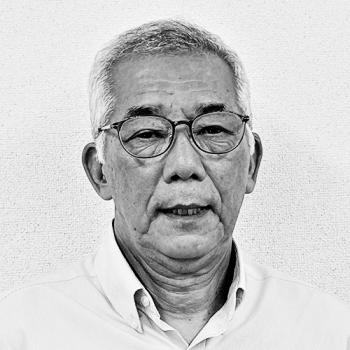 Associate Member
Yutaka Mizuhashi
FJ Co., Ltd.
I am a director and chief of the secretariat at FJ Co., Ltd., which operates the annual food manufacturing exhibition called FOOMA JAPAN. We are active in every part of the production of exhibitions - recruiting exhibitors, PR activities, advertisements, websites, venue management and setup, and holding seminars. We live in an era when food tech is accelerating the evolution of food. I believe my aim is to convey the values and attractions of FOOMA JAPAN, and to let people in markets around the world know about Japan's prominent food manufacturing technology.
---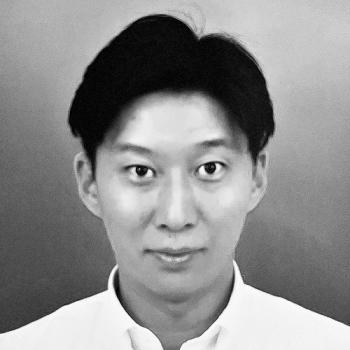 Associate Member
Keita Yamamoto
Mitsubishi Corporation
I am Keita Yamamoto, and I have been involved in energy commodity trading and business development for 17 years. I started my professional career after graduating from Keio University in 2006 trading crude oil for Mitsubishi Corporation. From 2012, I spent seven years in Houston, Texas, to launch a crude oil trading desk, and dedicated myself in exporting the energy commodity from the U.S. for the first time in 40 years. In 2019, I moved to Singapore and started trading Liquified Natural Gas (LNG) internationally. I returned to Japan in 2022, and currently lead a team in charge of a major LNG project in Australia.
---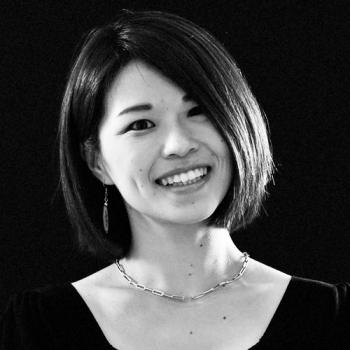 Reinstatement (Associate Member)
Mariko Fukui
AALT International Japan Co., Ltd.
Mari started her career at OZMA PR (Hakuhodo group), before moving to Singapore to help launch a Japanese company's office there in a business development role. In 2013, she founded Aalto International in Singapore and Kyoto. Then and now, her vision is to become a "bridge between Japan and the world" in the field of technology. Aalto consists of a team of brand architects based in Kyoto that is working to foster the global presence of major technology brands. As such, Aalto's clients are major Japanese companies seeking international collaboration in technology fields such as EV, new mobility, energy and environment. After her work took her to Europe for several years, Mari is back in Kyoto, where she is also conducting research on the intersection of technology and society. In her spare time, she enjoys Aikido and cooking Kyoto cuisine.
---