Issue:
January 2023 | Exhibition
Jan. 7 - Feb. 3, 2023
Welcome to 2023, the Year of the Rabbit, the 4th animal in the 12-year cycle. The rabbit may lack the fierceness of last year's tiger to confront challenges, but it makes up for it with talent and wit for outsmarting adversaries. As we continue the struggle with Covid-19, the war in Ukraine, global warming, inflation, and other problems, let's hope that our furry friend can guide us toward clever solutions. In celebration of the new year, this January will feature a group exhibition at the FCCJ by artists in different locations around the globe.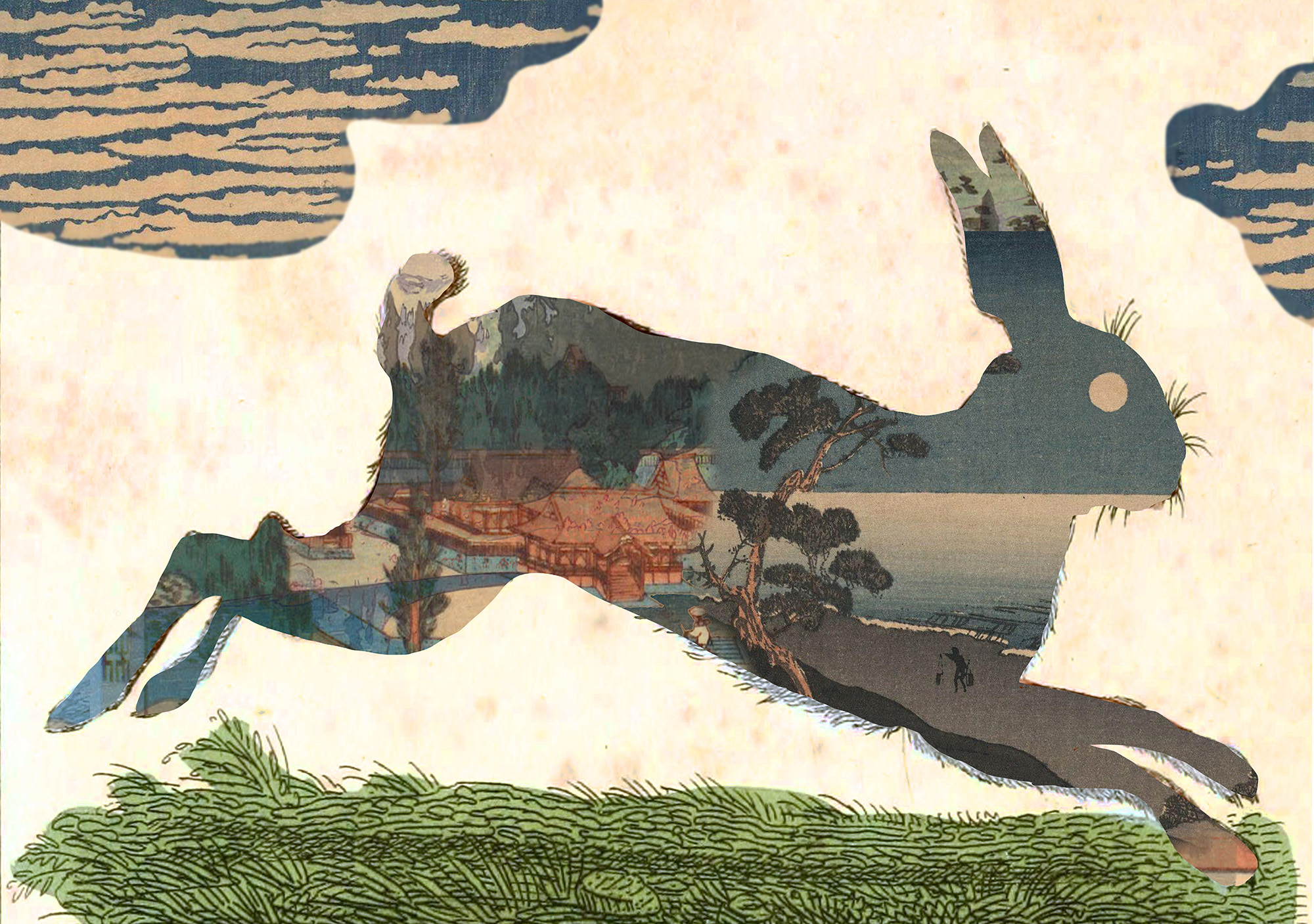 ---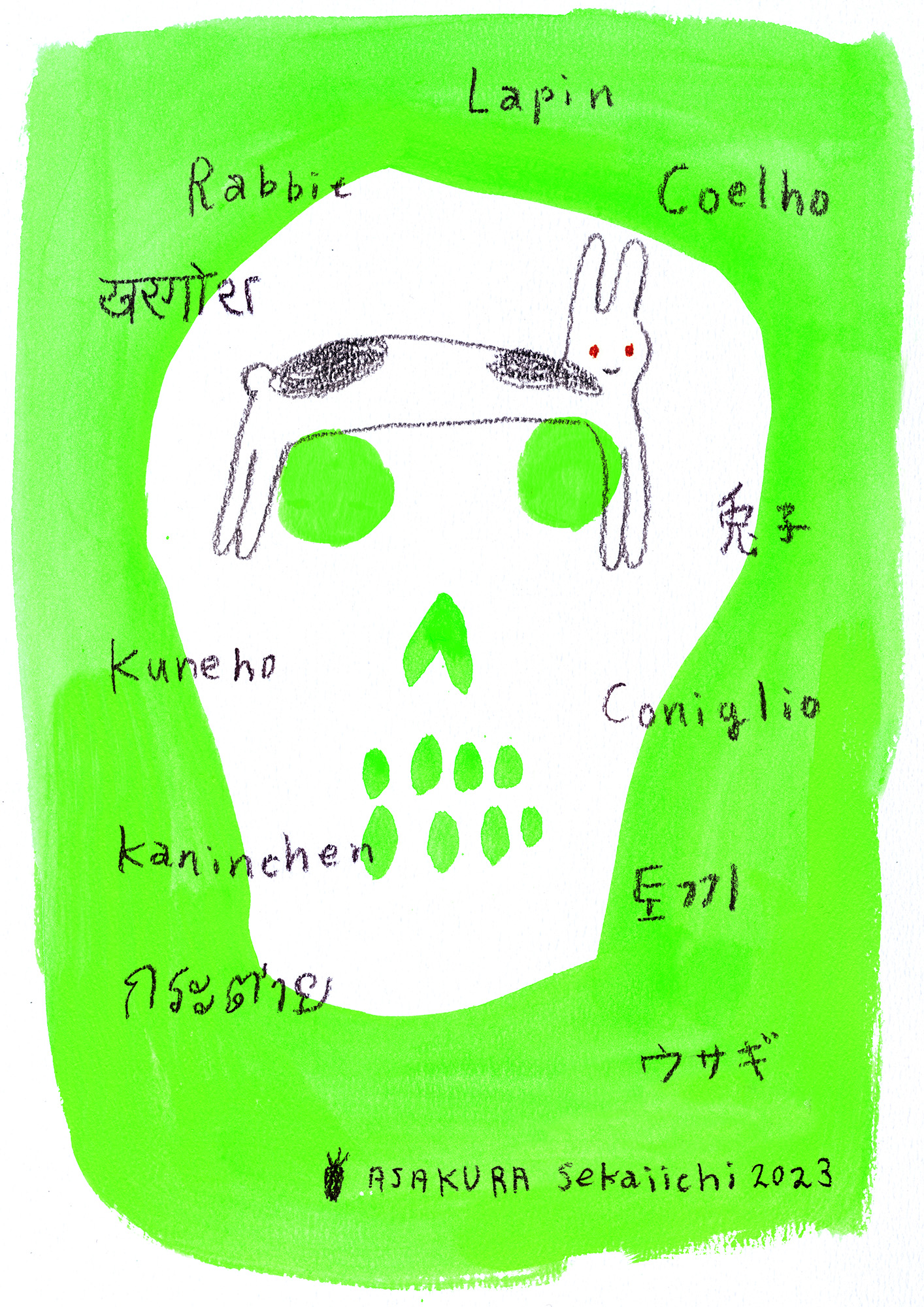 ---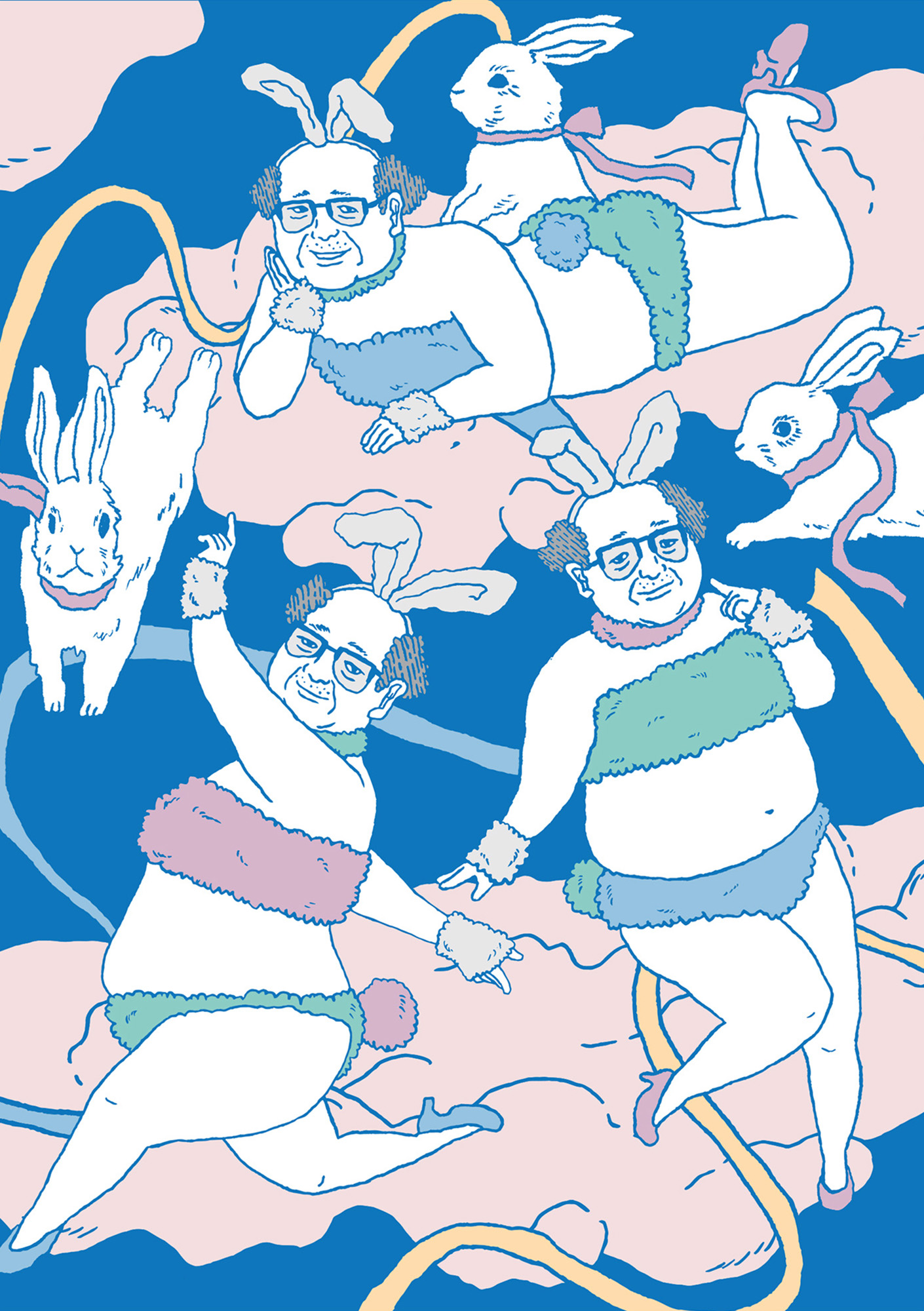 ---
Bruce Osborn (FCCJ Exhibition Committee Chair) & Peter Lyon (Co-Chair)