Issue: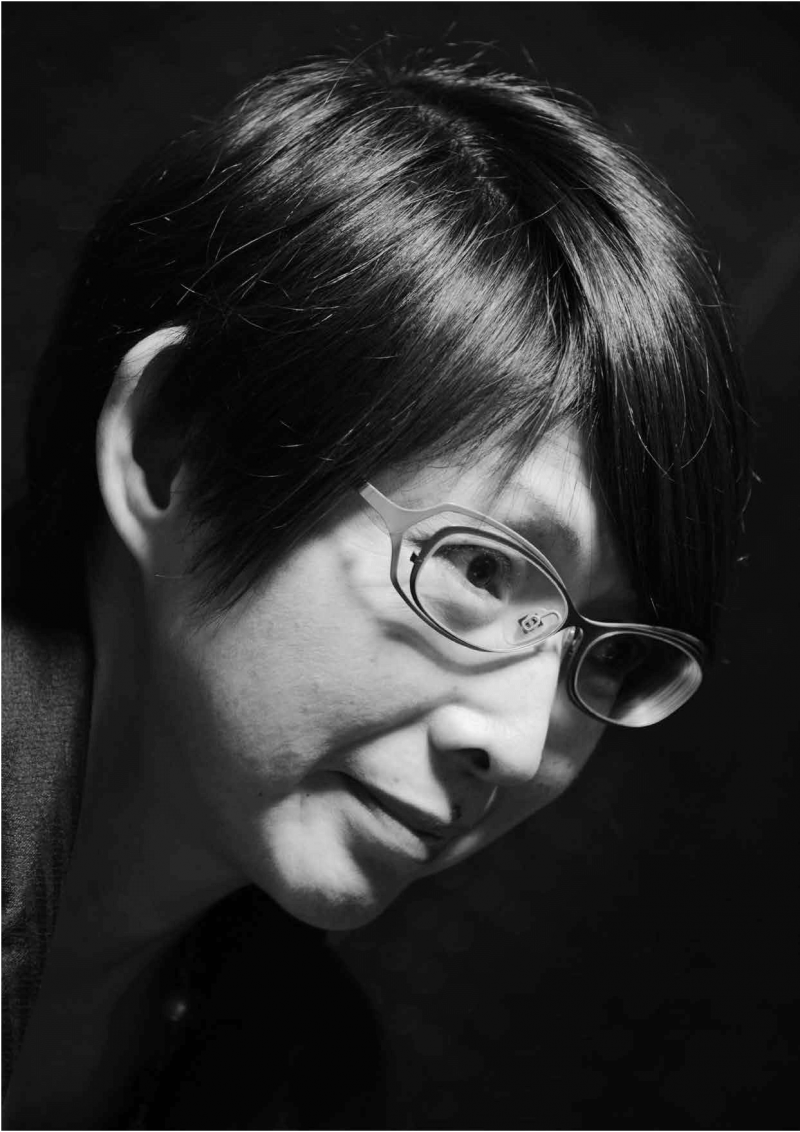 In a club run by foreign journalists for foreign journalists, the contribution of Japanese Professional Associate Members can sometimes be overlooked. Yet one wouldn't want to underestimate Akiko Ryu Innes Taylor, head of global communications for Otsuka Pharmaceutical, who was elected to the FCCJ board in July. A 51 year old motorcycle enthusiast and single mother, Ryu has smashed many conventions of Japanese corporate life.
Now she is on a mission to modernize the Japanese public relations industry, starting with the "hacks and flacks" of the FCCJ. "Global media is essential for the Japanese government and companies," she said. "Getting to know foreign journalists is very important and that's why the Club is useful. These journalists create Japan's reputation abroad. Corporate communications people in Japan tend to be very reserved, but passivity never creates a good reputation. We have to speak out."
She believes that the Club can offer "freedom" to Japanese members, "a neutral space where they can hear what the global community outside Japan is talking about. Not information adapted for Japanese people, but instead very honest feedback about the country."
Japan's particular tendency towards insularity and fondness for the controlled message can result in press officers who see it as their job to block the foreign press. "There is a barrier between Japanese companies and foreign journalists," said Ryu. "Japanese people read Japanese newspapers and we know what's the norm with interviews and articles. But when it's international media we don't really know what a normal discussion is. So if we are asked for an interview, it's more difficult to predict whether its going to be positive or not."
The problem is exacerbated, she says, by the "immaturity" of the Japanese communications industry. "The position of PR people in most companies is much lower than is usual globally", she said. "They are focused on internal communications. In the U.S., it's not about making brochures, it's about making a corporate reputation. I think the Club offers a very good chance for communicators to see that gap and to try to minimize it."
Ryu's first job was as a pharmaceutical researcher at Otsuka, after a degree in medical nutrition at Tokushima University on Shikoku. "I was very fat in high school, so I was interested in healthy living," she said. Aged 26, she met her husband, a Canadian kayaker 17 years her senior, at a bikers' gathering in Yamanashi Prefecture. They were married within six months. "My father was shocked by the age difference, and because my husband had one eye and walked with a stick he had an artificial hip," she said. "He looked like Captain Hook."
Two children and a happy career at Otsuka followed. "When I took maternity leave in 1991," she said, "I was the first woman in this country to ever do so. The government had not yet introduced it and the company did not have a system, so I said I would quit my job. The company said, 'OK, we will start offering maternity leave.'"
"Japanese people read Japanese newspapers and we know what's the norm . . . But when it's international media we don't really know what a normal discussion is."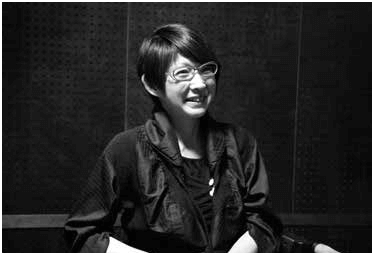 She believes that companies must have specific policies for promoting women. Akihiko Otsuka, the company chairman, started a women's forum in 1990. "At the time, the company could not hire talented men, because they all went to Takeda," she said. "So Mr. Otsuka looked at overseas markets, saw that lots of women were active in those companies, and decided to hire women. Otsuka now has six female operating officers."
Otsuka is best known for its "nutraceuticals" range of health supplements, which includes Pocari Sweat. "Ten years ago, our position was about 12th in Japan," said Ryu. "Now we are second. Our drug Abilify is the number one prescription drug for schizophrenia in the United States."
In 1996, after 10 years at Otsuka, Ryu decided to make a break. "I was approached by a headhunter and asked if I wanted to work for an international company. I thought I would try, but it was a big failure." The job, at JWT, the advertising agency, was unsuited to her. "The headhunter apologized and helped me find a better job."
Three years at Mars Japan followed, before Ryu left to care for her husband, who was recovering from a hip operation. A job at Bluebell, a French luxury goods company, followed. "After five years there, my husband got colon cancer, so I left again," she said. After a stint as president of Sisley Japan, the French cosmetics company, she returned to Otsuka six years ago, and is now a senior operating officer. "Hanging onto one company is not really a good idea," Ryu said. "You have to promote yourself and you never develop your skills or increase your income."
In 2008, during her time at Sisley, her husband died. "It was the worst time of my life," she said. "My boys were still in junior high school. It was very good that I had my own income. I really encourage women to have a job because you never know what will happen."
In her new role at the FCCJ, Ryu intends to encourage women's networking. "I want women members, including professional associate members, to be able to learn from each other. What interests me about the international women leaders who visit the Club is that they've never thought of quitting their jobs, and working is so natural. It's not the same in Japan, but under [Prime Minster] Abe's leadership I think women's advancement will now slowly begin to move ahead."
---
Lucy Alexander is a freelance journalist and correspondent for the Times.