Issue:
May 2022
Snap movie review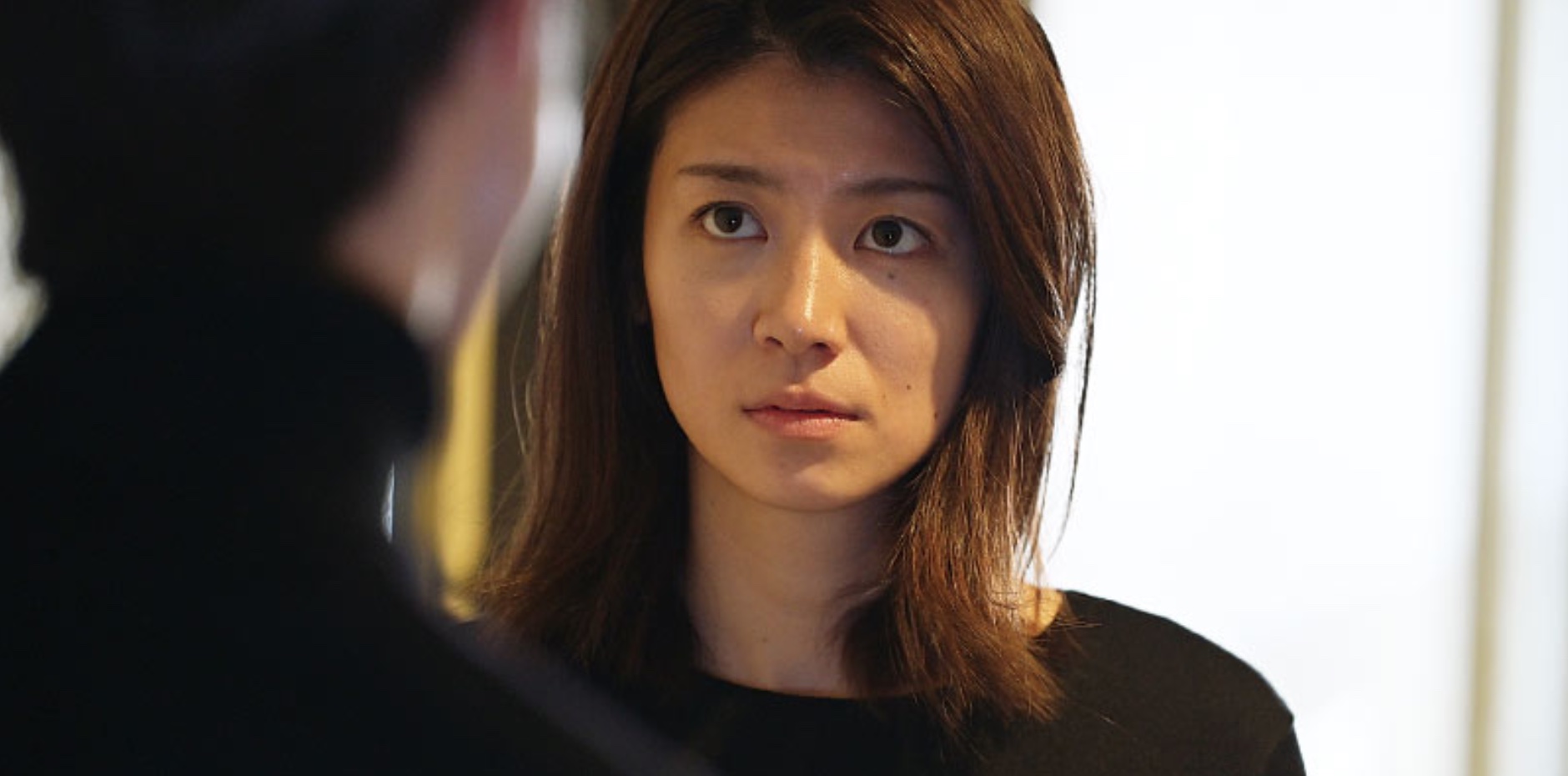 Movies can remind us of important social problems, and A Balance is no exception. Released in 2021 and directed by Yujiro Harumoto, it tells the story of a documentary director's quest to establish the truth behind the bullying-related suicide of a high school girl. The emotionally charged film tackles difficult issues, from cyberbullying and power relations to family dynamics. A Balance won the New Currents Award at the 25th Busan International Film Festival and actor Kumi Takiuchi won the Best Actress Award at the 20th Las Palmas De Gran Canaria International Film Festival.
Pictures from https://bitters.co.jp/tenbin/
---
Yuto Izawa is a Japanese film critic. He has also been the president of the Special Flower Company since 2011.