Issue: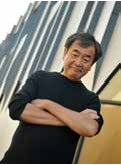 The FCCJ is hosting an exhibition of my work that will be something of a departure from normal. My architecture is described as "world architecture," and I think this term is very appropriate.
The early 20th century saw the emergence of what was called "international architecture," and in the 1980s we started to hear the term "global architecture." But I prefer the term "world architecture," with its connotations of world music. There are current projects involving more than 20 countries that really give me a feeling of being part of a world movement. And this is the spirit that
I have tried to convey in my exhibition.
– Kengo Kuma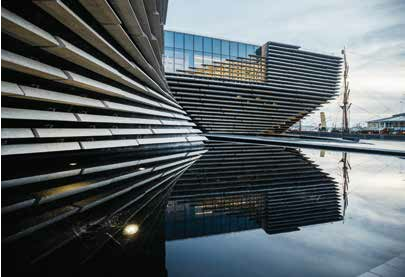 ---
Kengo Kuma was born in 1954. He received his Master's Degree in Architecture from the University of Tokyo (where he is currently a Professor of Architecture). After his time as a Visiting Scholar at Columbia University in New York, he established his office in Tokyo. Since 1990, Kengo Kuma & Associates has designed architectural works in over twenty countries and received prestigious awards. Kengo Kuma & Associates aims to design architecture which naturally merges with its cultural and environmental surroundings.