Issue: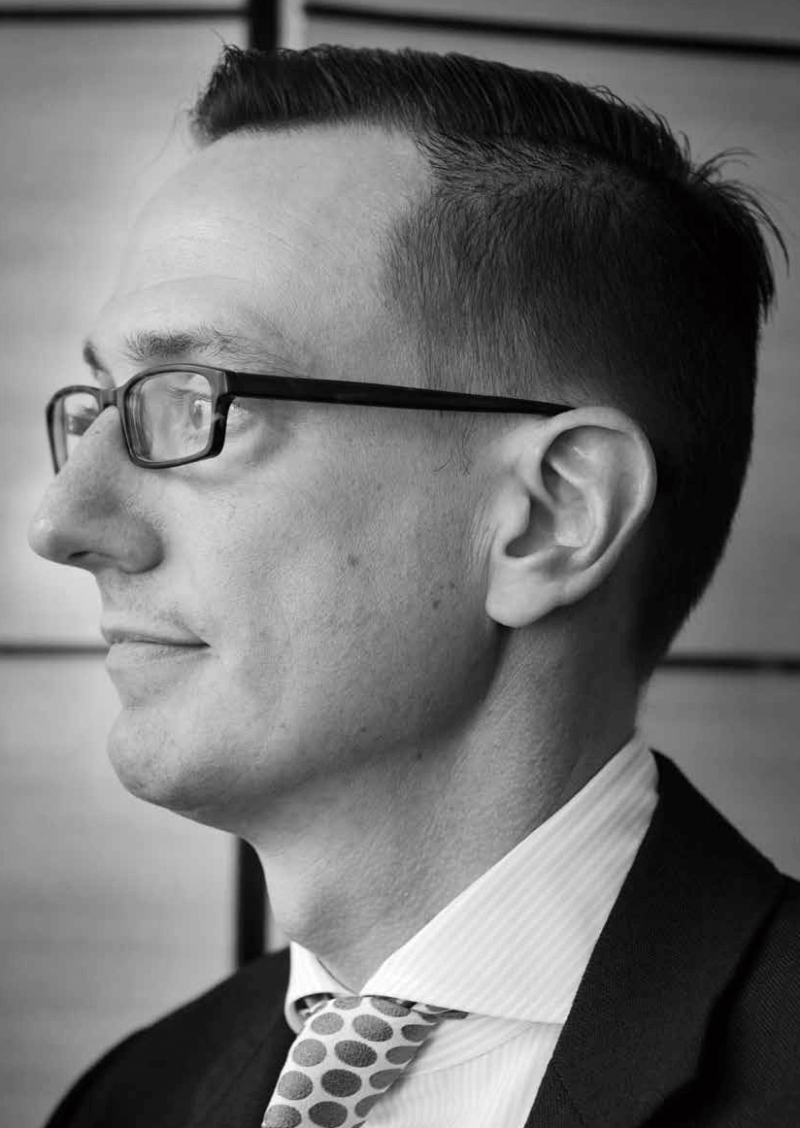 Hans Greimel
by JULIAN RYALL
The language barrier and press departments that are reluctant to provide information are common problems that face foreign correspondents based in this part of the world. For Hans Greimel, the hurdles to him doing his job have been even higher. As the Tokyo based Asia Editor for the U.S. publication, Automotive News, there is the lingering misconception a ng car companies at least in Japan that he is either an agent or an apologist for Detroit's "Big Three" vehicle manufacturers.
Greimel concedes that their suspicions are understandable. But he insists they are wide of the mark. "There has been distrust of the foreign auto media, particularly of a media firm that is based in Detroit," he says. "Automotive News has had a presence in Japan since the 1980s, but we were often seen as a mouthpiece for Ford, General Motors and Chrysler, and there was this idea that we were going to always be on their side.
"When I started nine years ago, there was this lingering sense that the U.S. was still wary of Japan and that our bias would naturally be towards Detroit," he says. "But I think that is changing, in part because there is less rivalry now than there used to because so many Japanese auto companies have localized their manufacturing in the U.S."
Born in Rochester, Michigan ironically, not far from the city synonymous with America's automobile industry 46 yearold Greimel studied philosophy and political science at the University of Michigan and dabbled with the idea of a career in politics immediately after graduating. A short spell in the state capitol quickly disabused him of that notion. "I realized I just couldn't stomach the politics of the party that I was working for, so I fled the country and came to Japan."
Greimel spent two years in the JET program, teaching English to reluctant high school students in Sakai, outside Osaka. He enjoyed the teaching, he said, but his experiences in Japan were a real eye opener and fostered an interest in journalism.
"I thought I was a reasonably well educated American, but when I got to Japan, I realized just how little I actually knew about the country," he says. "It was the little things; I came out of the airport just after I arrived and nearly got knocked down by a car because I didn't know they drove on the other side of the road here."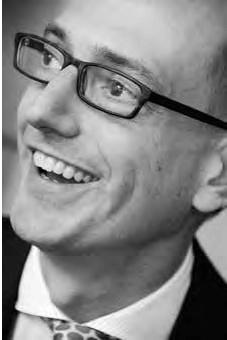 "I realized I just couldn't stomach the politics, so I fled the country and came to Japan."
GREIMEL STARTED SENDING DISPATCHES to his hometown newspaper, the Rochester Clarion, acting as "the eyes and ears of someone who couldn't experience Japan for themselves, but were interested in the country."
He later returned to the U.S., where he went on to take a Masters degree in International Affairs at Columbia University, along with a number of journalism classes, before applying for a job with the Associated Press.
He made it clear to his new employer that he fully intended to get back overseas at the earliest opportunity, but was required to earn his journalistic spurs in Portland, Oregon for 18 months. After serving as a business reporter in Frankfurt, an opportunity came up for a posting in Tokyo.
Arriving in the immediate aftermath of the 9/11 terrorist attacks in the United States, Greimel's first assignment was to interview in halting Japanese people on the streets of Tokyo about their reaction to the attacks. Four years later, he was promoted to news editor of AP's Seoul bureau. After less than a year, however, he left for a brief stint with Bloomberg News in Tokyo to be with his pregnant Japanese wife, before returning to AP.
Greimel joined Automotive News in August 2007. "It felt good to settle down at last," he says. It has been a ride for industry stories over the intervening years, he believes. "First we had the financial crisis, which broadsided the global industry and saw Japanese car firms going from record sales and profits to being in the red. That came as a real shock to the industry."
That was followed by a series of important stories: Toyota Motor's recall over problems with its accelerator systems "The public reaction was horror; they had never seen the words 'Toyota' and 'recall' in the same sentence" the knockon effects in the industry after the March 2011 triple disaster, the rise of both hybrid and electric cars and, most recently, the ongoing scandal involving airbags manufactured by Takata Corp.
"It has been a rich and dynamic beat and I can honestly say that I have never been bored covering the auto industry here," he says. "There are times when I miss the diversity of stories that I had to write about at AP, and being sent on assignments from Hokkaido to Okinawa, or covering the Iraq war or terrorist and earthquake stories in Pakistan, but I'm very happy doing what I do now."
Greimel says he relaxes by gardening "We have a small garden, but it's as close to nature that you can get in Tokyo" and teaching a couple of journalism classes at Waseda University's graduate school. He also likes going to the beach with his wife, Yumiko, a journalist at TBS, and two daughters though he has to take the train because he does not have a car.
---
Julian Ryall is Japan correspondent for the Daily Telegraph.