Issue:
May 2022
Obituary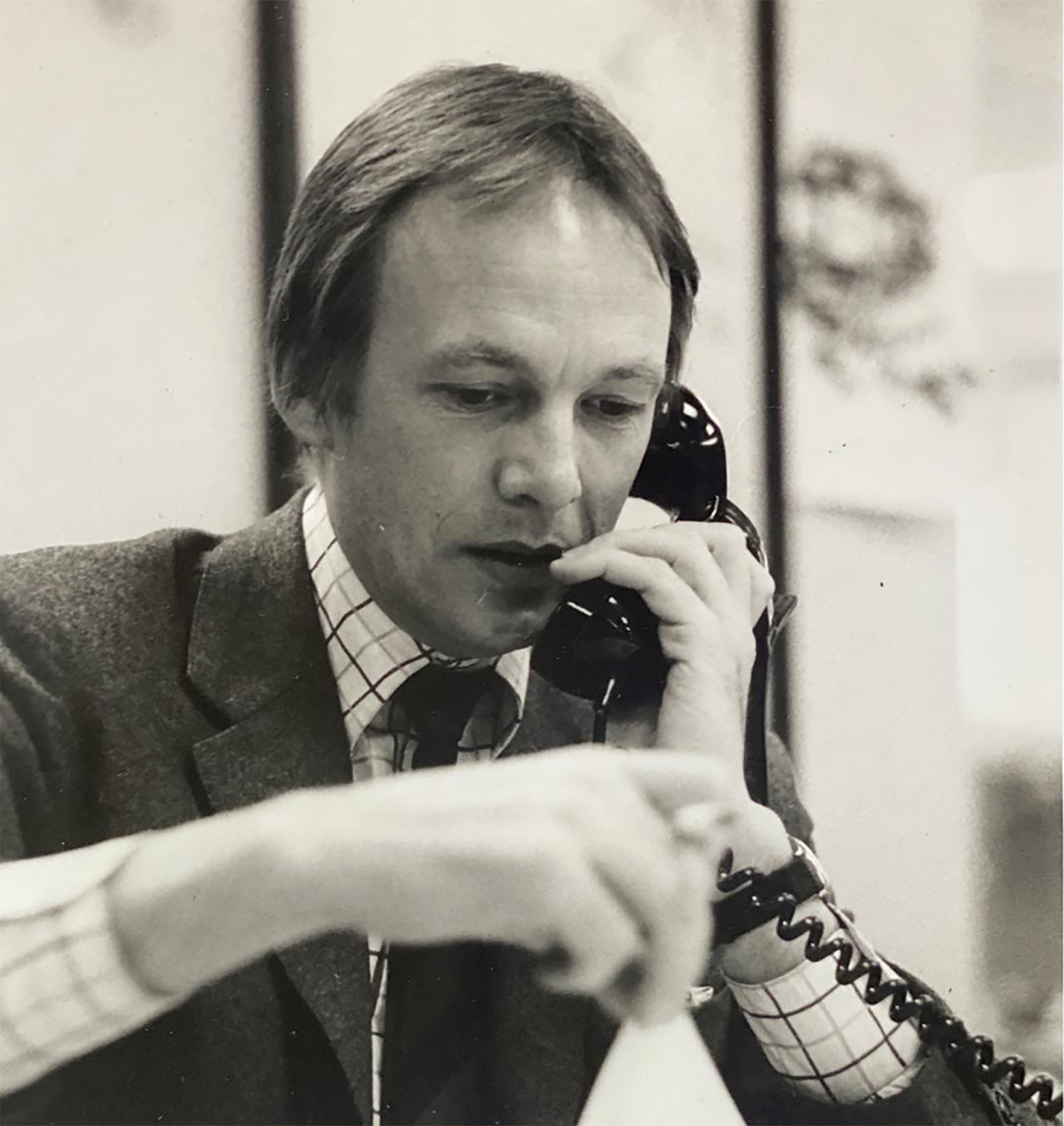 Henry Scott-Stokes (or Henry Johnstone Morland Scott-Stokes to use his full name) was quintessentially English, even though he spent the greater part of his life in Japan. He had a polish, charm and style that were perhaps better appreciated in his adopted home than in the increasingly brittle country of his birth.
He also had the quirkish sense of humour characteristic of "Wykehamists" as former pupils of Winchester College are known. Henry had studied at the independent boarding school for boys before going on to New College, Oxford.
He was entertaining and congenial, which made him an asset to life at the FCCJ. Henry had the singular distinction of having been bureau chief of no fewer than three leading international newspapers, all in rapid succession: the Financial Times bureau, which he opened in 1964 (the year he joined the FCCJ), The Times of London bureau (1967-1970) and The New York Times bureau (1978-1983).
The life of a foreign correspondent and bureau chief had a touch of romance in those days, before the arrival of the digital age meant dispatches from "our man in Tokyo" had to share space with agency reports and social media posts.
Henry's name was well known beyond Tokyo as I can attest from my days on The Times in the late 1960s and 1970s, when I would often hear him mentioned by colleagues at The Times and The Financial Times during our nightly gatherings at the bar of the Mermaid Theatre in Blackfriars – an unofficial press club.
Henry was perhaps better known for his books than for his articles. The best-known was The Life and death of Mishima Yukio, published 1985, in which he chronicled the life and dramatic end of his close friend.
He also co-authored, with Lee Jai Eui, The Kwangju Uprising – an eyewitness account of the bloody suppression of South Korea's pro-democracy movement in 1980.
A more recent book examined Japanese atrocities committed during the 1937 Rape of Nanking. Henry questioned the validity of some claims made about the incident, but later appeared to retract, and then reassert, his misgivings.
"Henry was both talented and controversial," says fellow correspondent and FCCJ veteran Bradley Martin. "He and I overlapped in Japan and Korea through some turbulent times [after] I arrived in 1977. I came to appreciate his willingness to rethink his own position if he concluded he had been in the wrong, and to try to make amends."
For almost a decade after leaving The New York Times, Henry worked with New York artists Christo and Jeanne-Claude on a joint work of art for Japan and America titled "The Umbrellas". In the l990s, he worked for several years for Mary Moore, daughter of the British sculptor Henry Moore.
Henry was, according to one account of his life, "raised in an atmosphere shaped by his Quaker mother's pacifism and his father's eclectic interests as an army officer in two world wars and also a scholar of both Winchester College and New College Oxford before becoming a lifelong businessman".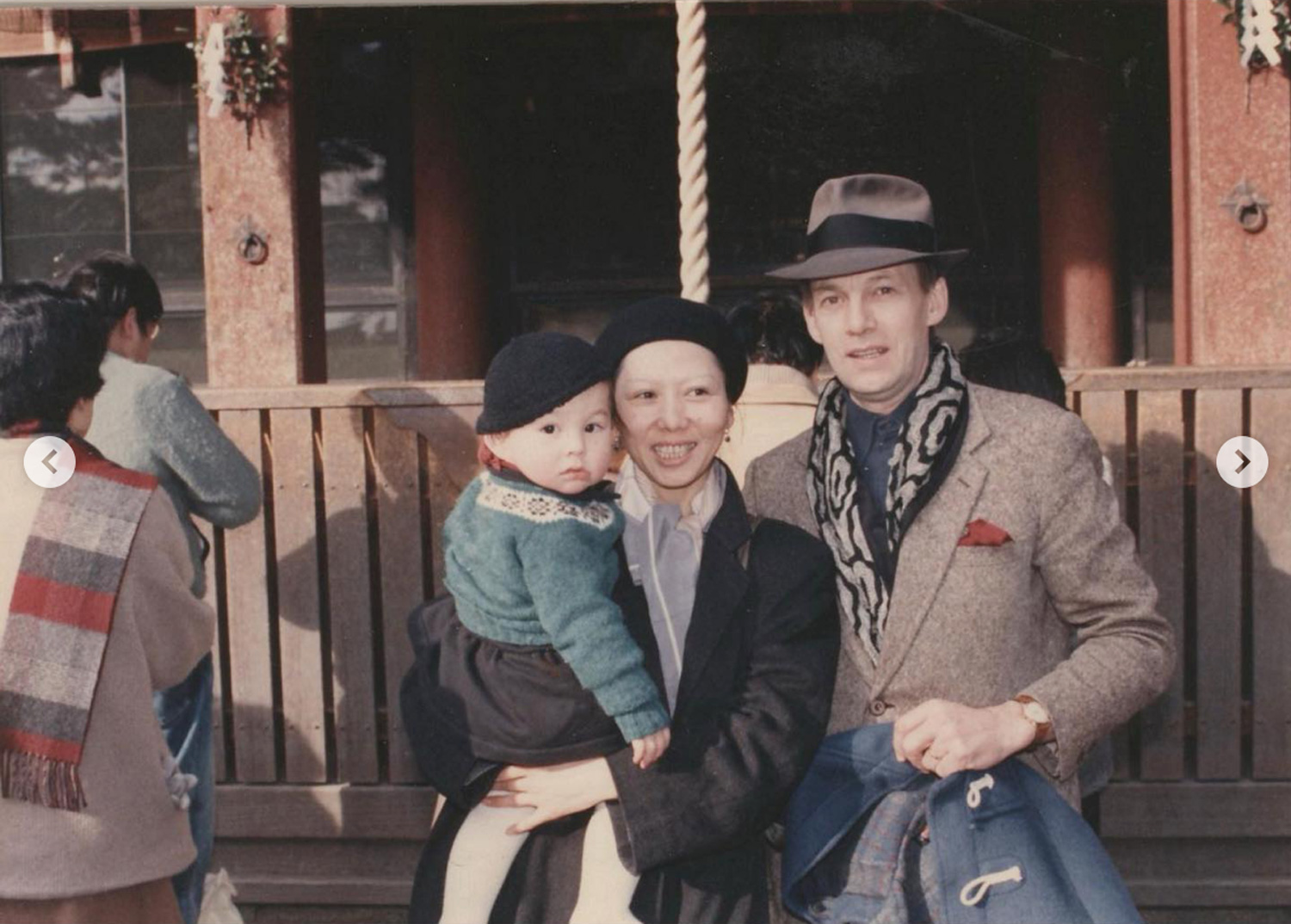 Born on June 15th, 1938, in Glastonbury, Somerset, Henry married Akiko Sugiyama, with whom he had a son, Harry Sugiyama Scott-Stokes. Harry, too, was educated at Winchester and then at Beijing Normal University and London University. He has since gone on to become a celebrity broadcaster and TV host.
Harry recalled a 2021 interview he did with his father for NHK, in which he asked him how he felt about his son failing to continue the long family tradition of studying at Oxford. Henry replied: "You failed upwards. Look at yourself now."
In a moving message informing the FCCJ of the death of his "fantastic" father, Harry referred to Henry as "my dear father, best mate and hero [who] passed away peacefully in my mother's arms on April 17th 2022. Henry died peacefully in hospital at the age of 83 after a long battle with Parkinson's disease".
He added: "You may know Henry as a hard-working, gregarious, sometimes stubborn, classic British journalist with an extensive knowledge of Japan. I knew him as a fun-loving, smiling and proud father; a best mate who always had my back. I would like to thank everyone who supported him."
Fellow FCCJ member Haruko Watanabe, who served with Henry on the FCCJ Board and election committee, recalled the delight Henry had taken in striking the gong at the end of the first Speak Out event. No one who met Henry will forget that irrepressible sense of humor.
---
Anthony Rowley is a columnist and contributor for The South China Morning Post.