Issue: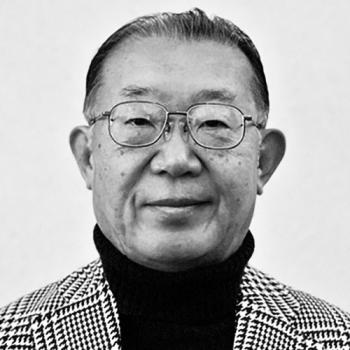 Professional / Journalist Associate Member
Setsuya Sato
Toyo University
Until the end of March this year, Setsuya Sato was Professor of Department of Global Innovation Studies, Faculty of Global and Regional Studies, Toyo University (2017-2022). Before that, he was Professor in the Department of English Communication, Faculty of Letters, Toyo University (2014-2017). His prior work experiences include GE (General Electric) Japan (2009-2014), UBS Securities Japan (2007-2009) and the Bank of Japan (1975-2002). He has extensive overseas work experiences at multinational financial institutions, including the Bank for International Settlements (1999-2002) and the World Bank (1993-1997). He also served as a Member of the Investment Advisory Committee, Government Pension Investment Fund (GPIF) between 2014 and 2017.
Sato holds a B.A. in Economics from Tokyo University (1975) and M. Phil. in Economics from Oxford University (1980). He is also a U.S. Certified Public Accountant and Certified Internal Auditor. He is the author of numerous books and articles on corporate restructuring, payment and clearing systems, electronic money and e-finance, in both English and Japanese. His latest book is titled New Perspectives on Globalization: Developing global literacy to catch up with the global trends (October 2021, Bungeisha). He was born in Tokyo in 1952.
---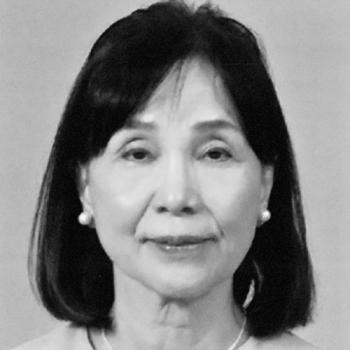 Associate Member
Noriko Sato
Chiyoda Kozai K.K.
Noriko Sato works as an auditor for a family-owned company with 70 years of history. It is a manufacturing firm with wide range of steel products for the construction sector. It has enjoyed steady growth since its foundation, and Sato enjoys working with the staff very much.
She once opened, managed and owned a sweet shop in Aoyama.  After making it a business success, she handed it over to other companies to give her time to pursue other challenges. In addition, she used to be an electric piano instructor, teaching both businesspeople and children.
Sato is a keen golfer and plays every week, occasionally with professional golfers. Golf makes her feel healthy both physically and mentally, and she is determined to play for the rest of her life.
She joined FCCJ to learn from other members, and to truly enjoy meeting people. She looks forward to spending good times with them and to taking part in various programs, including artistic and cultural events. Sato loves good food and wine, especially in an international atmosphere. She is also a member of the Tokyo American Club, and is looking forward to immersing herself in the unique atmosphere of the FCCJ.
---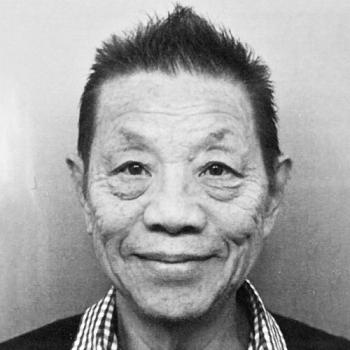 Reinstatement (Associate)
Takaharu Mitsui
Avoplus Japan, Inc.
Takaharu Mitsui was part of the Everest climbing team that summited to Camp Base 1 at 6,000 meters in 1981. The mountaineer and adventurer Naomi Uemura is three years his senior.
---