Issue: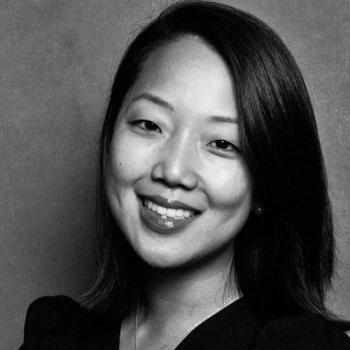 Regular Member
Michelle Ye Hee Lee
The Washington Post
Michelle Ye Hee Lee is The Washington Post's Tokyo Bureau Chief, covering Japan and the Koreas. She began in the role in August 2021. Prior to moving to Tokyo, Michelle was a reporter on the national political accountability desk, covering campaign finance, political influence operations, political donors, and voting access. She joined The Washington Post in 2014 as a reporter on the Fact Checker column, after working at The Arizona Republic in Phoenix, Arizona, as a politics and investigations reporter.
In her volunteer role, Michelle is serving her second term as President of the Asian American Journalists Association (AAJA), a membership nonprofit representing more than 2,000 journalists across the United States and in Asia. Founded in 1981, AAJA's mission is to diversify the news industry and ensure fair and accurate news coverage of communities of all backgrounds, especially those of Asian and Pacific Islander descent. Michelle graduated from Emory University with a degree in international relations. She was born in Seoul and raised in Guam, and was naturalized as a U.S. citizen.
---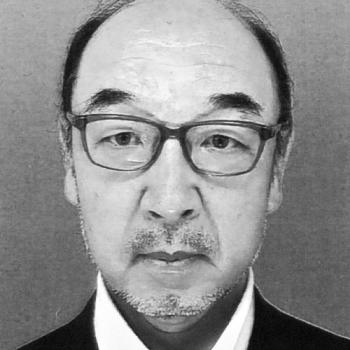 Regular Member
Katsuro Kitamatsu
Freelance
Katsuro Kitamatsu is a former representative director of Reuters Japan & Media Japan KK
Since joining Reuters in 2002, his mission has been to run and grow Japanese-language services, providing real-time news and in-depth analyses to both financial market participants and general audiences.
While it has tough domestic and international competitors, the firm's customer base has grown well on financial terminals and the Reuters.co.jp website. Revenue size has become one of the largest among all of Reuters' local language services, at one point being the top worldwide. Of course, the success was only possible with the dedicated teamwork of its talented journalists and business experts.
Prior to Reuters, Kitamatsu worked at The Nikkei as a reporter and editor mainly for international news reporting. During his 26-year tenure with Japan's business newspaper, his postings in Toronto (1990-1993), and London (1996-1999) were the most memorable. Having made many wonderful friends and memories there, it was also a cherished experience for his wife and two daughters.
At home, Kitamatsu enjoys cooking, particularly charcoal BBQ and smoking, and growing herbs for tea and food. He loves to play golf with friends, although his swing and scores refuse to improve despite the fair amount of time and money he has spent on it.
---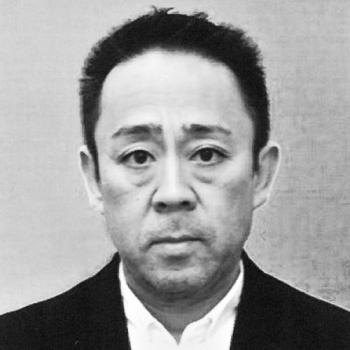 Reinstatement
Nobuyoshi Sakajiri
The Asahi Shimbun
Nobuyoshi Sakajiri joined The Asahi Shimbun in April 1989. In 1994 he was selected to participate in the newspaper's foreign-language training program. After a year of Chinese studies at the University of Sichuan, China from 1994 to 1995, he was assigned to cover Hong Kong as a correspondent from 1996 to 1998, before and after its handover to China.
Sakajiri has been managing editor of The Asahi Shimbun Tokyo headquarters since June 2020. Before this assignment, he was deputy managing editor at the Osaka headquarters from 2018 to 2020.
From April 2002 to August 2005 Sakajiri was diplomatic correspondent in Washington, D.C. and mainly covered the White House, the State Department, the Defense Department and Capitol Hill. On March 2007, he received the Vaughn Ueda Prize, often called Japan's Pulitzer Prize, for his reporting from Washington and Beijing. He spent a year in Washington as an Asia Society Bernard Schwartz Fellow from 2008 to 2009. He was appointed Chinese general bureau chief in April 2010 and spent three-and-a-half years in Beijing. From 2016 to 2018 he was foreign news editor at the Tokyo headquarters.
Sakajiri was born in Yokohama in 1965. He graduated from Sophia University with a B.A. in Portuguese in March 1989. He and his wife have two sons.
---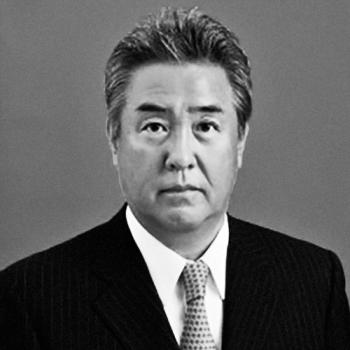 Associate Member
Toraichi Kaneshiro
EIWA Recycle K.K.
---
Associate Member
Shigeo Nagano
Mitsubishi Ore Transport Co., Ltd.
---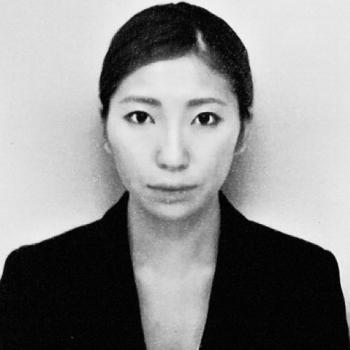 Associate Member
Emi Omata
ALE Co., Ltd.
---