Issue:
Associate Member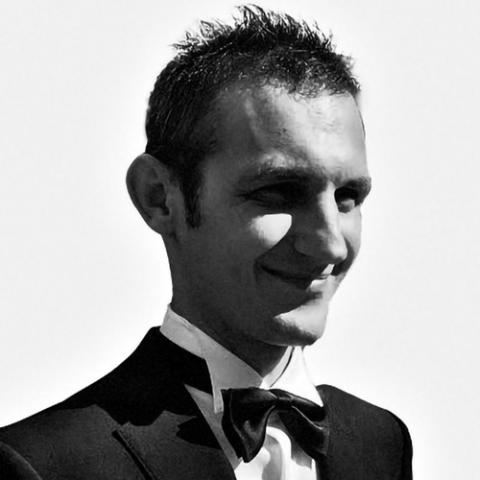 Atanas Ibba Mantchorov
RIM Entertainment, Inc.
Mantchorov was born in Sofia, Bulgaria, in 1976, and grew up watching Kurosawa, Kubrick and Lukas movies, which inspired his vocational love for Cinema.
In 1992, he moved to Italy and studied Electrical Engineering first and Multimedia and Communication later at the University of Florence.
He graduated in Film Production from Hollywood Film Institute in Los Angeles. During his high-school years, he co-produced several award-winning short movies in Florence and Rome. He has experience in the movie industry as a Film Producer, Assistant Director, Film editor and Unit Production Manager.
Mantchorov worked as a Line Producer for Heather Mills (Sir Paul McCartney's ex-wife), as a Film Producer for Trilogik Production in Brighton (UK), and as a Media Content Contributor for RAI/ERI and Teletirreno in Grosseto in Italy.
He moved to Japan in 2011, and worked for Fashion One TV as a content producer in Tokyo. He used his international experience and knowledge to make a valuable contribution to the stage and video production "The Life of Hokusai."
He is now working closely with talented creators to promote and distribute independent movies from Japan to the rest of the world, and vice-versa, as well as pioneering blockchain-based solutions for an innovative video production and distribution business models.