Issue: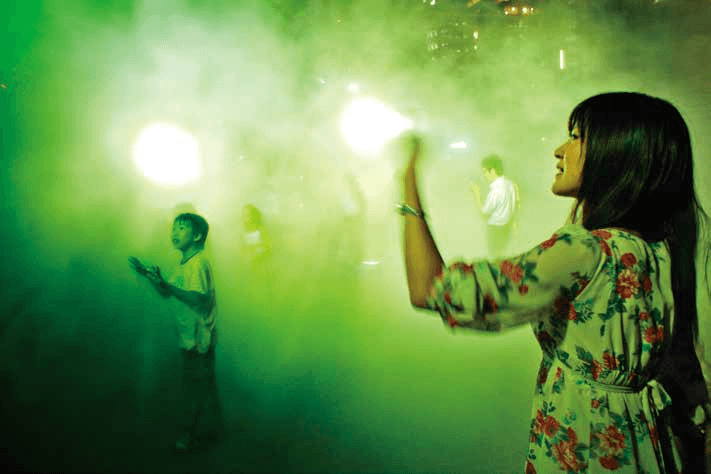 I HAVE BEEN SHOOTING Tokyo Pop over a period of 10 years, part of a visual diary formed as I walked the city streets and met Tokyo's people, through work related assignments or just because I am out there with my camera.
Japan's unique and colorful popular culture was one of the reasons that brought me here and kept me captivated for so long: tradition and new trends; zones in the city that have specific character and others where everything is possible. From the uniformity of salarymen to the extremes of fetish culture, there is space for everything. Popular culture in Tokyo isn't something fixed that can be described in one set of photos. It flows and changes all the time.
In these photos I aim to show the mood of places and situations as I experienced them in these transient moments.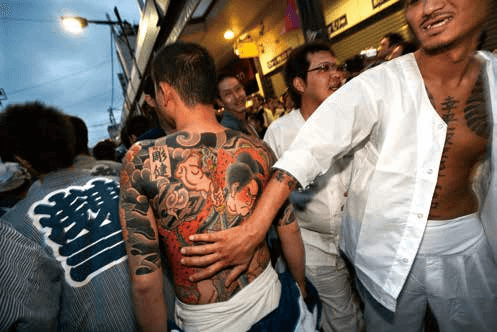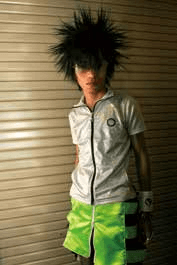 ---
Androniki Christodoulou was born in Greece and moved to Tokyo in 2004. She freelances for international media and corporate clients. She is expanding her skills into video and multimedia. She has published the book Otaku Spaces and self published Underworld about the 2011 tsunami.