Issue:
July 2022
Parents and Children Photo Exhibition
July 2 - August 5, 2022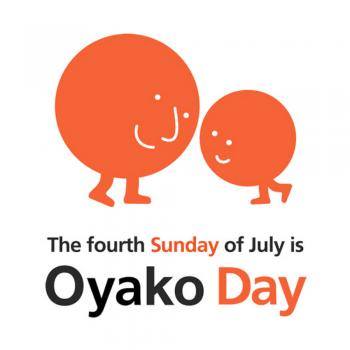 In commemoration of OYAKO Day, which is celebrated on the fourth Sunday of July, this month's exhibition focuses on the relationships between parents and children. Pictures in the show were taken in Asia, Europe, Africa, South America, and North America by the following photographers.
Farhana Akther (Bangladesh), Daniela Rivera Antara (Peru), Jamie Brisick (USA), Hideo Fukuda (Japan), Robert Gerhardt (USA), Arshad Ghori (Pakistan), Mark Edward Harris (USA), Eikoh Hosoe (Japan), Asmara Hussain (Pakistan), Iqbal Khatri (Pakistan), Maiko Kuzutani (Japan), Kenichi Komatsu (Japan), Yulia Nevskaya (Russia), Chujo Nozumu (Japan), Bruce Osborn (USA), Ryo Shimizu (Japan), Ann Summa (USA), Kaori Suzuki (Japan), Anne-Francoise Tasnier (Belgium), Krutik Thakur (India), Lisa Vogt (Japan)
I would like to express my gratitude to the photographers in this exhibition, along with The Month of Photography, PSJ (Photographic Society of Japan), IWPA (International Women in Photo Association), OYAKO Day Planning Committee, Chiyoda Ward Cultural Project, and the Ministry of Education, Culture, Sports, Science and Technology.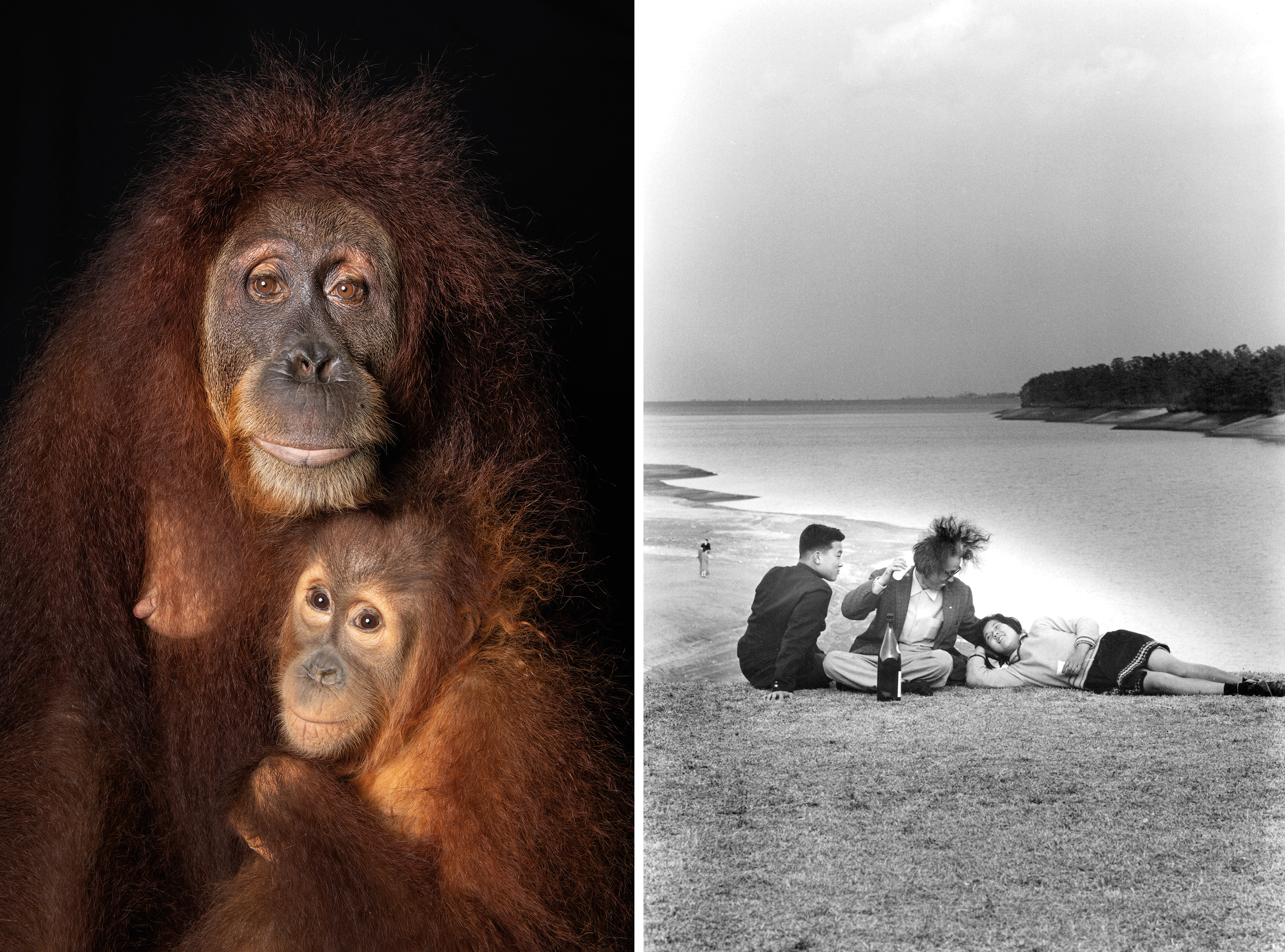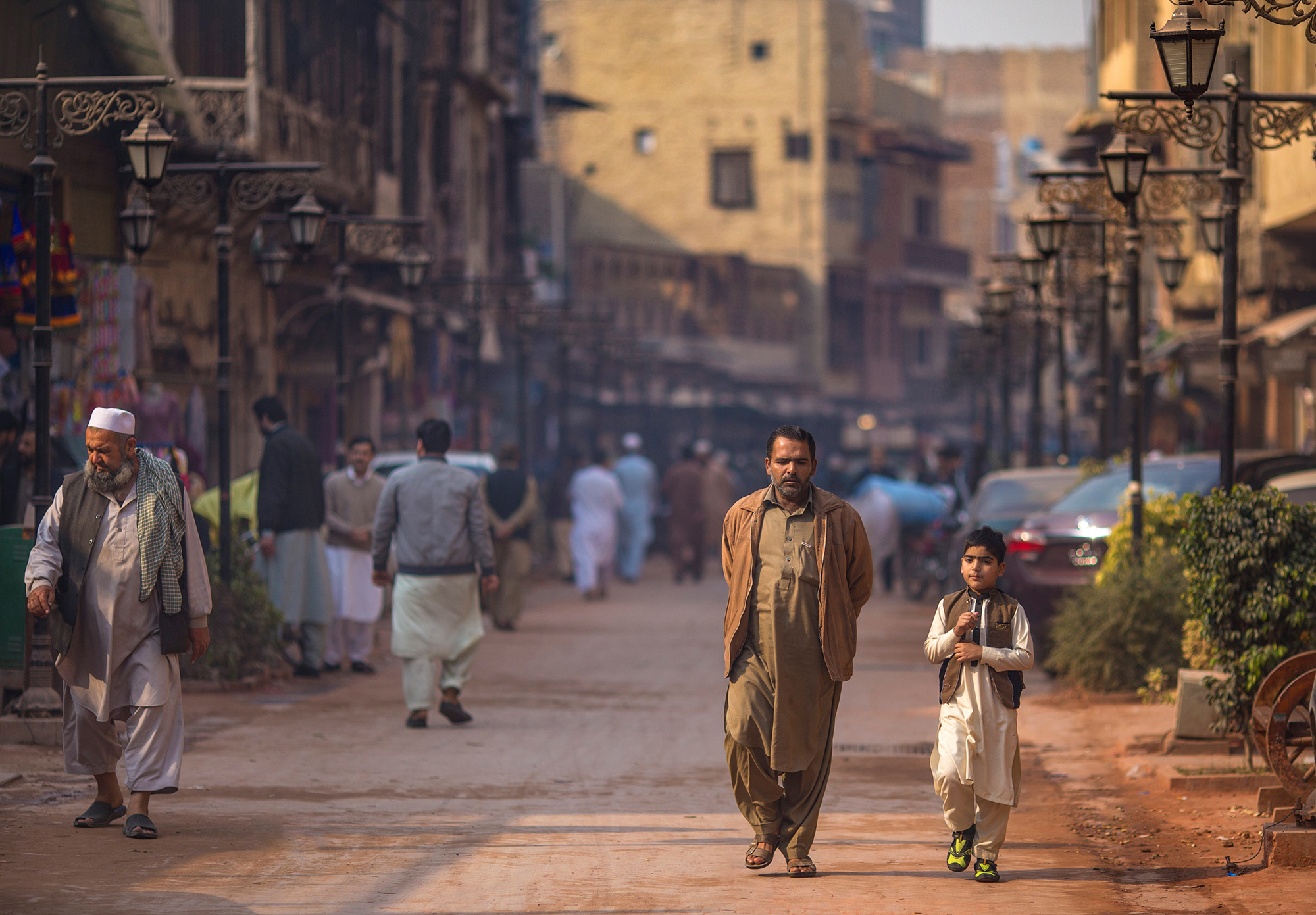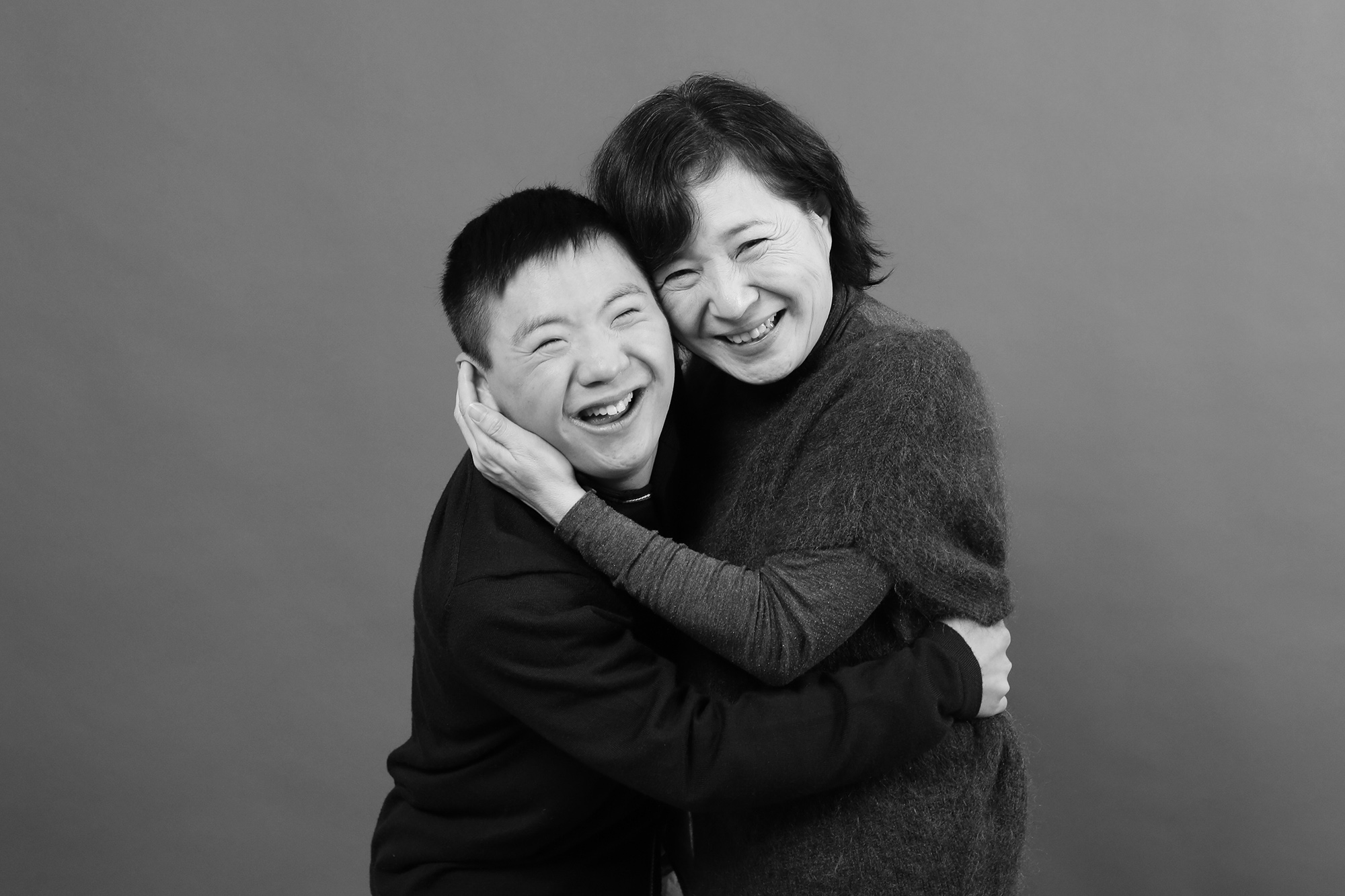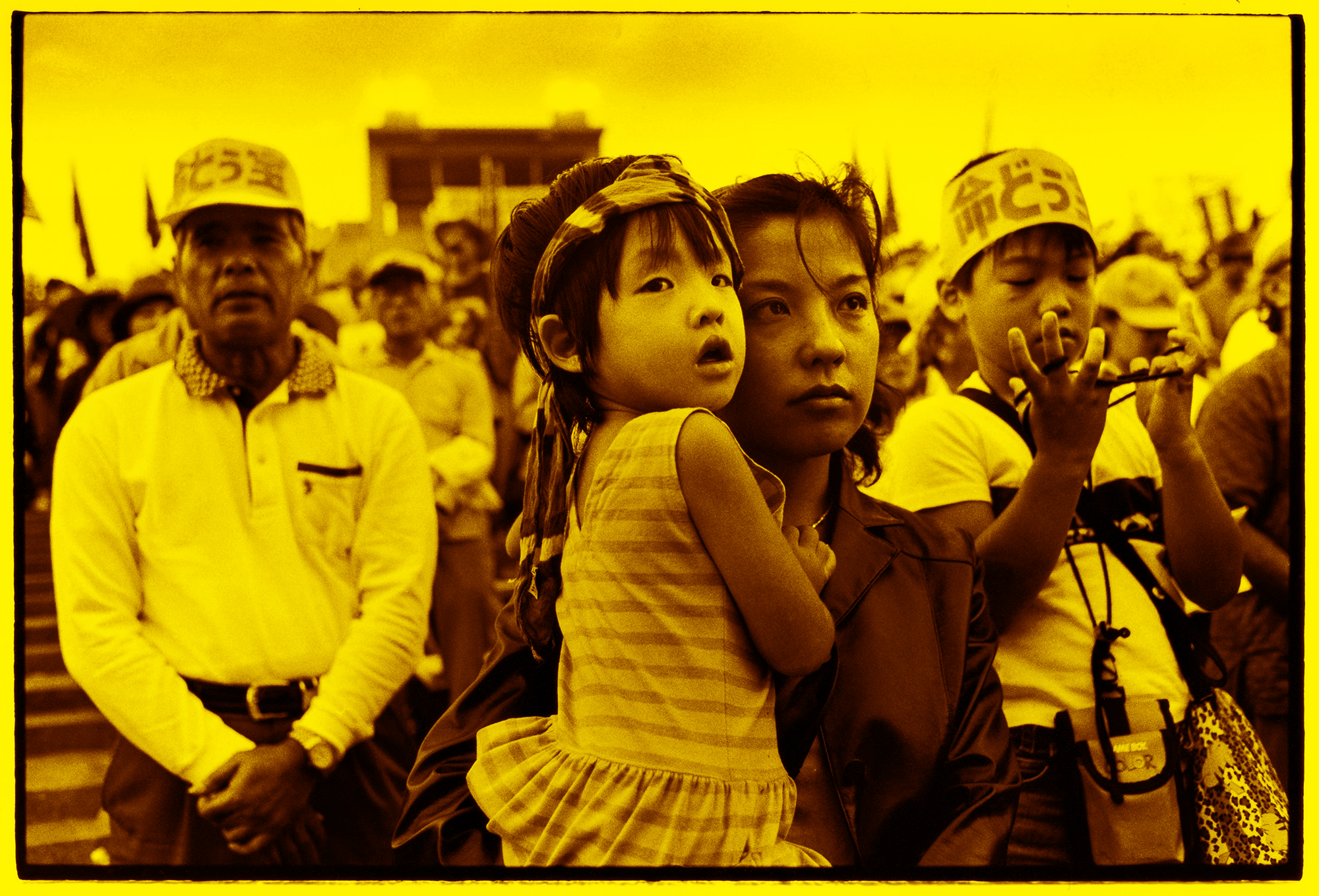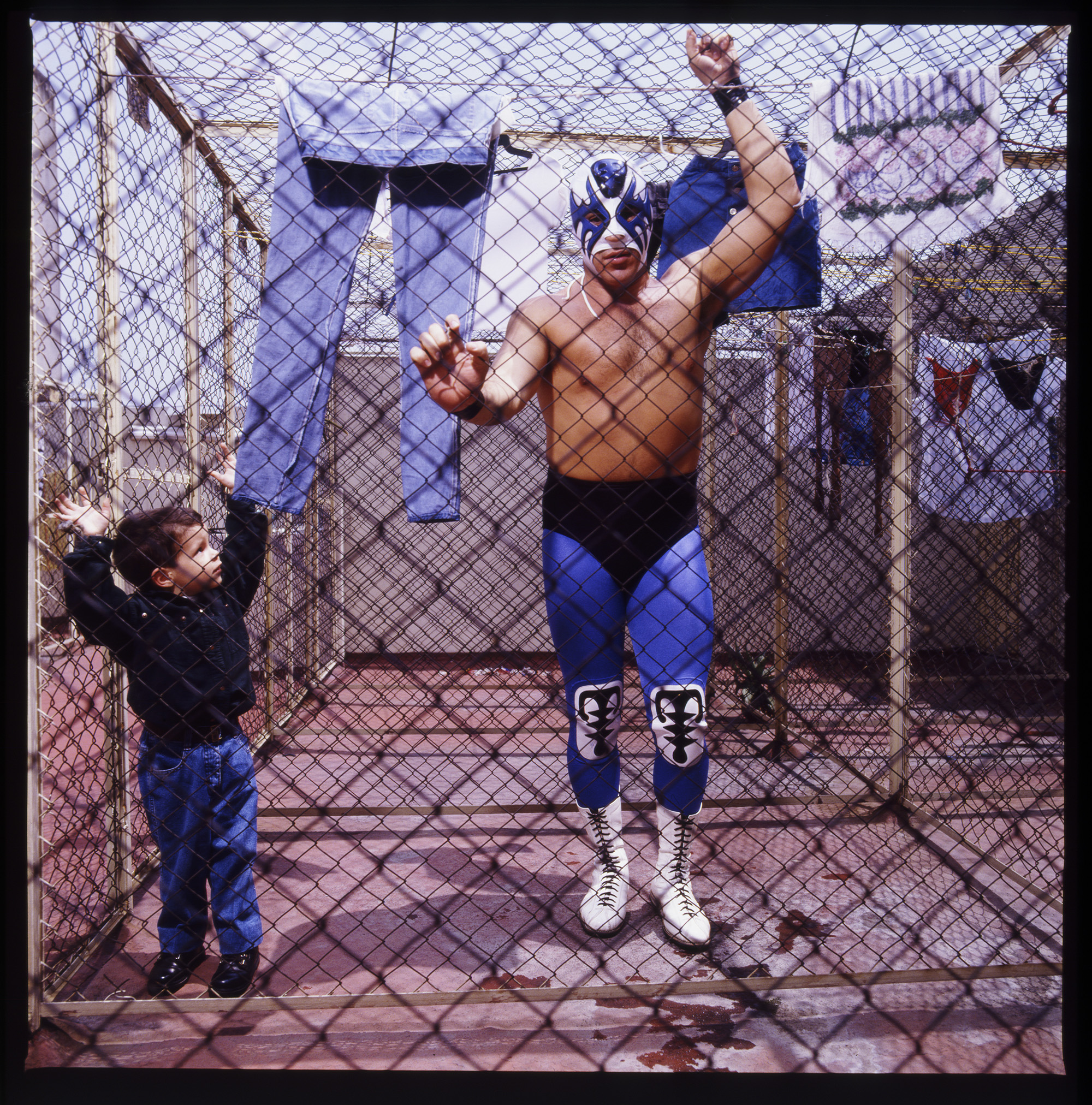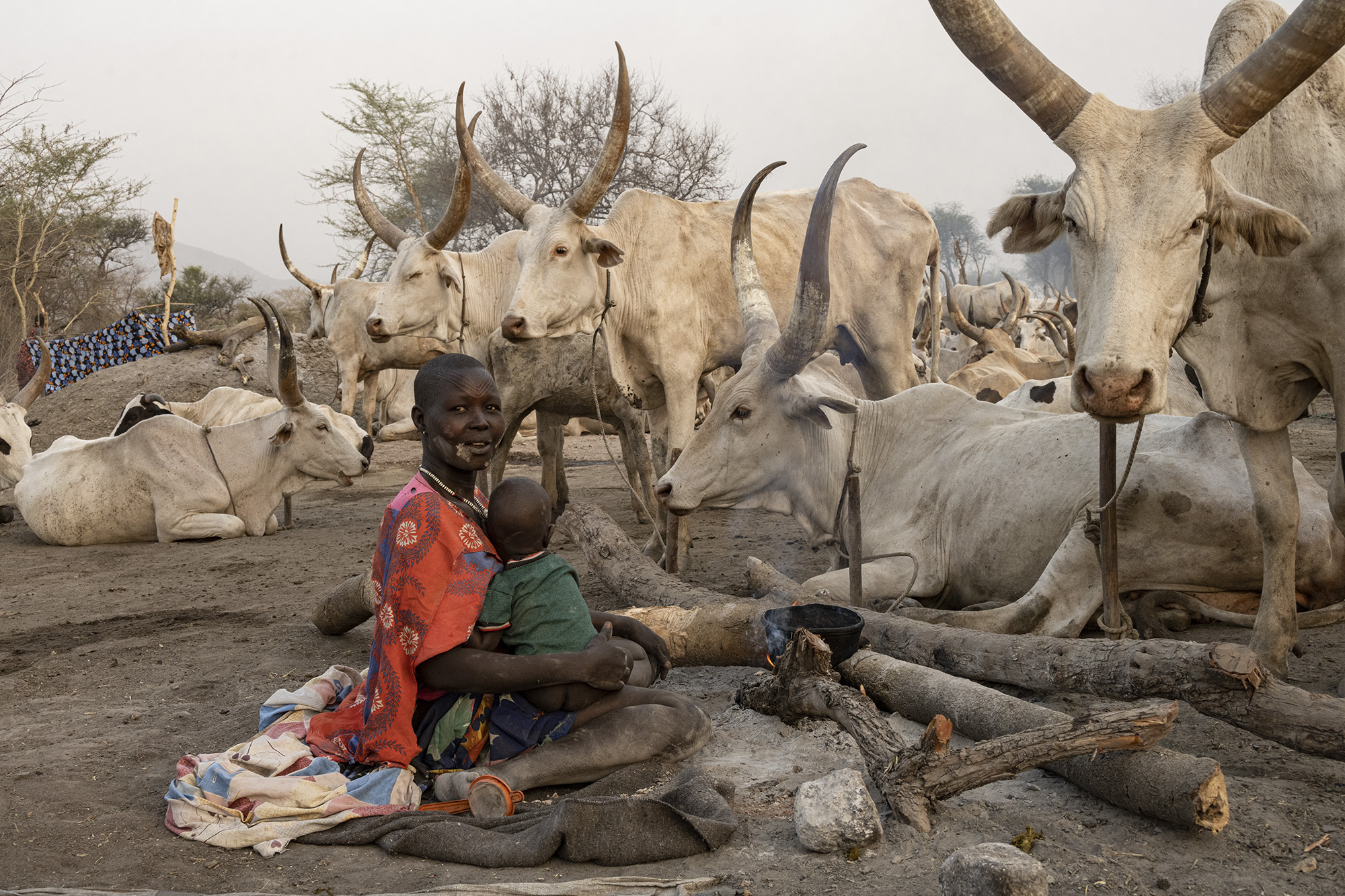 ---
Bruce Osborn / FCCJ Exhibition Chair