Issue:
July 2022
Did a Japan Times article prompt FIFA to cohost the 2002 World Cup in Japan and South Korea?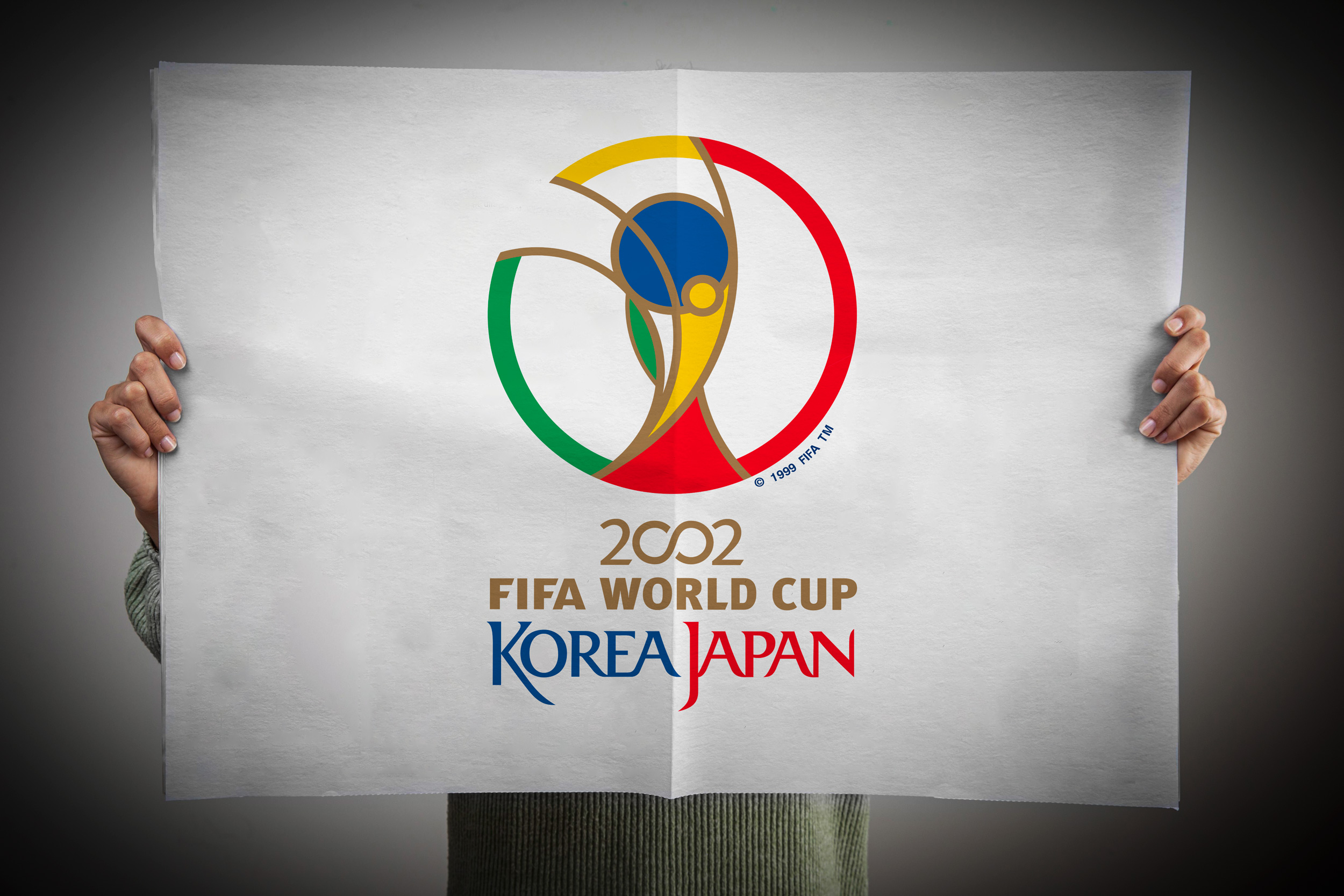 Sometime before the 2002 World Cup, my friend Andy popped down to Heathrow airport to have dinner with Keith Cooper, the affable director of communications at FIFA, world football's governing body. Cooper clearly wasn't happy that the 2002 World Cup was going to be cohosted by Japan and South Korea. For one thing, it doubled his workload. Andy asked how it was that the two countries had ended up cohosting. Keith was clear; he blamed everything on a journalist in Japan. Andy's ears pricked up.
"What was his name?" he asked.
"Fred Varcoe of The Japan Times," Keith replied.
Keith was blissfully unaware that Andy, who was head of Sky News Sports at the time, was one of my best friends.
It would be nice to think that I was responsible for the decision to share the tournament, but I haven't been able to confirm it with any other sources. The late David Will, former president of the Scottish Football Association and a FIFA vice-president, told me that it was FIFA's inspection committee that first raised the possibility at the body's headquarters in Switzerland. I wonder where they got that idea from.
The inspection committee arrived in Japan in the autumn of 1995. At the time, Japan and South Korea had launched a fierce and costly battle to host the 2002 World Cup. Both sides spent tens of millions of dollars on wining and dining FIFA executives. Japan was convinced it had the tournament in the bag. FIFA's president, Joao Havelange, had virtually promised it to them, and other members of football's elite, such as Franz Beckenbauer and Bobby Charlton, supported Japan's bid. Havelange was a man used to getting his way.
Unfortunately for Havelange and Japan, the decision was to be taken by FIFA's executive committee, around which swirled allegations of corruption. Even more unfortunate was Japan's political and sporting rivalry with South Korea. Japan's rival would never allow Japan to host such a prestigious tournament. Japan had never even qualified for the World Cup, while South Korea was about to make their fifth appearance. And so South Korea launched its bid to host the tournament.
Japan quickly realized the World Cup wasn't a done deal after all, that it would have to face off with the Korean Football Association's president, Chung Mong-jun, a man as determined as Havelange to get what he wanted.
As sports editor and chief football writer of The Japan Times, I decided to find out which country had the best bid. Japan had lots of nice pamphlets explaining how great its bid was, while South Korea had lots of nice pamphlets explaining how good its bid was. As I sat down to write my article on the competing bids, I found it impossible to choose one over the other. Both were good. In footballing terms, South Korea had the advantage of having qualified for previous World Cups (Japan qualified for its first World Cup, France 1998, after the decision on 2002 had been made), while Japan's successful J. League hugely overshadowed South Korea's K. League.
On the morning that the FIFA inspection committee's members tucked into their first breakfast in Japan, my article ran under the headline: "Cohosting is the only answer for the 2002 World Cup." I noted how the two sides had spent obscene amounts of money trying to gain an advantage, and how the politics of the bid had become highly toxic. The two countries, I concluded, "deserve each other". More importantly, I pointed out that given their status as the two top footballing nations in Asia, a decision to choose one over the other could have serious consequences for the sport in the region.
The following Saturday, I went to the National Stadium in Tokyo to watch a football match. A Japan Football Association official collared me.
"Why did you say that we should host the World Cup with South Korea," he asked.

"Because they are our friends," I replied.

"No, they're not," he said. "They are our enemies!"
The competition to host the World Cup not only pitted two countries against each other; it also added to the rivalry between the two most powerful men in FIFA: Havelange and UEFA's president, Lennart Johansson. The two men despised each other. Johansson wanted Havelange's job, so opposed him at every opportunity. If Havelange wanted Japan to host the World Cup, Johansson felt dutybound to stop him.
He had an ally in Peter Velappan, the secretary general of the Asian Football Federation, who saw cohosting as the only way to solve the problem. And so, Johansson, too, came on board with cohosting. Shortly before the scheduled vote on May 31, I wrote three more articles insisting that cohosting should happen and faxed them to FIFA, Johansson and Velappan. Johansson and Velappan were on board with cohosting and faxed me letters thanking me for my input, but FIFA's general secretary, Sepp Blatter, wrote back to me saying that cohosting couldn't happen as it wasn't allowed under FIFA statutes. Ten days later, Blatter was claiming credit for the decision to cohost.
Japan had been backed into a corner, despite having Havelange on its side. Chung used his powers of persuasion and Johansson's political influence to drum up enough votes to derail Japan's bid. The word was that unless Japan conceded defeat and agreed to cohost, the entire tournament would be played in South Korea. The battle had been won, but the war was far from over.
---
Fred Varcoe is a British freelance journalist. He was formerly sports editor of The Japan Times and Metropolis magazine, and has written on sports, music, cars and other topics for The Daily Telegraph, the Daily Mail, Billboard, Automobile Year, UPI, Reuters, the Japan Football Association, the International Volleyball Association and various websites.