Issue:
July 2022
The growth of independent reporting in Japan is being stunted by big media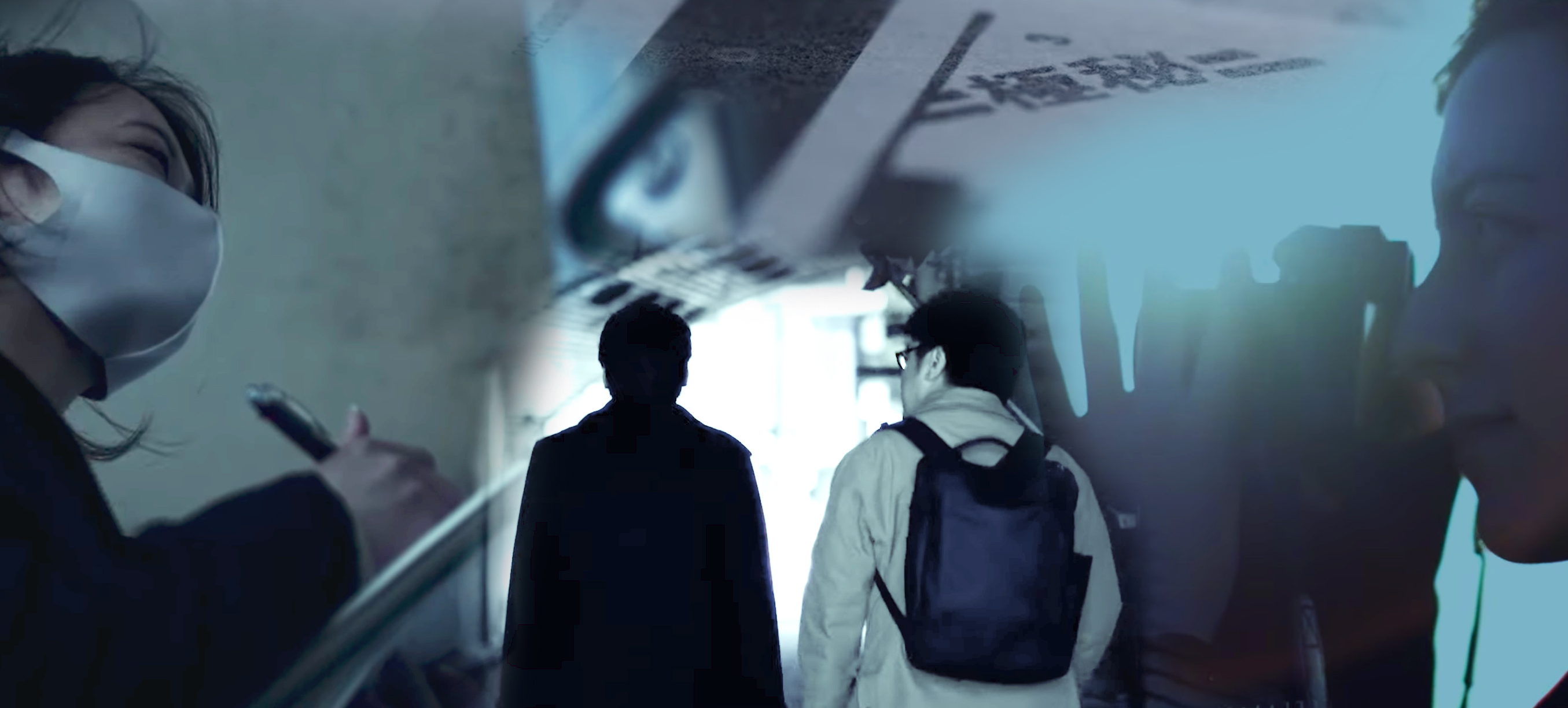 Tokyo Investigative Newsroom Tansa has been investigating and reporting on the wasteful use of central government grants meant to support the Covid-19 recovery provided to municipalities across Japan. After compiling a database of 65,000 projects that used such grants, we interviewed local governments and residents and reported on the "100 most wasteful projects in the nation." Projects that infuriated taxpayers were rampant, such as subsidized speed-dating parties apparently meant to "combat the declining birthrate" and the purchase of luxury official cars for local government officials. Politicians lobbied the Cabinet Office to secure more subsidies for their towns.
Tansa's reporting was taken up at a Diet Budget Committee meeting held on May 30. Renho, a member of the Constitutional Democratic Party of Japan, asked a question based on our articles. In response, Prime Minister Fumio Kishida said, "the national government will also thoroughly examine this issue". When she asked her question, Renho stated that she had "investigated the matter in detail, based by reporting by a group of journalists called Tansa." She credited Tansa in the materials she distributed to politicians and reporters.
However, following the Budget Committee meeting, five media outlets that reported on the wasteful use of Covid grants failed to credit Tansa. They were TV Asahi, Nippon TV, TBS, The Asahi Shimbun and The Tokyo Shimbun.
This is not the first time that Japanese newspapers and TV networks have reported scoops by small media outlets, including Tansa, without crediting the original source of the information. In their view, credit does not need to be given if they independently verify the facts used in their articles. The Asahi Shimbun, for example, even "revealed" the National Police Agency's suspect DNA database — calling it "original reporting" — despite Tansa having already broken the story.
Tansa launched in 2017 as a non-profit investigative newsroom (renamed from Waseda Chronicle to Tansa in 2021). I had worked at the Asahi Shimbun for 16 years but left when the paper stopped engaging in investigative reporting, bowing to political power, harassment by nationalist groups and financial difficulties. Other traditional media outlets were in the same boat as the Asahi Shimbun, and I had a sense of crisis that if we journalists in Japan did nothing, Japanese journalism would become extinct.
Our first story was "Journalism for Sale," which exposed the publication by Kyodo News, Japan's major newswire, of compensated articles about pharmaceutical companies, masquerading as regular news. The Kyodo articles were commissioned by the advertising giant Dentsu Group. Newspapers and TV stations did not report our scoop so as not to irritate Dentsu, which brings them advertising revenue. The FCCJ supported us, however, by awarding Tansa the Supporter of the Free Press Award. Since then, Tansa has continued to publish investigative reports without any taboos. Our investigative reports have been taken up on the floor of the National Diet on five occasions.
Tansa is also committed to international collaboration, and since 2017 has been the only Japanese newsroom member of the Global Investigative Journalism Network. So far, Tansa has collaborated with newsrooms in various countries, including newsrooms in South Korea, Tempo in Indonesia, The Guardian, the Organized Crime and Corruption Reporting Project, and Collective in Germany.
The operating costs of Tansa are supported by donations from supporters and grants from domestic and international foundations. In the beginning, it was difficult because of the lack of a donation culture in Japan. For the first two years, all of our members were unpaid. However, Tansa has grown to the point where it can now pay the salaries of its four full-time employees and the part-timers who support the back office. Our development is proof that Tansa's supporters have the will to change the state of journalism in Japan.
The situation of journalism in Japan is not improving.
In May, the nonprofit Reporters Without Borders released its World Press Freedom Index for 2022, ranking Japan 71st and citing the oligopoly of mainstream newspapers and TV broadcasters as a contributing factor. The growth of independent media will be stunted if traditional newspapers and broadcasters — the "dinosaurs" of Japan's media landscape — continue to ignore the work of smaller media. This problem goes beyond Tansa.
Tansa sent a letter of protest addressed to the presidents of the five media companies that did not credit us when reporting on misused Covid grants. It also asked them if they would include credits when following up on other media organizations' scoops in future.
The Asahi Shimbun, TV Asahi, and The Tokyo Shimbun replied that they did not see a problem with omitting a credit. Nippon TV and TBS did not respond.
Like-minded journalists must come together in solidarity to stop the tyranny of these dinosaurs. I urge the journalists at the FCCJ to join us.
---
Makoto Watanabe is Editor-in-Chief of Tokyo Investigative Newsroom Tansa.