Issue: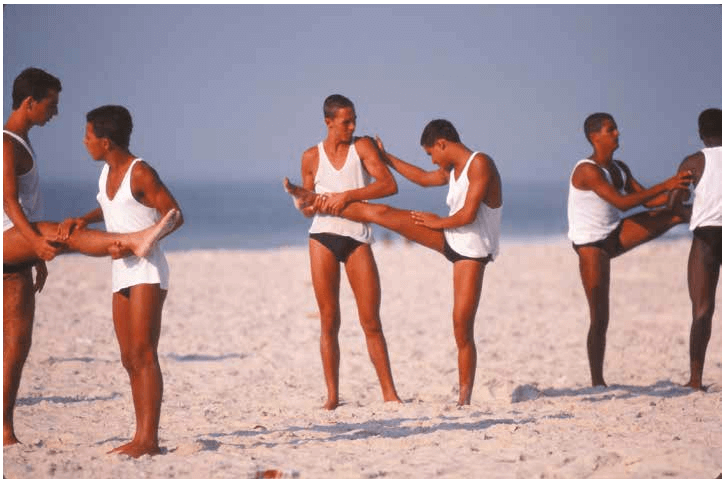 photographs by Junshi Nakamichi
---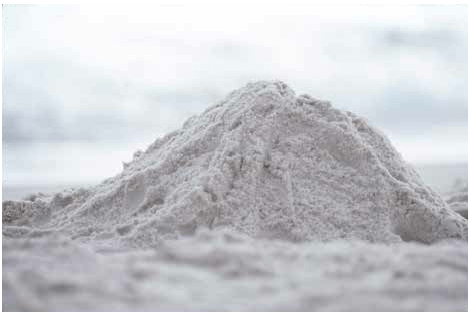 I LANDED IN RIO DE JANEIRO at the end of January 1990, when it was the height of summer.
For several weeks until Carnival began, the many beaches of the Rio area Botafogo, Copacabana, Ipanema, Revlon and Barra were packed with youths enjoying sunbathing and social activities. I was struck by many images: The brown skin of a creole woman in a white swimsuit; a peddler with a giant tray of ripe, red watermelon; a group dancing a samba to the rhythm of a drum; and muscle bound youths training with weights.
As the day ended, in the silence of the now deserted beach, I felt saudade: a nostalgia and admiration for the Brazilian heart. In those days, I loved photographing with Kodachrome film, and in Rio de Janeiro, I was left with an airy sense of drifting in myown world.
---
Junshi Nakamichi became a freelance photographer in 1976. He has worked extensively for magazine and commercial clients, and has had many solo exhibitions.