Issue:
INTERNATIONAL WOMEN IN PHOTO AWARD 2020
FEBRUARY 6 - MARCH 5, 2021
International Women in Photo, IWPA, is a French nonprofit association with two global missions: to promote women photographers of all origins and nationalities, and to work for parity and equality through photography around the world.
The roots of IWPA's goals lie in the underrepresentation of women photographers, who do not receive sufficient recognition or assignments, and whose work comprises a tiny percentage of all the photographs we see daily in the press, social media, museums and art exhibitions. IWPA also draws attention to social issues that are often ignored or simply not covered by a male-dominated perspective of the world.
To give more visibility to women photographers, IWPA acts as a platform and organizes the annual IWPA Award, a photography competition followed by exhibitions in major cities and capitals across the Middle East, Asia and Europe showing the work of the laureate and finalists to a large international audience.
All of the exhibitions were cancelled last year due to the coronavirus pandemic, so IWPA is pleased to present for the first time in public a selection of photographs from the 2020 finalists, as well as special awards, in collaboration with the FCCJ. The winners were chosen by an international jury from 650 submissions from 70 countries and six continents.
The current exhibition features only a limited number of the submitted images. The complete series of the best photographers in 2020, as well as their statements, interviews, and a virtual tour can be viewed online at https://iwpa.fr
IWPA would like to express its gratitude to the main sponsors Leica Camera Japan Co., Ltd., East Japan Railway Company and their partners for their invaluable support in making this exhibition possible.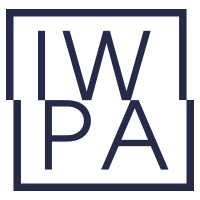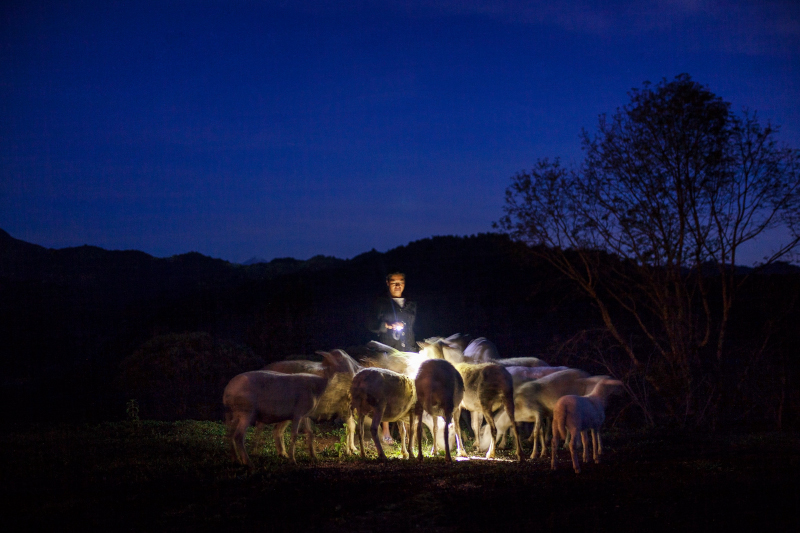 © MARA SANCHEZ RENERO
Laureate:
Mara Sanchez Renero, Mexico
« ILUIKAK » series
In her series « ILUIKAK », Mara Sanchez Renero denounces the socio-political instability, the precarious economic conditions and injustice in the state of Veracruz, Mexico, causing the original inhabitants, the Nahua people, to lose contact with their roots, heritage and territory. Once farmers, they have become migrant communities. Iluikak, meaning « close to the sky » in Nahuatl, this project moreover explores the thin borderline between documentary and fiction in photographic creation and the pendular relationship between the visible and invisible.
---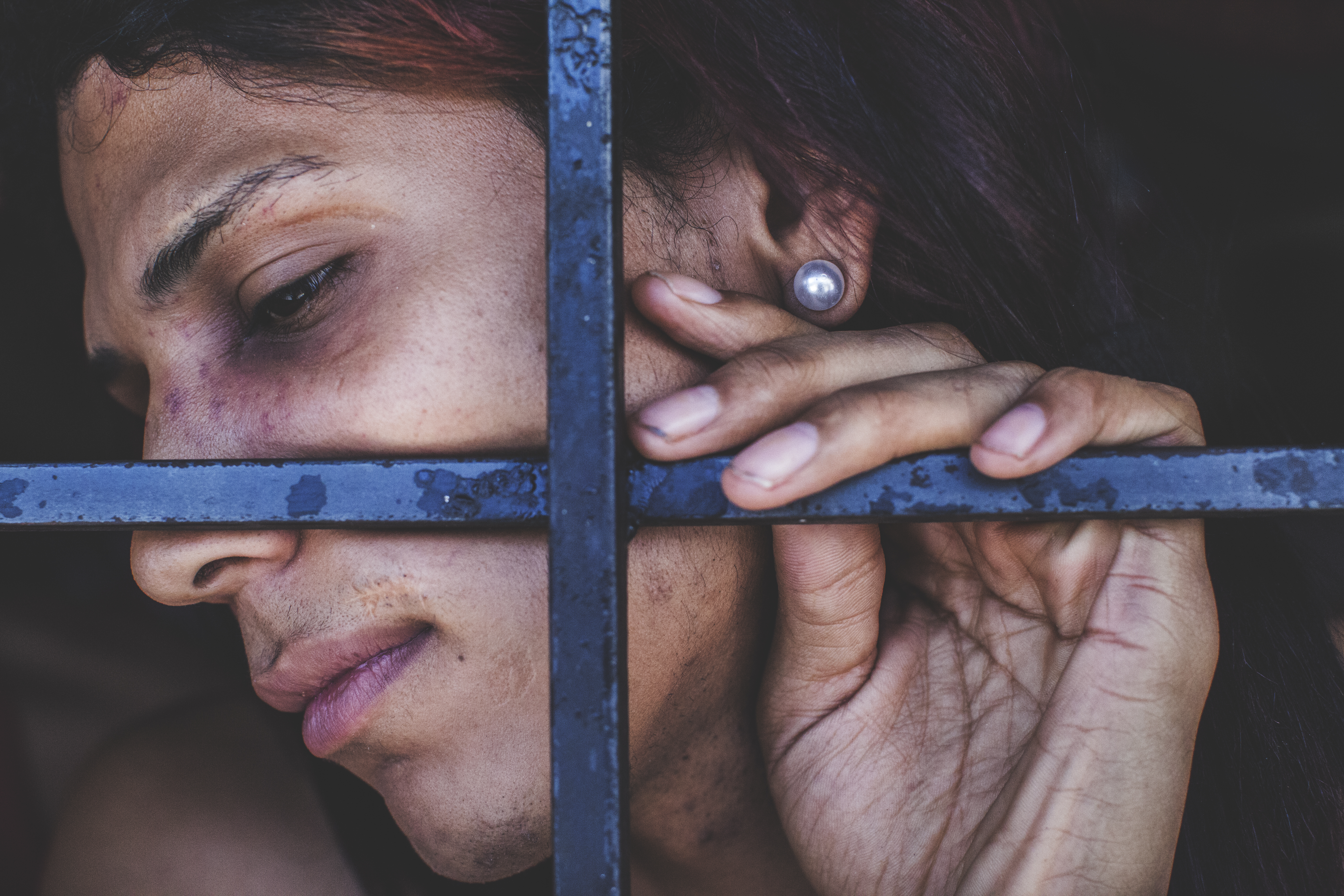 © ANA MARIA AREVALO GOSEN
Finalist:
Ana Maria Arevalo Gosen, Venezuela
« DÍAS ETERNOS » series
​​​​​​​"Días Eternos" (Eternal Days), by Ana Maria Arevalo, shows without filter Venezuelan female prisoners living in extreme conditions. The artist living in Bilbao, Spain, questions the daily life and future of these anonymous women through photography
--- © MARTA ZGIERSKA
Finalist:
Marta Zgierska, Poland
« VOTIVE FIGURE » series
"Votive Figure" is a series by the Polish photographer Marta Zgierska living in Jadwisin. By staging her own body, the artist denounces both the cult and oppression of the female body by contemporary society.
---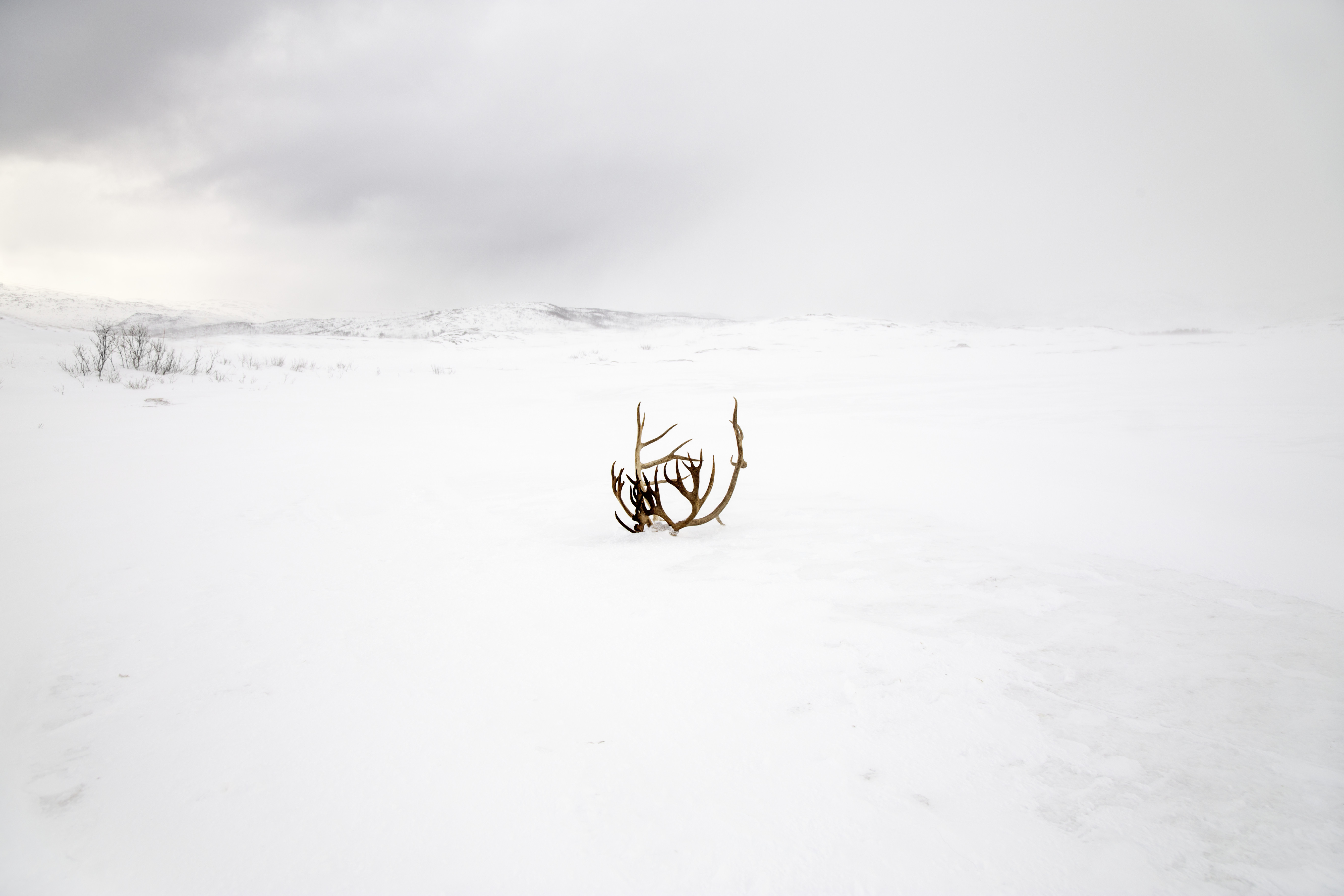 © ROSA RODRIGUEZ
Sustainable Award:
Rosa Rodriguez, Spain 
« WHITE LINE » series
​​​​​​​The images of the "White Line" series, taken in an extremely natural environment rarely inhabited by man, take us on a journey and make us aware of the fragile nature of the Arctic region. The Spanish artist living in Madrid, reflects on life, our identity and freedom.
---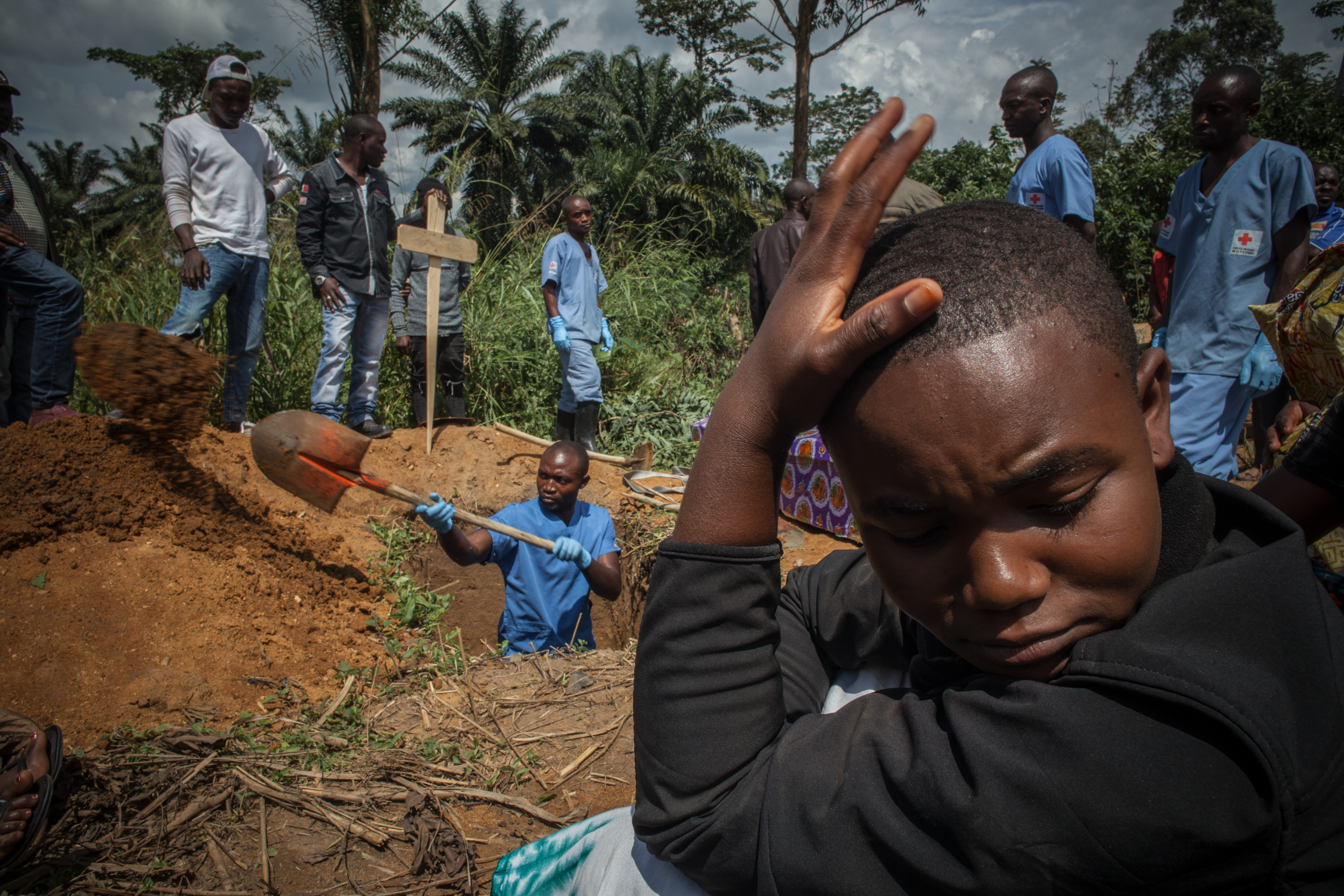 © LIVIA SAAVEDRA
Discovery Award:
Livia Saavedra, Argentine/France
« EBOLA IN TIMES OF WAR » series
With a strong reminder of the current health crisis, Saavedra's series "Ebola in Time of War" gives insight into the life of health workers and residents involved in the fight against ebola in Congo. The French - Argentine photographer lives in Paris.
---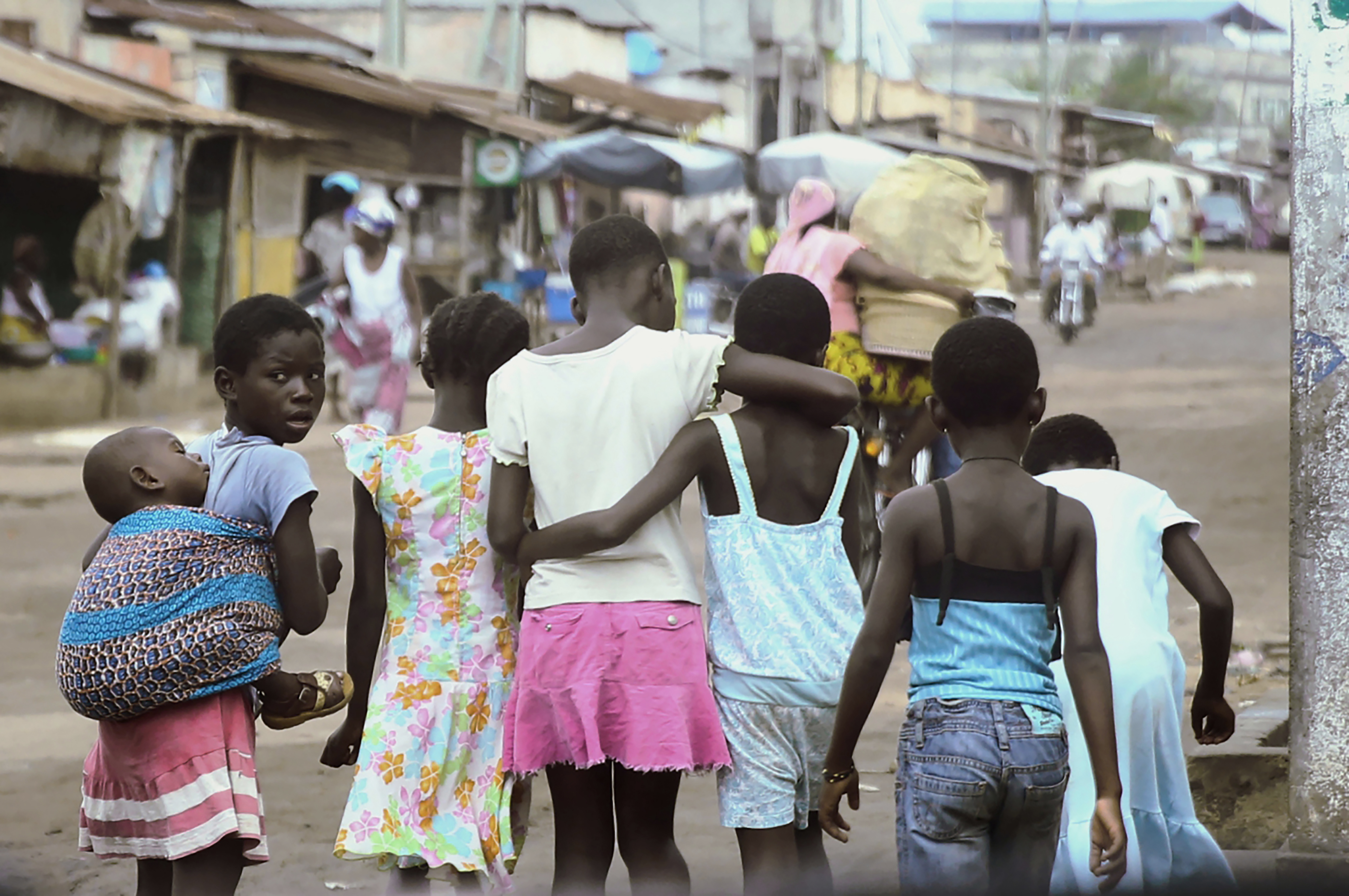 © NATALIA KOVACHEVSKI
IWPA Special Mention:
Natalia Kovachevski,
France « GIRLS EDUCATION » Series
​​​​​​​The images of Kovachevski's series "Girls Education" are intended to highlight the fundamental role of educating girls and young women so that they can take control of their lives and overcome social prejudice. Particularly in Africa, girls are still considered a burden to their family and their school enrollment rate far below boys in all levels. The French artist lives in the south of France.
---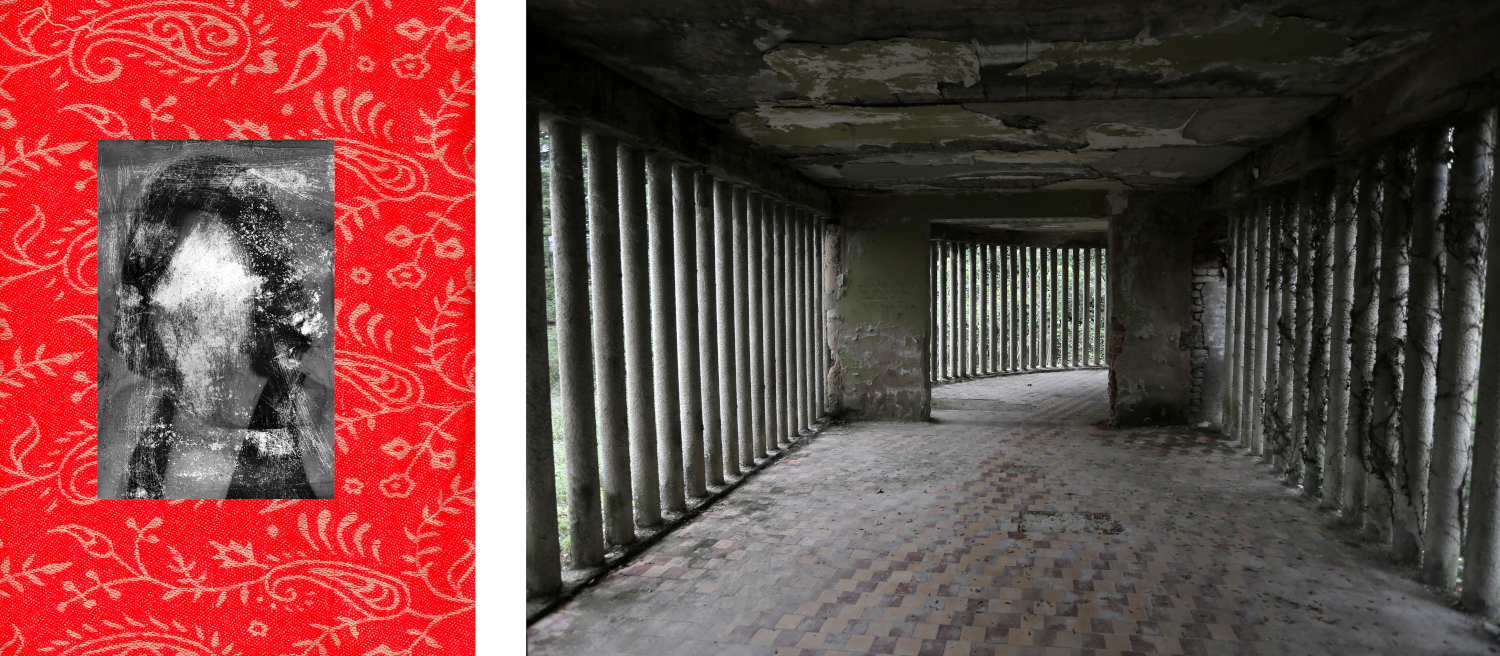 © DINA OGANOVA
Finalist:
Dina Oganova, Georgia
« ME TOO » Series
The series "Me too" by Dina Oganova is a testimony about sexual harassment. The landscapes and portraits taken in Sakartvelo, Georgia, show exterior and interior spaces of tense silence, somber places where violence happened. Dina Oganova is Georgian and lives in Tbilisi.
---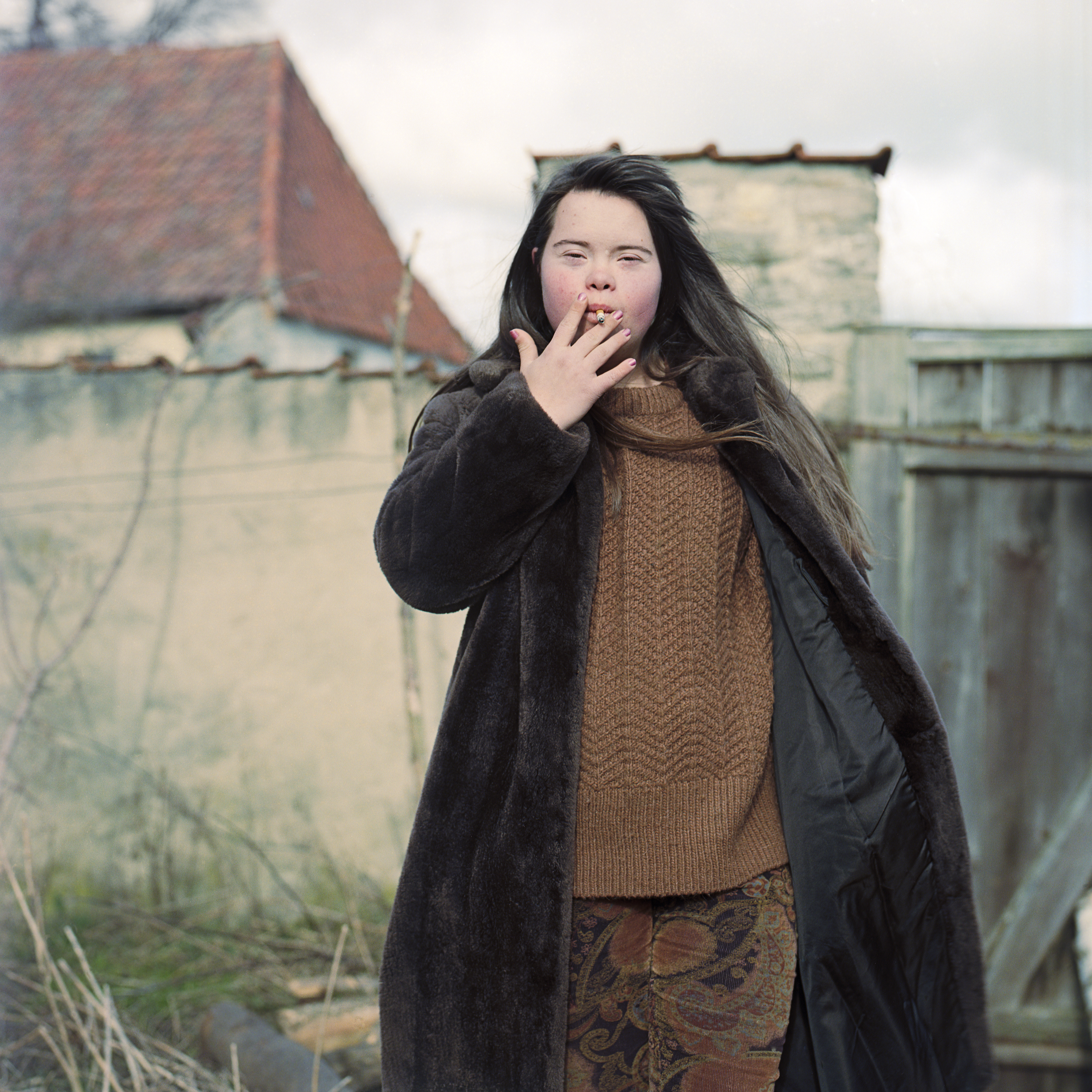 © SNEZHANA VON BÜDINGEN
Finalist:
Snezhana von Büdingen, Russia
« MEETING SOFIE » Series With the series
"Meeting Sofie" the Russian artist living in Berlin shares her view of Sofie, a young teenager with Down's syndrome. This set of photographs highlights her daily life and shares the ups and downs of her first steps in love.
---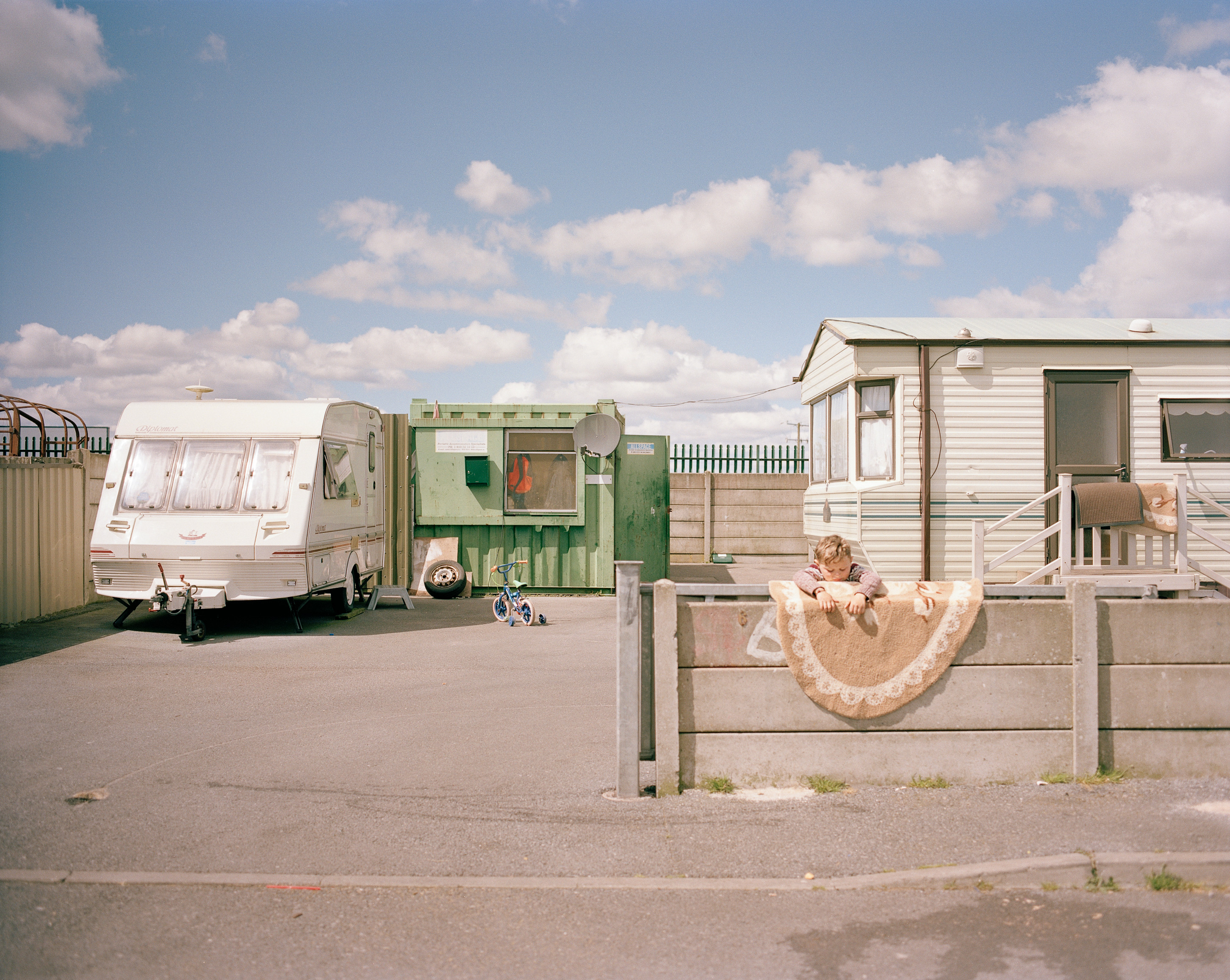 © TAMARA ECKHARDT
Finalist:
Tamara Eckhardt, Germany
« THE CHILDREN OF CARROWBROWNE » Series
With her series "Children of Carrowbrowne" the German artist from Berlin draws attention to the hostile conditions for Irish children growing up in a nomadic caravan community.