Issue: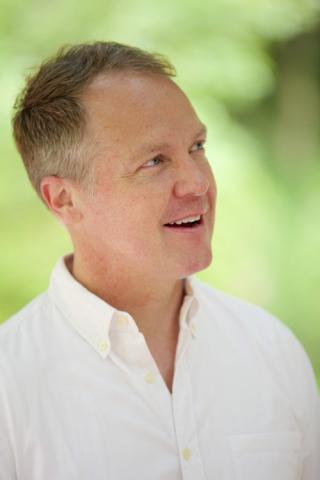 Hello FCCJ members,

I wanted to reach out to the club's membership to introduce myself briefly and open the channels of communication for the entire board. I've been a journalist for more than 30 years, beginning in Chicago and then working in San Francisco and New York before landing in Tokyo nine years ago. I'm now an executive editor at Bloomberg News, responsible for our coverage of technology in Asia.
This is my first term serving as president, and I'm fortunate to have the support of several past presidents, including Suvendrini Kakuchi, Isabel Reynolds and Anthony Rowley. Overall, the board is an excellent group of dedicated, talented, hard-working members.
I am looking forward to the year ahead with what promises to be a time of recovery after the challenges of the Covid-19 pandemic. As most of you know, the club has suffered fairly steep membership losses over the past two years and we are working hard to rebuild that base.
We want your help! As a first order of business, we are picking people to lead and participate in the club's committees. We want to encourage more of the membership to get involved. In particular, we would love to have volunteers for the finance, human resources, communications and food & beverage committees, as well as for the professional activities committee (PAC). If you have expertise in these areas or simply an interest, please reach out to me at president@fccj.or.jp or the club staff. We would like to hear from you as soon as possible; we have already started to assemble the committees.

We are planning to upgrade our communications with the membership and the general public. Please follow the club on Twitter at @fccjapan if you don't already. We are slowing evolving away from faxes (!) and toward newer technologies like social media. I will also be communicating from @pelstrom – please follow me too.

Finally, please spread the word about the FCCJ as we come out of the pandemic. We need your help to rebuild the membership and welcome all suggestions. Let's make sure people know the FCCJ is open to everyone - working journalists, of course, but also non-journalists who want to be involved in our community.
We are looking forward to the year ahead.
---