Issue: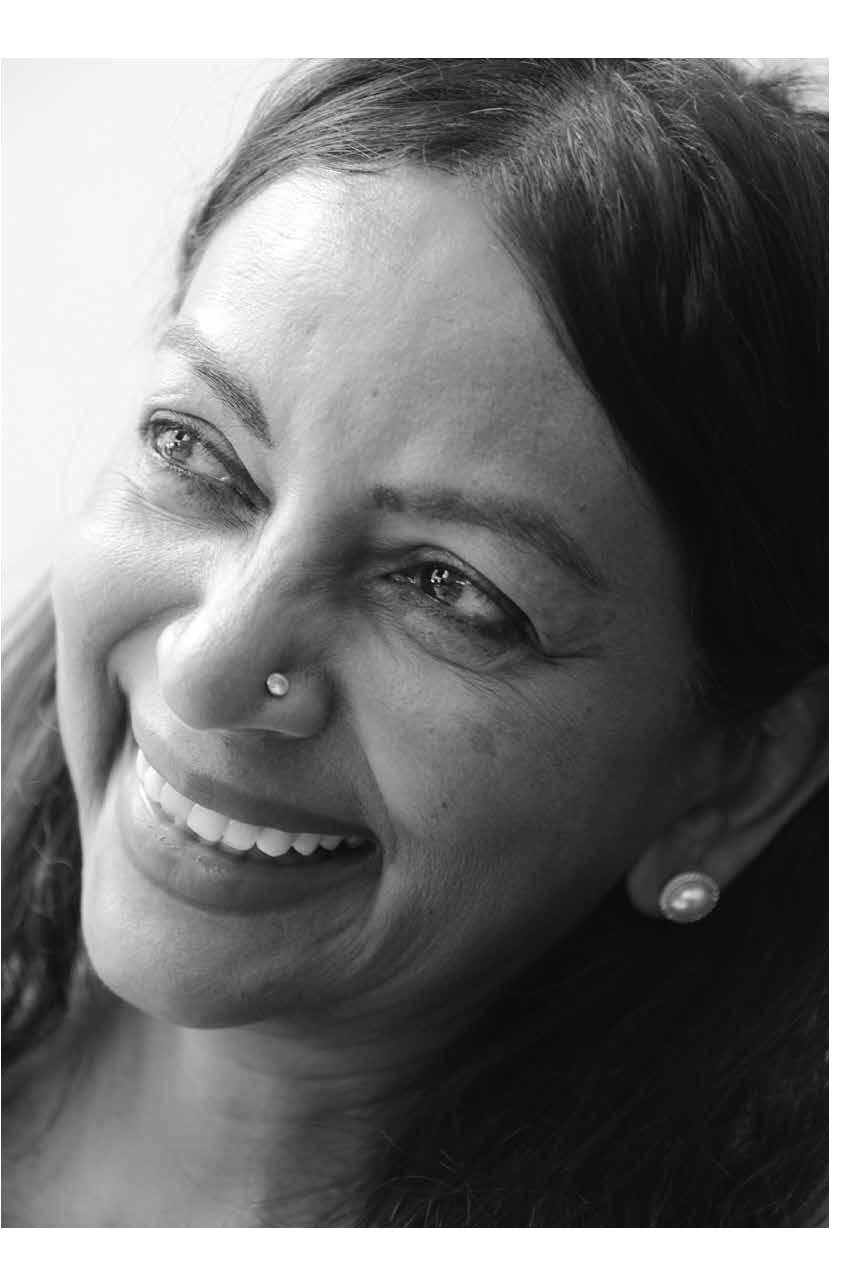 Journalism in South Asia has always been a risky profession. Most of the countries of the region have gone through periodic phases of strict media control, a situation that takes away much of the charm from an enjoyable profession. Intimidation from powerful groups with strong political connections has always been a part of life. The result was that for many journalism was not a preferred career choice, especially two or three decades ago. Of course there were exceptions, and Suvendrini Kakuchi, known to Club members and friends as "Drini," is one.
Drini was born in Sri Lanka to a mixed Tamil-Sinhala family with a deep history in the legal profession, and a number of famous lawyers in her extended family lineage. As Drini was sent to study law at the university, it was taken for granted that she, too, would end up being a lawyer. But she had another desire that she kept to herself.
For women who ventured into the world of journalism, the assignment was to the lifestyle pages . . . she refused, saying that she intended to write on politics
"I wanted to be a journalist, so I escaped," says Drini. "I decided to take time off and go to Japan for higher studies. " Japan at the time was already gaining media attention throughout the world for its rapid economic progress and also for the generous assistance Tokyo was extending to the developing world. She thought that knowledge of Japan would provide her with a better chance of finding a job in the media. And on return, she found a position as an apprentice reporter for the Ceylon Observer, the oldest surviving English-language daily in South Asia.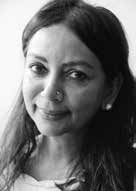 It was a time when newspaper reporting was the exclusive domain of chain-smoking men working in smoky newsrooms over the non-stop clacking of manual typewriter keys. For women who ventured into the world of journal-ism in those days, the preferred assignment was to the lifestyle pages, focusing on fashion, celebrities and new trends. But when Drini was asked by the editor to follow the traditional path she refused, saying that she intended to write on politics, the economy and other mainstream issues.
Her wish was reluctantly granted and she was given access to the newsroom. But in the exclusive male-dominated surroundings, Drini's appearance was something that many of her senior colleagues thought would be a brief one. She was not taken seriously, including by the editor who assigned her, along with a senior reporter, to cover defense-related issues. She believes the editor probably wanted to show the young female aspirant the rough and tough world of journalism and to test her resolve.
But Drini enjoyed the work of assisting the senior journalist, the first crack in opening the door to the unknown world of her dreams. One of her first assignments was to help cover the visit of an American naval vessel anchored in Colombo. Focusing on defense-related issues eventually broadened her interests, as she learned about the suffering of women and children in conflict situations. It was a time when the ethnic division in Sri Lanka was widening, dragging the country eventually into a long civil war.
Covering the many issues at such an intense time period taught her to practice a kind of journalism that was completely new not only for her, but also for many of her colleagues in the profession. Her days at the Ceylon Observer gave her the confidence and the early experience that serves her well now. "I was there for four-and-a-half years," she says. "Towards the end I covered parliamentary debates on the Sri Lankan conflict and was able to develop various political contacts, which is essential in our profession. It was really a good foundation and it formed my ideas about journalism."
The civil war was intensifying when she received an invitation to a media fellowship in Japan. After completing the program, she was accepted as a staff writer for the Japan Times. She later joined Kyodo News, where she covered various issues including Japanese politics. She considers her time in the English-language Japanese media as a period of great experience that helped her formulate the ideas of what she intended to do in journalism in days ahead. She left the profession for a while to give birth to her second child, but returned to journalism as the Japan correspondent for Inter Press Service (IPS), a specialized news organization focusing on development issues and developing countries. During her stay at IPS, she received a Neiman Fellowship at Harvard University, in which she specialized in ethnicity.
Her long association with development issues led her to return to Sri Lanka in 2007, where she worked for the next three years for Panos a UK-based media training organization training young journalists there and in Bangladesh. She returned to Japan in 2010, resuming her work as IPS correspondent. Her long career with IPS came to an end recently as she joined University World News.
After a career spanning three decades in Sri Lanka and Japan, Drini intends to put her valuable expertise to work for the benefit of both the countries. She sums up her next steps: "I have an assignment to write a book about diversity in Japan. And, with the war now over in Sri Lanka, my dream is to become a bridge between Japan and South Asia, bringing good things about Asia to Japan and telling people back at home about the good things that are happening in Japan."
---
Monzurul Huq represents the largest-circulation Bangladeshi national daily, Prothom Alo. He was FCCJ president from 2009 to 2010.