Issue:
February 2022
Organized by art producer Kumiko Matsuoka (Laris)
February 5 - March 4, 2022
Hitoshi Motojuku is better known for his work as director-general of the Liberal Democratic Party secretariat, but art has always been an important part of his life. Motojuku's interest in painting started when his father gave him a set of Jomo Karuta alphabetic playing cards featuring the beautiful landscapes of Gunma prefecture. Following the end of WWII, money was scarce, but his home was filled with laughter and a family happy to support each other. Those feeling are still a part of him and remain deep in his heart. Whenever Motojuku thinks about his childhood, he finds himself picking up a brush and painting the landscapes of his memories. His hometown is always close to him, and is he grateful for the mountains and rivers that surround it.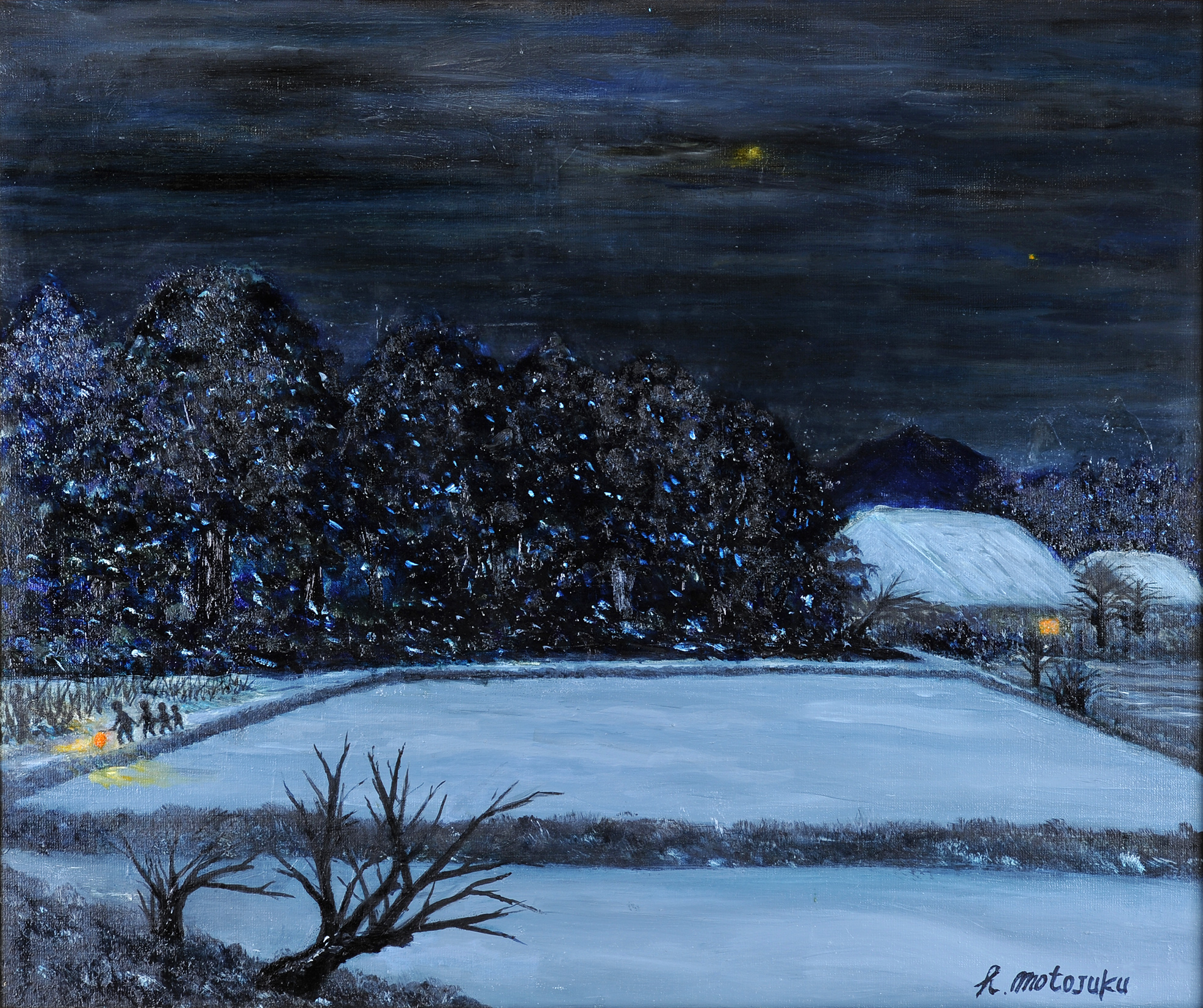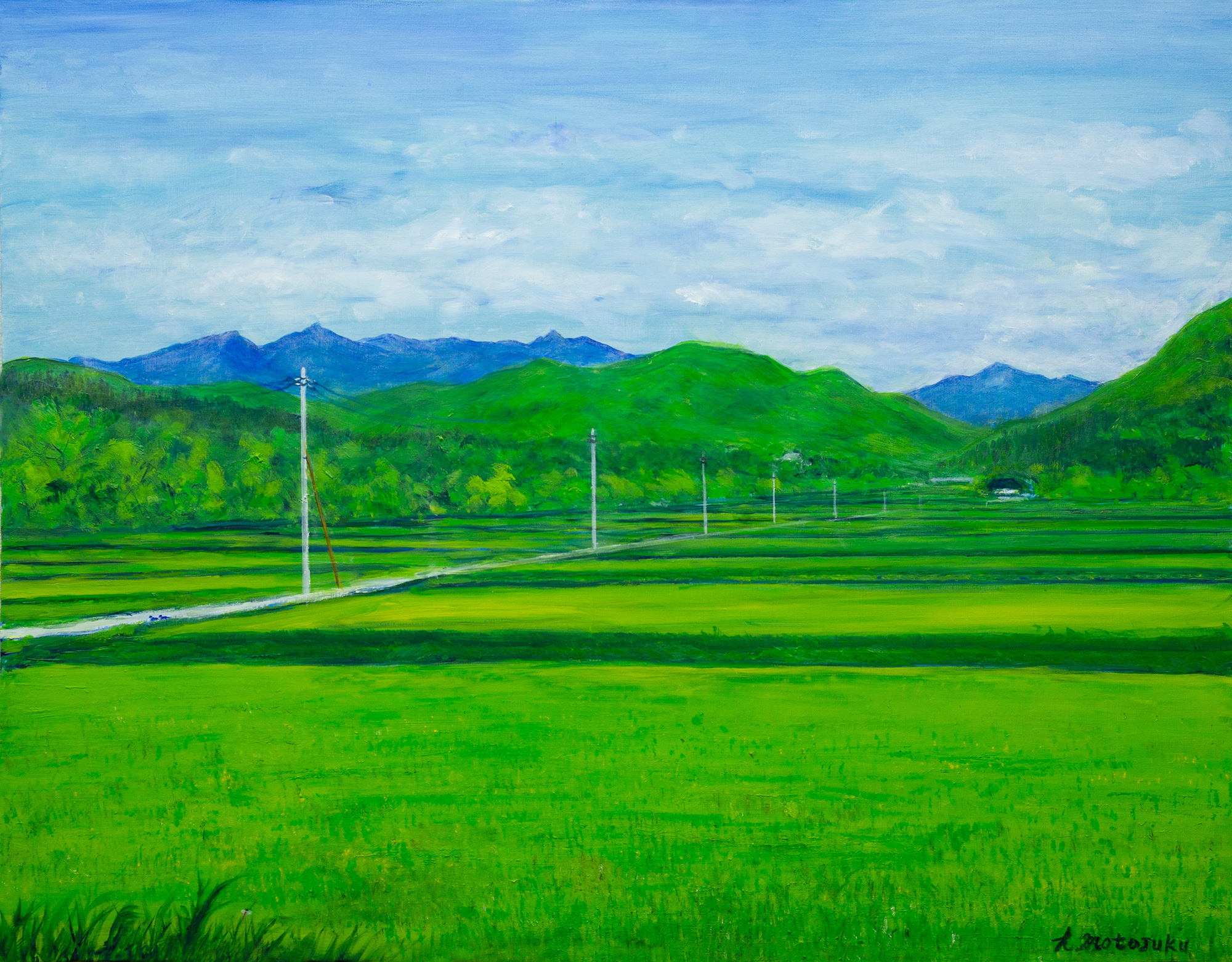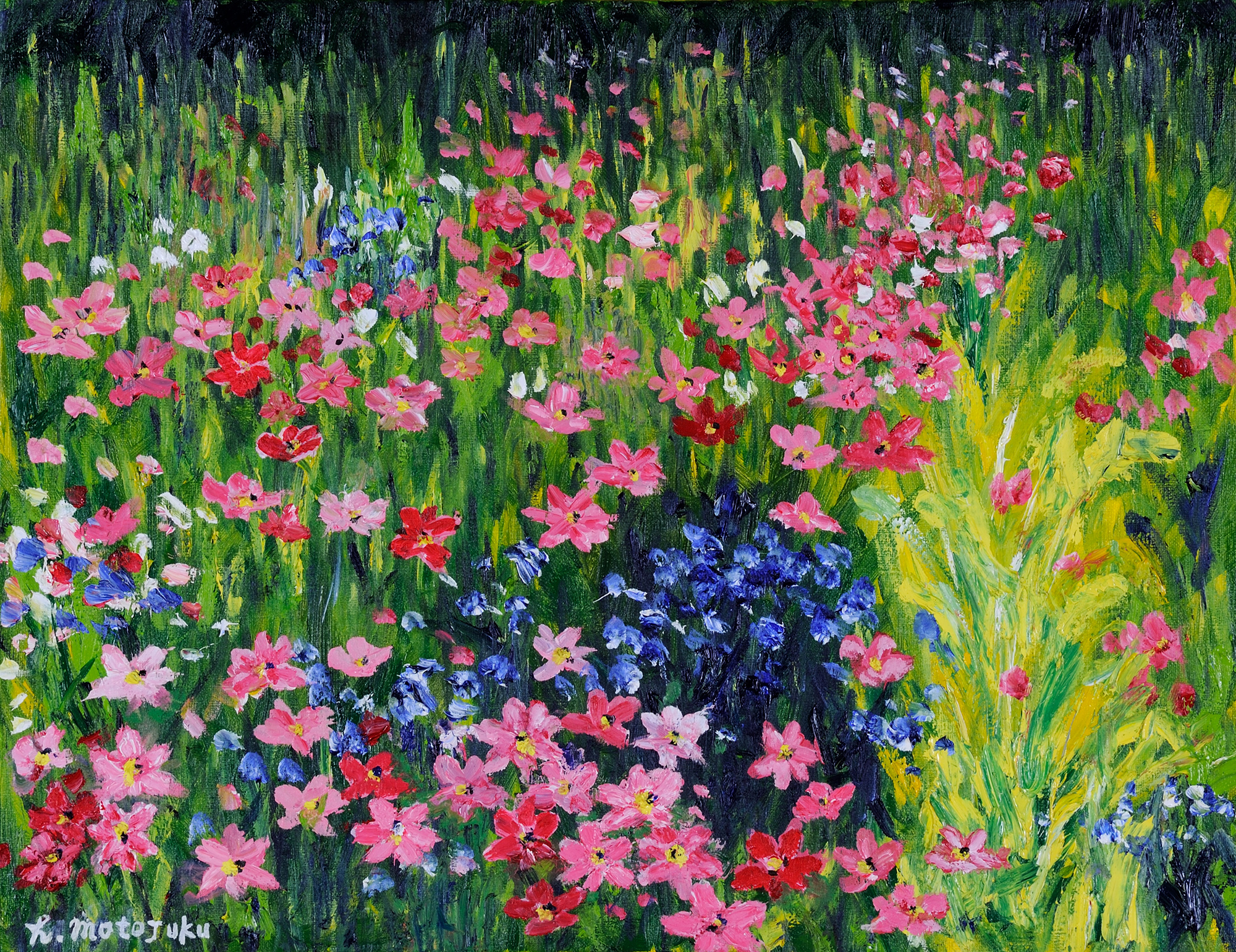 ---
Bruce Osborn / FCCJ Exhibition Chair