Issue: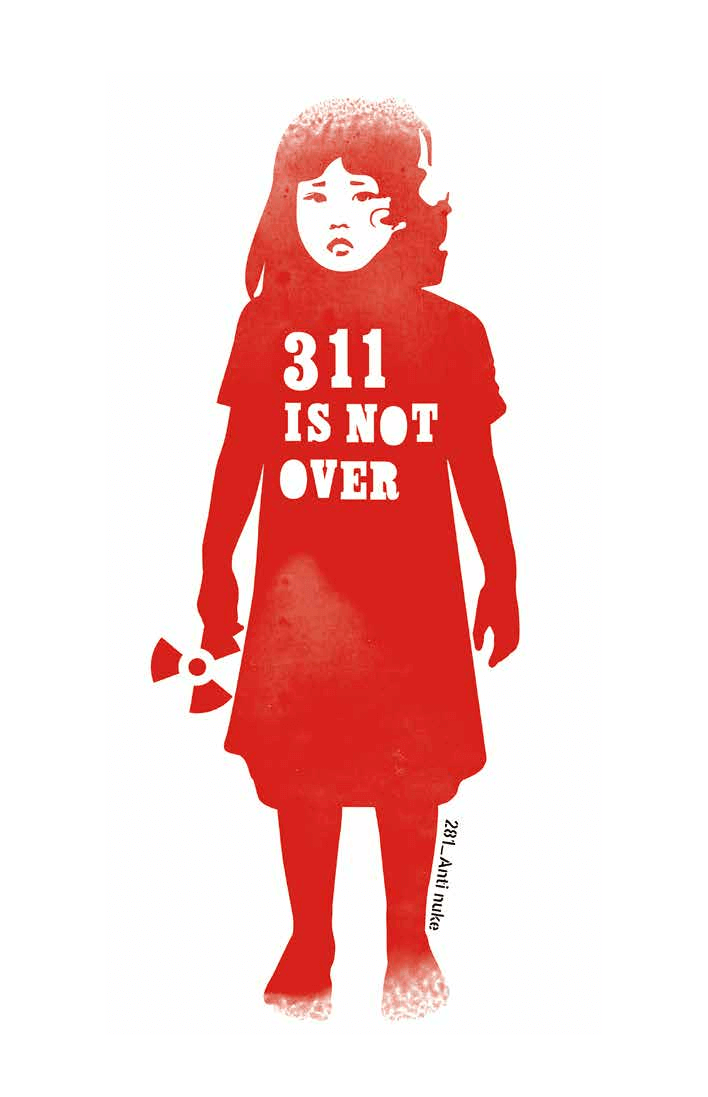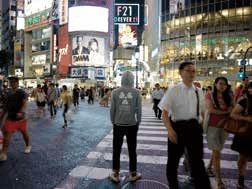 281_ANTI NUKE, WHO PREFERS TO REMAIN anonymous, is a Japanese street artist whose work focuses on Japan's use of nuclear energy, politics and other social issues.
His work has appeared in stories on the 3.11 disaster, the economy, government and culture in The Guardian, The Financial Times, The Economist and Japan's Rolling Stone.
This exhibition is a mix of 281_Anti nuke's work, showing signed limited edition prints and selected photography of his work on the streets of Tokyo.