Issue: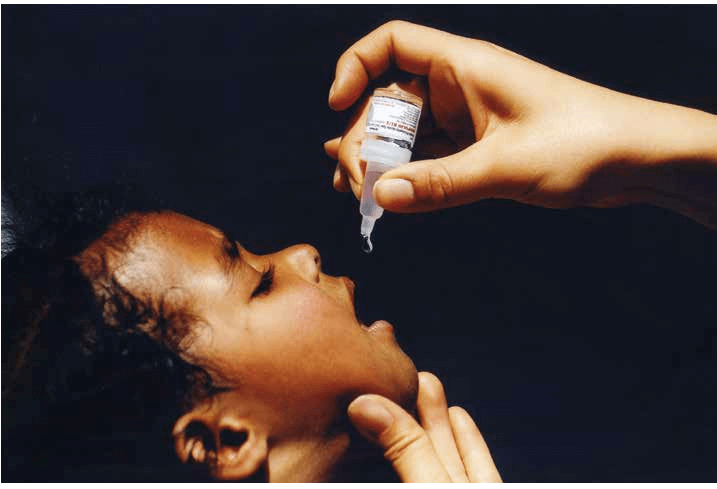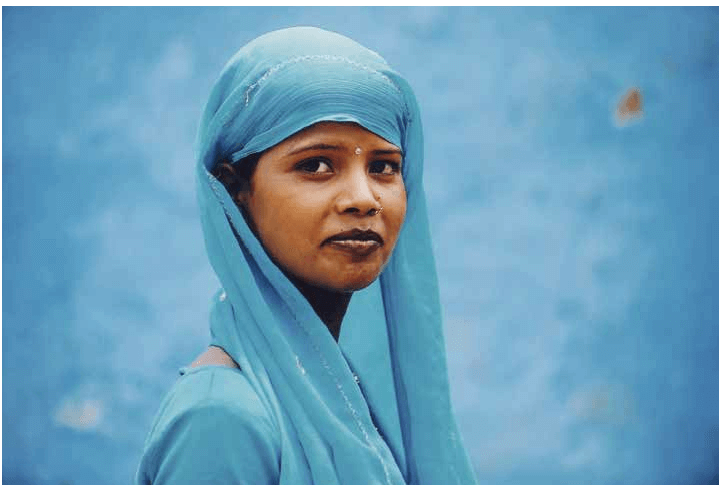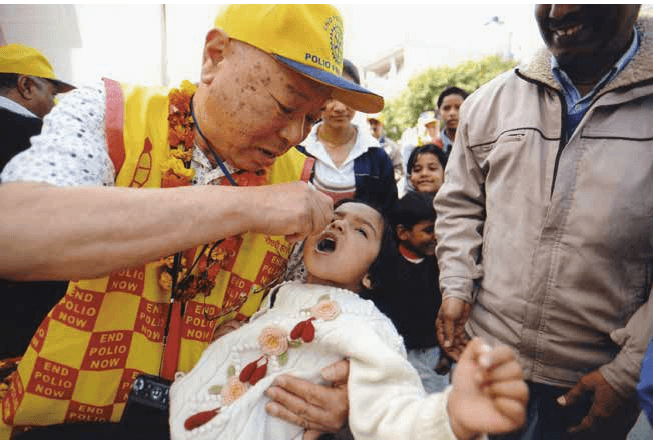 The battle with polio still rages
photographs and text by Allison Kwesell
---
ROTARIAN SUSUMU ASADA (at right) knows how to hold a child, with steady and firm hands, so they feel safe. When he looks into the eyes of the children he immunizes against polio, his thoughts travel to his own grandchildren in Japan, and he imagines them in the same situation. Polio is a highly contagious virus that attacks the spinal cord primarily in children under five, and can cause complete paralysis.
In 1985 there were 125 countries where polio is endemic; now there are only three Pakistan, Afghanistan and Nigeria. However, eradicating polio from India is considered the largest step in defeating the disease globally. India is now marking its third year as a polio free country, a huge leap in changing the world for the better.
The following pictures were taken during volunteer trips to India to photograph Rotary International's PolioPlus drive. Since 1985 The Global Polio Eradication Initiative, spearheaded by national governments, the World Health Organization, Rotary International, the United States Centers for Disease Control and Prevention, and the United Nations Children's Fund, has committed to eradicating the disease from the globe.
Clockwise, from left: Handprints and crutches line the walls of an integrated school for differently abled children in New Delhi, India; volunteer Naoko Kurauchi demonstrates proper administration of the oral polio virus vaccination to Kusi Wajeer, 2, in Madipur, India; Asha Natur, 21, stands outside of her home in Kusumpur Pahari, Delhi's largest slum; Asada is one of the volunteer Rotarians who have been visiting India once a year for 11 years to help the eradication effort.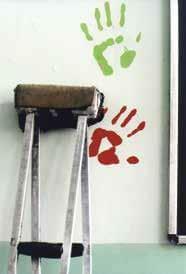 ---
Allison Kwesell is a graduate student at International Christian University, majoring in Japanese and media studies. She is interested in a career as a documentary photojournalist.