Issue: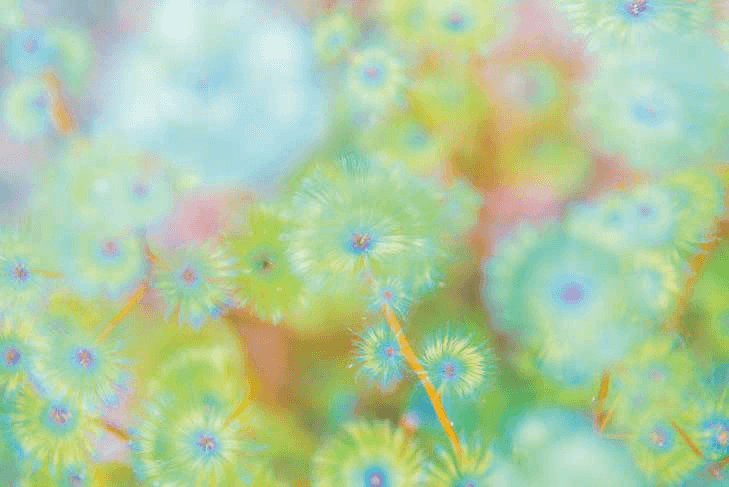 FantaSea: photographs by Sachi Murai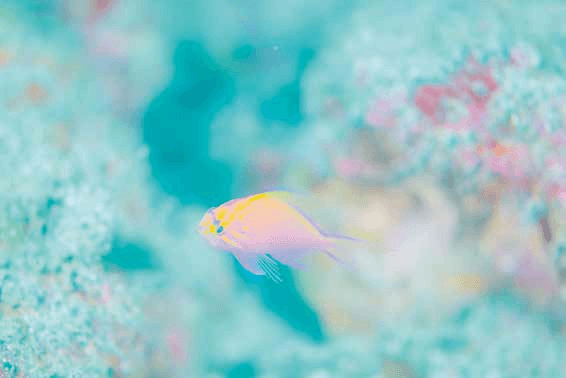 WELCOME TO THE WORLD of FantaSea.
An abundance of beautiful colors exists beneath the ocean's surface. I chose these artworks to introduce the enchanting life found in the oceans around Japan. The scenery might seem unreal, but it really exists.
Our Earth is beautiful. I believe if more people appreciate the wonders of nature, there will be more smiling faces.
---
Sachi Murai was a diving instructor on a small island in Okinawa before turning to photography.He balances his time between photography, writing and talkshows. Murai's primary goal is to make people happy through his photos. Locations vary from underwater to dry land and in different places around the globe. www.muraisachi.com