Issue:
The proposed plan for the new home of the FCCJ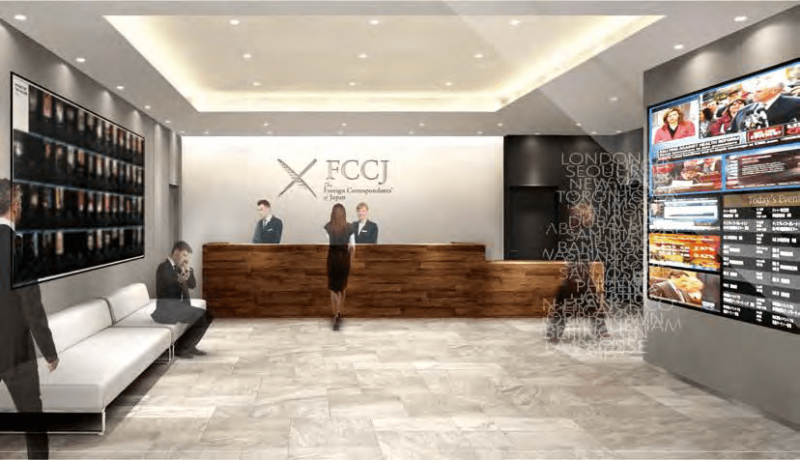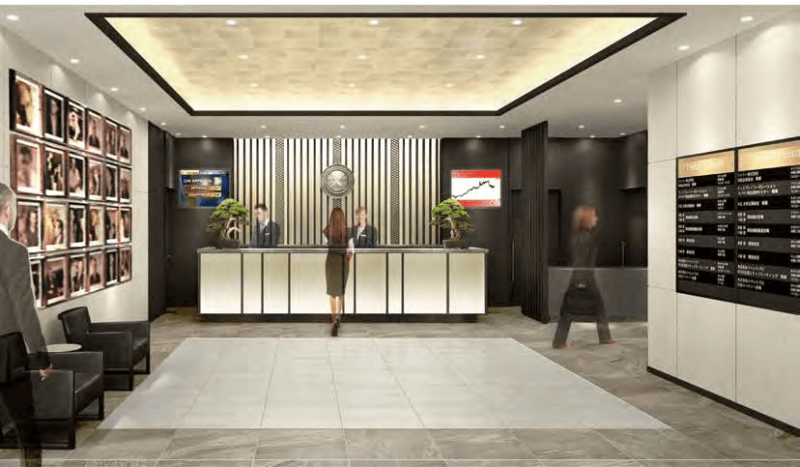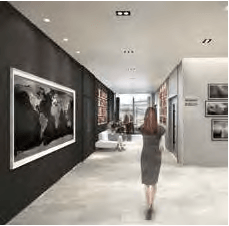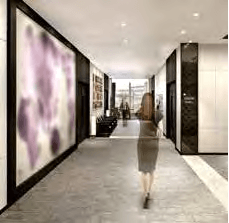 OCTOBER 2018 is the month to note in your diary.
That's when the Foreign Correspondents' Club of Japan is scheduled to move into brand new premises just a few blocks up Nakadori. Right now, the plot is a construction site diagonally across from the Marunouchi Brick Square, but in a little more than two years it will be a 30 story skyscraper with the FCCJ the planned new occupant of the fifth and sixth floors.
In the past 12 months, the Club has held Town Hall meetings for staff and members to solicit suggestions and comments on what the new club should include and also to illustrate how the plans are looking and developing.
While some features are still being worked on and the project starts to move into an interior design stage, we'd like to share with readers who haven't been able to attend the Town Hall meetings the latest state of play of the floor planning.
Please understand that these floor plans and other features are tentative. There is much work to do in many areas, and we are continuing to turn to Members for their expertise, comments and suggestions.
Also please note that the computer generated images that we're showing on these pages are to help in visualizing the atmosphere and spacial considerations of the proposed plan, and are not indicative of the final interior design.We hope that these pages help our Members understand the present state of the proposed move, and perhaps instill some excitement about the Club's future.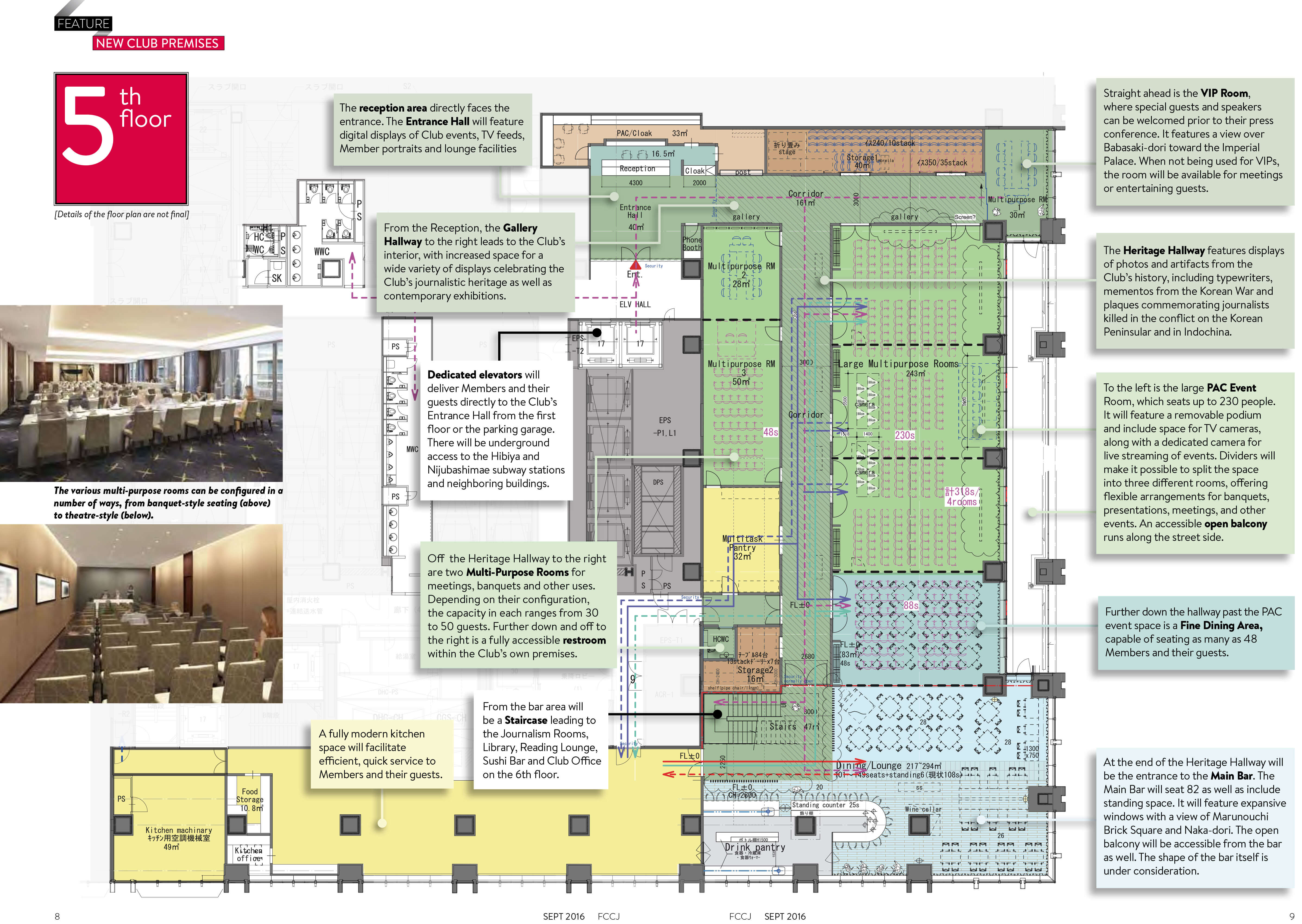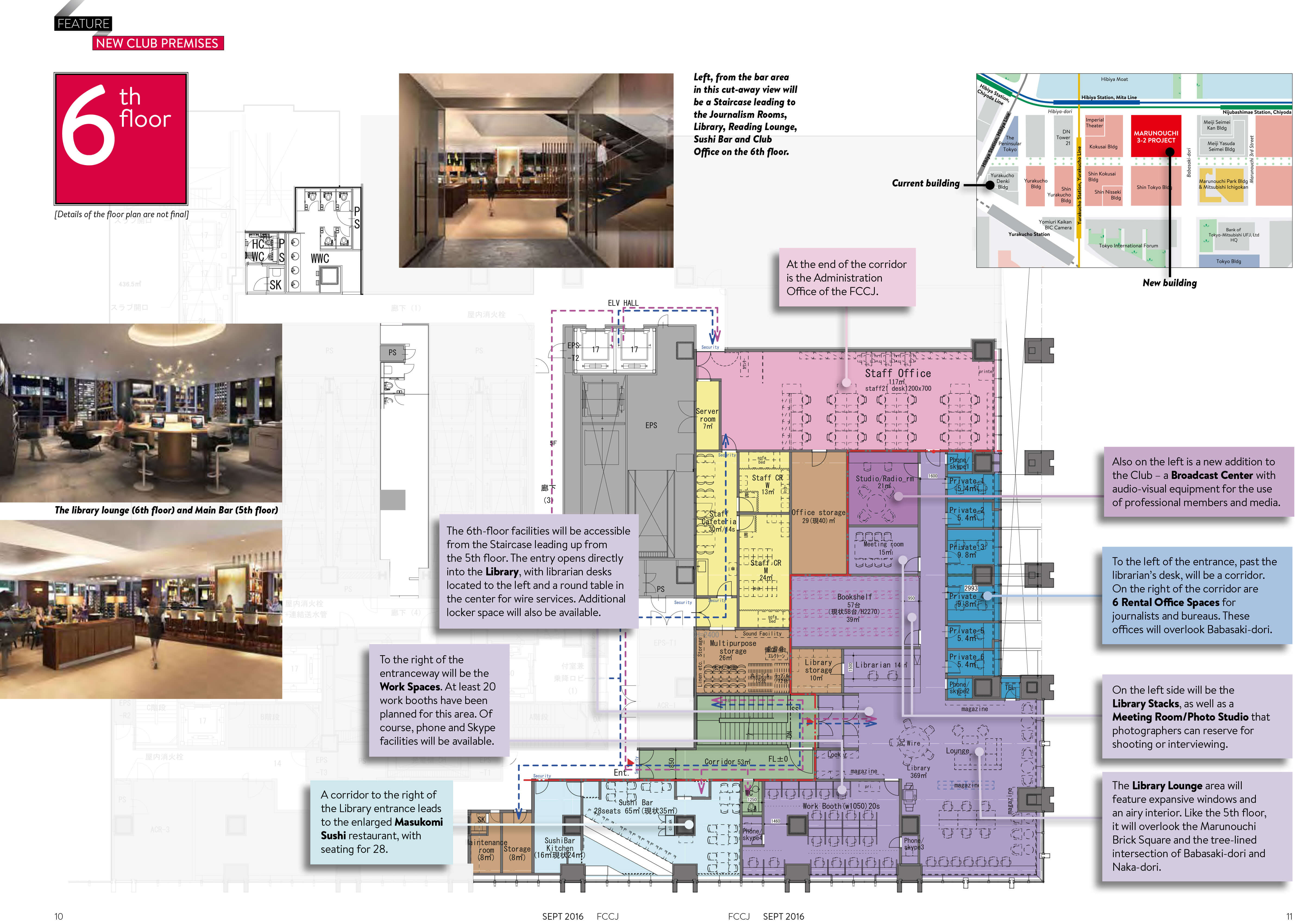 ---
— Peter Langan