Issue: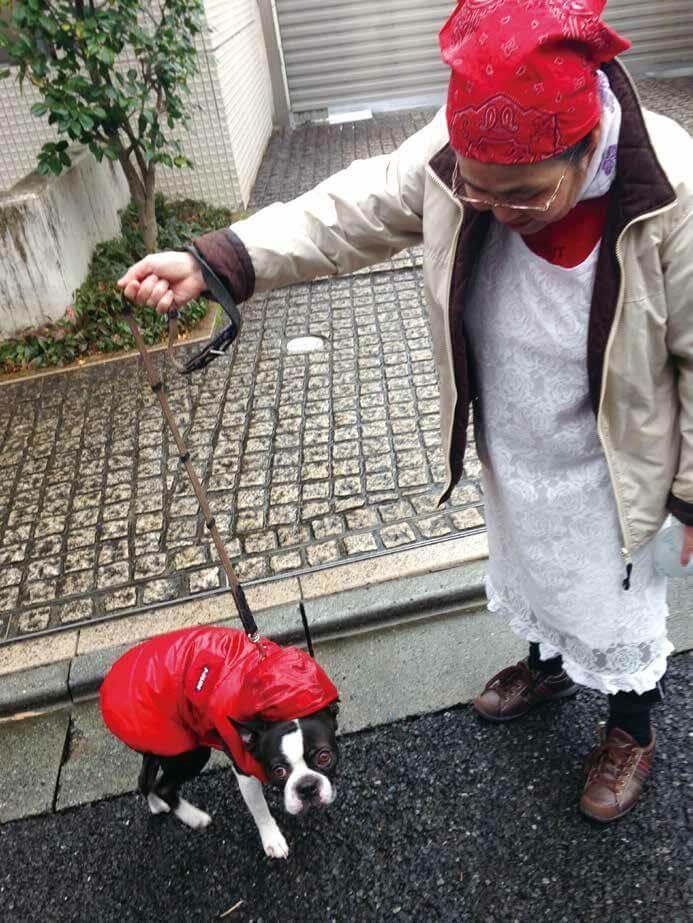 Made in Tokyo Photographs by Carla Hernandez
THE PHOTOS IN THE exhibition were taken in 2015 and mostly shot on a mobile phone. As the title says, they were all "Made in Tokyo". I want to show the variety, colors and composition of this big city called Tokyo.
---
Carla Hernandez is a photographer with over 20 years of working experience. Her images can be found in a number of overseas publications, along with Asayan, Zipper and Tokyo Classified in Japan. In addition, Carla is co-founder of Mejual group, which presents photo/music fusion events in Tokyo's clubs and event spaces.