Issue: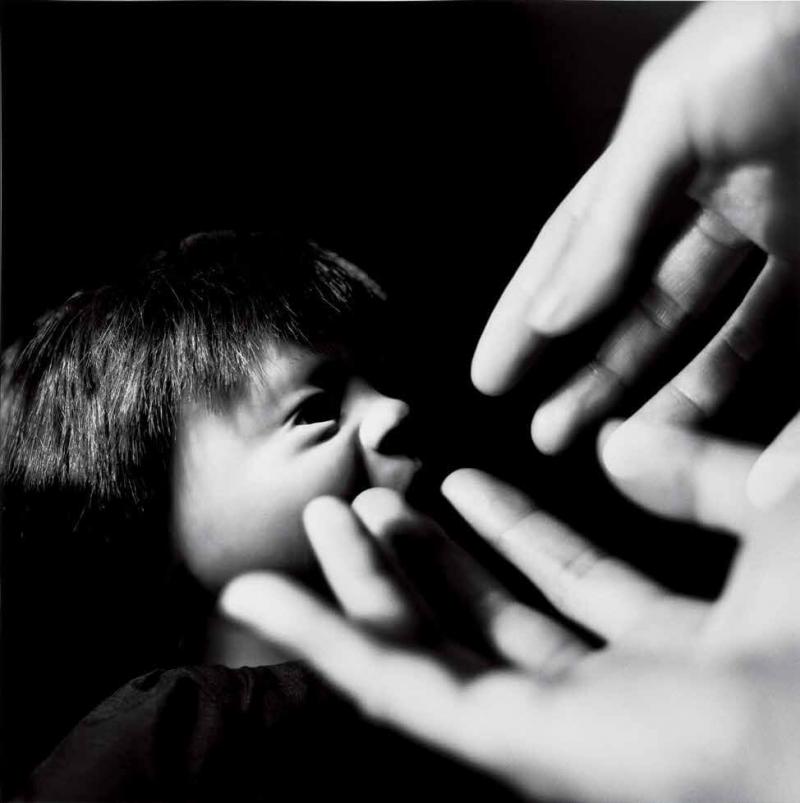 Liu Xia is best known to the world as the wife of Nobel Peace Prize winner Liu Xiaobo, and as the victim of a protracted siege of extra legal house arrest that has been imposed upon her by the Chinese authorities ever since Liu was named for the prize. Less well known is that she is a major Chinese artistic figure in her own right. Born in Beijing in 1959, Liu Xia developed her talents as an artist and writer. In the relatively liberal 1980s she was an active member of the lively modernist literary and art scene that flourished in Beijing. It was then that she fell in love with the controversial young college professor and public intellectual Liu Xiaobo. Liu Xiaobo moved into Liu Xia's apartment, owned by her one time employer, the Beijing tax office.
The two are very different in personality. Liu Xia once told a Western journalist, "I am not politically involved. I behave as if I live in a different world. We discuss politics as little as possible at home. My husband knows that it doesn't interest me." Cui Weiping in her essay for exhibition catalogue describes her unwillingness to get involved in the public drama of Tiananmen in 1989. Yet she stood by Liu Xiaobo during his imprisonment after Tiananmen in 1989-91 and again during a period of so called house arrest which he suffered at an unknown location in Beijing in 1995- 1996. When he was committed for a term of labor reeducation in 1996, Liu Xia applied to the camp authorities for permission to marry him.
Her association with Liu Xiaobo has cost Liu Xia her right to display and publish her creative work. Her work has been banned in China since 1989, even though she was not a participant in Tiananmen and did not sign Charter '08, the liberal manifesto that triggered Liu Xiaobo's latest and longest prison sentence, an 11-year sentence imposed in December 2009.
Guy Sorman has obtained the remarkable photos in this exhibition, which were created by Liu Xia during the time of Liu Xiaobo's labor reeducation in 1996-1999, and her consent to exhibit them. These strangely disturbing and moving photographs reveal profound truths about today's China, not only in their content and style, but also in the history of their creation, suppression, and now, their exhibition abroad.
---
– Andrew J. Nathan, Class of 1919 Professor of Political Science, Columbia University. From the exhibition catalogue