Issue: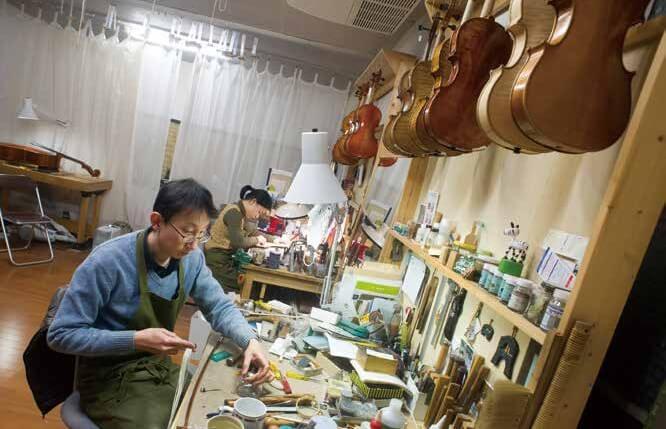 These photographs show young people pursuing creative careers in Fukushima, two years after the earthquake, tsunami and nuclear accident.
While many people with small children have taken health precautions and left the prefecture, there is a growing number of young people returning to the area or moving there for the first time to pursue their creative careers. Apart from the three featured here, the series features an eyeglass designer (specializing in completely wooden eyeglasses), an 18th-generation doll maker, a silk weaver in the region's 400-year-old silk-weaving tradition, and a popular DJ and master florist.
Because of the area's express rail connections, the abundant nature and onsen, the area has always been an attractive location. Following 3/11, the area is attracting young people with a creative vision for Japan.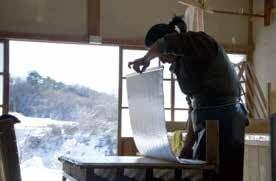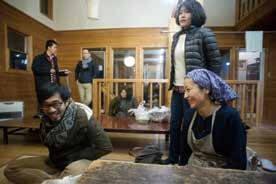 ---
Everett Kennedy Brown is a writer, fine art photographer, and former bureau chief of European Pressphoto Agency. His latest book is 日本力