Issue: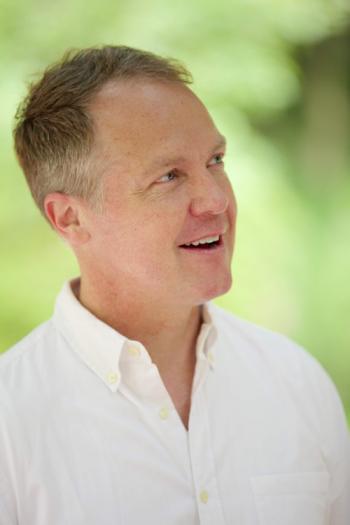 Dear members,
As spring settles over Tokyo, we are heading toward our annual election at the Foreign Correspondents' Club of Japan and a changing of the guard among our leaders. I'm writing today to ask each and every one of you to consider getting involved this year, either on the board of directors or on a committee. Your club needs you!
We have had an extraordinary year of challenges and heroic accomplishments. I detailed some of the people responsible for these successes in recent months and so will spare everyone a recap. These volunteers have helped steer the club through lawsuits, financial difficulties, tumult in our dining operations, personnel changes, seismic news events – and a bomb scare to boot. What they have done is nothing short of amazing. And we've had a lot of fun along the way.
Frankly, we could use an infusion of new volunteers and ideas. During my time on the board, I've been repeatedly impressed by the fresh thinking from our latest arrivals. Taeko Nagayama and Dave McCombs, among others, have made impressive contributions.
In other words, you don't need experience or to know how the board works. If you want to make a contribution and help the club, we want you! Please consider running for the board in the June elections, whether you're a regular or associate member. You can throw your hat in the ring either by telling me or Naomichi Iwamura in the FCCJ office. If you have any questions, you can also reach out to either one of us. 
Alternatively, you can raise your hand for one of our many committees. The chairs of each committee will decide on any additions. You can express interest to the chairs directly or to me and Iwamura-san. You can also volunteer for a chair position; the president for the new year will have the authority to name a new leadership.
Sincerely,
Peter Elstrom
President