Issue:
May 2023
The G7 round of meetings is about much more than banquets and photo ops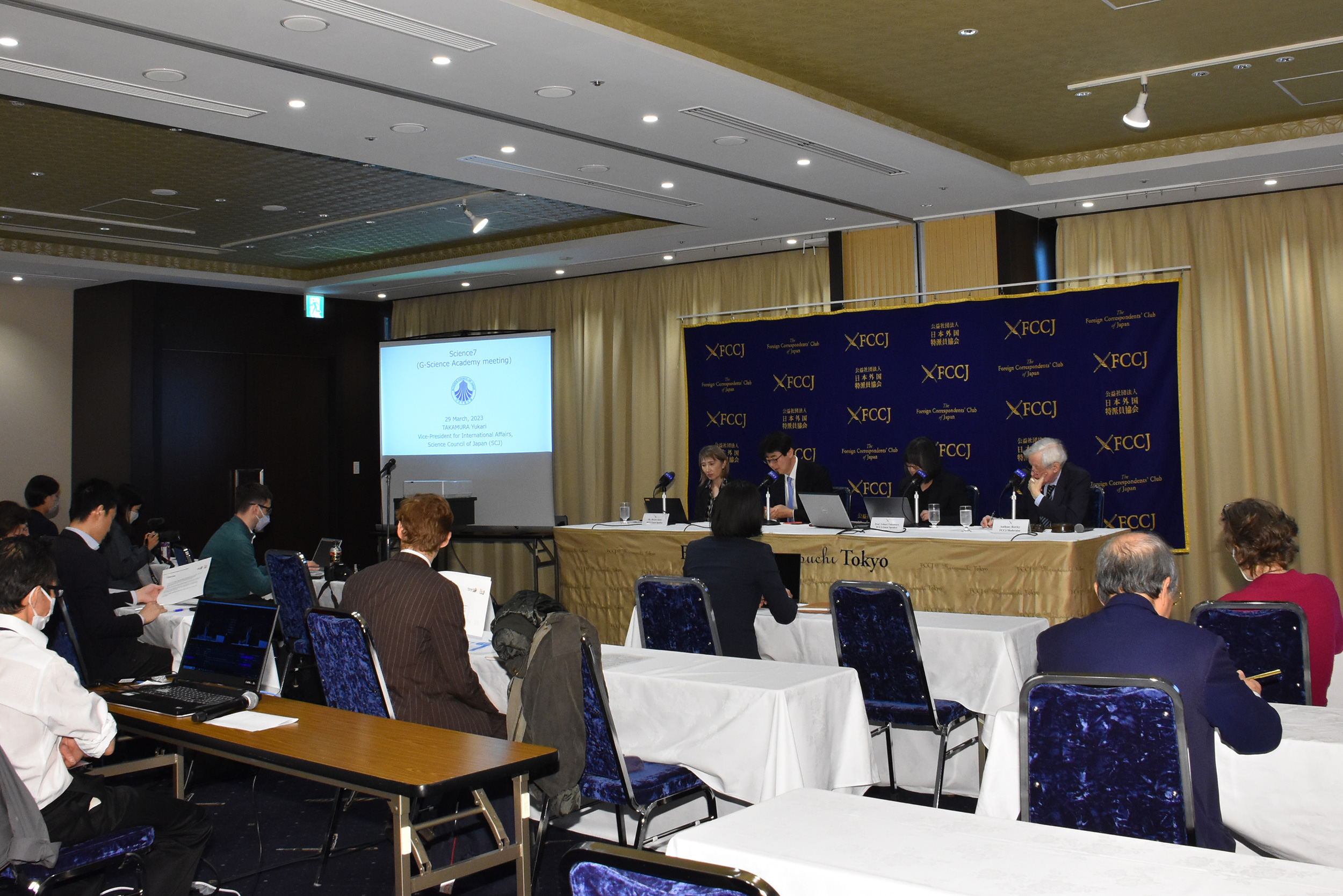 What might be called the "G-force" began to be felt (in international politics, not in physics) 50 years ago at a 1973 gathering in Washington of finance ministers from four advanced economies. This ad hoc event went on to generate high-profile meetings in the shape of G7 and then G20 summits for debate on key trade, finance, economic and social issues.
Japan is at the centre of this now greatly enlarged process as it prepares to host the G7 summit in Hiroshima in May, along with a series of G7 ministerial meetings throughout the year. Meanwhile, India will host the larger G20 summit in Bangalore in September, along with accompanying ministerial meetings, giving the G process a uniquely Asian focus this year.
The first G summit (then of the Group of Six) was held in 1975 at the initiative of then French President Giscard d'Estaing and German Chancellor Helmut Schmidt at the Château de Rambouillet in France. It was billed as a "fireside chat" but has since become a global conversation, as the FCCJ learned during a Professional Activities Committee press briefing in March.
What later became the G7 (the U.S., Canada, the U.K., France, Germany, Italy and Japan, and for a while the G8 when Russia was temporarily invited) expanded in 2008 to become the Group of Twenty or G20) advanced and leading emerging economies. This first G20 summit, in Washington, coincided with the global financial crisis.
Many people, including media representatives who cover these annual jamborees, attended by thousands of government officials and others, wonder how a small number of leaders at the G7 and the fewer than two dozen members of the G20 can hope to set the world to rights during talks that essentially last just a few hours.
Government ministers have legions of expert officials or "sherpas" to guide their deliberations and help them compile final communiques that then form the basis of globally distributed media reports.
But it is the extensive networks of think tanks, universities, civil society groups and others that collectively form engagement groups and coalesce around so-called "think" organisations that provide the G7 and G20 and in turn help connect governments with people.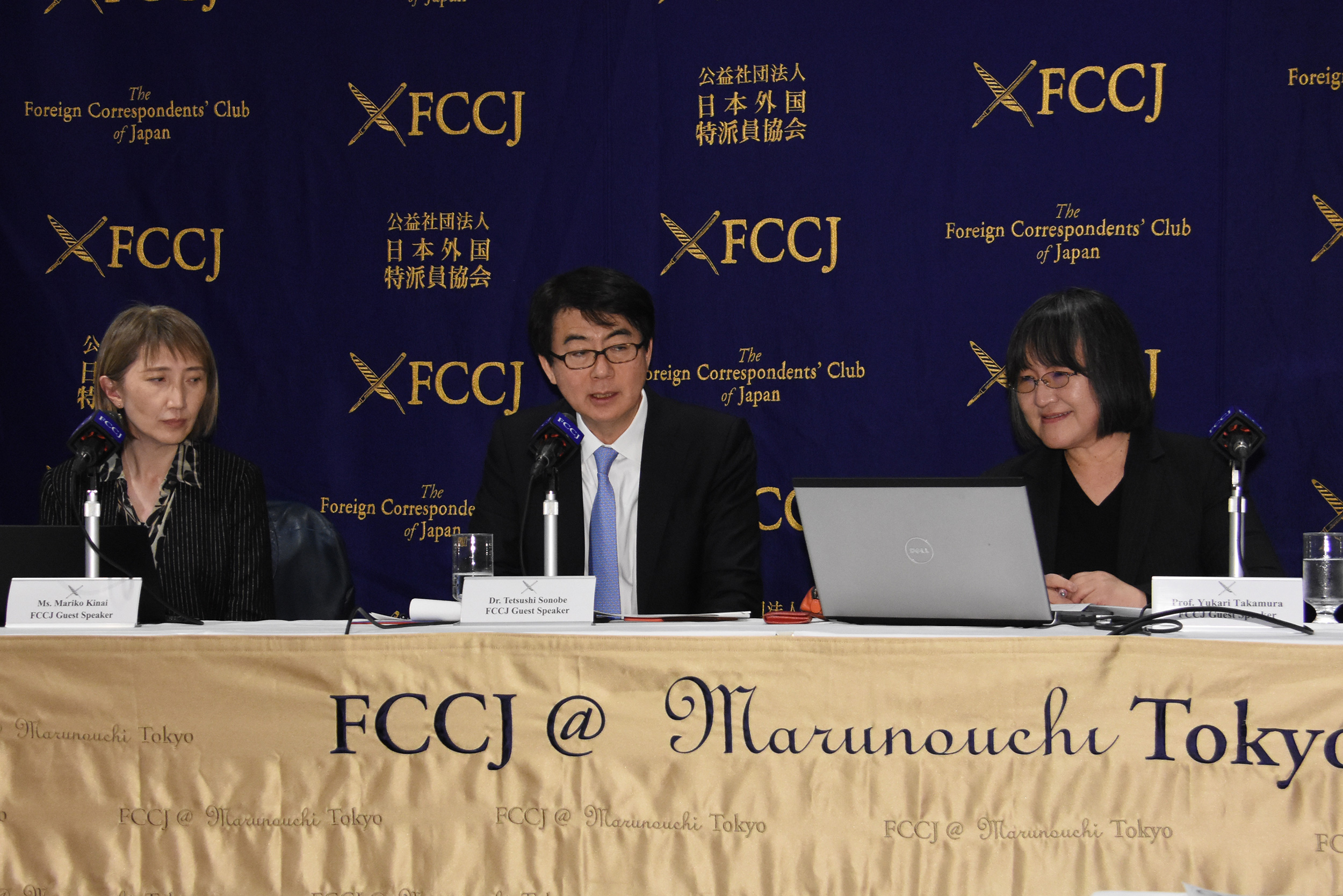 Tetsushi Sonobe, dean of the Asian Development Bank Institute and chair of the Think7 Japan Lead Chair, is taking that process a potentially important stage further by urging the G7 and the G20 to align and coordinate certain policies more closely through the communication channels provided by Japan and India in their role as summit hosts.
The need for coordination between these two international groupings has arguably never been greater, at a time when globalization has been eroded by U.S.-China tensions and the war in Ukraine, and when critical issues, from climate change to economic recession, demand global attention.
At the FCCJ briefing, the heads of other think groups – Yukari Takamura, vice-president for international activities at the Science Council of Japan, and Mariko Kinai, national director of World Vision Japan - explained why their voices matter to the G7.
For one thing, the multilayer involvement of their groups (plus others like the Business Seven and the Women's Seven) means that the G7 and the G20 have become part of a continuous processes rather than ad-hoc events. This is important, given that the G7 and G20 lack a permanent secretariat of the kind found in other international organisations.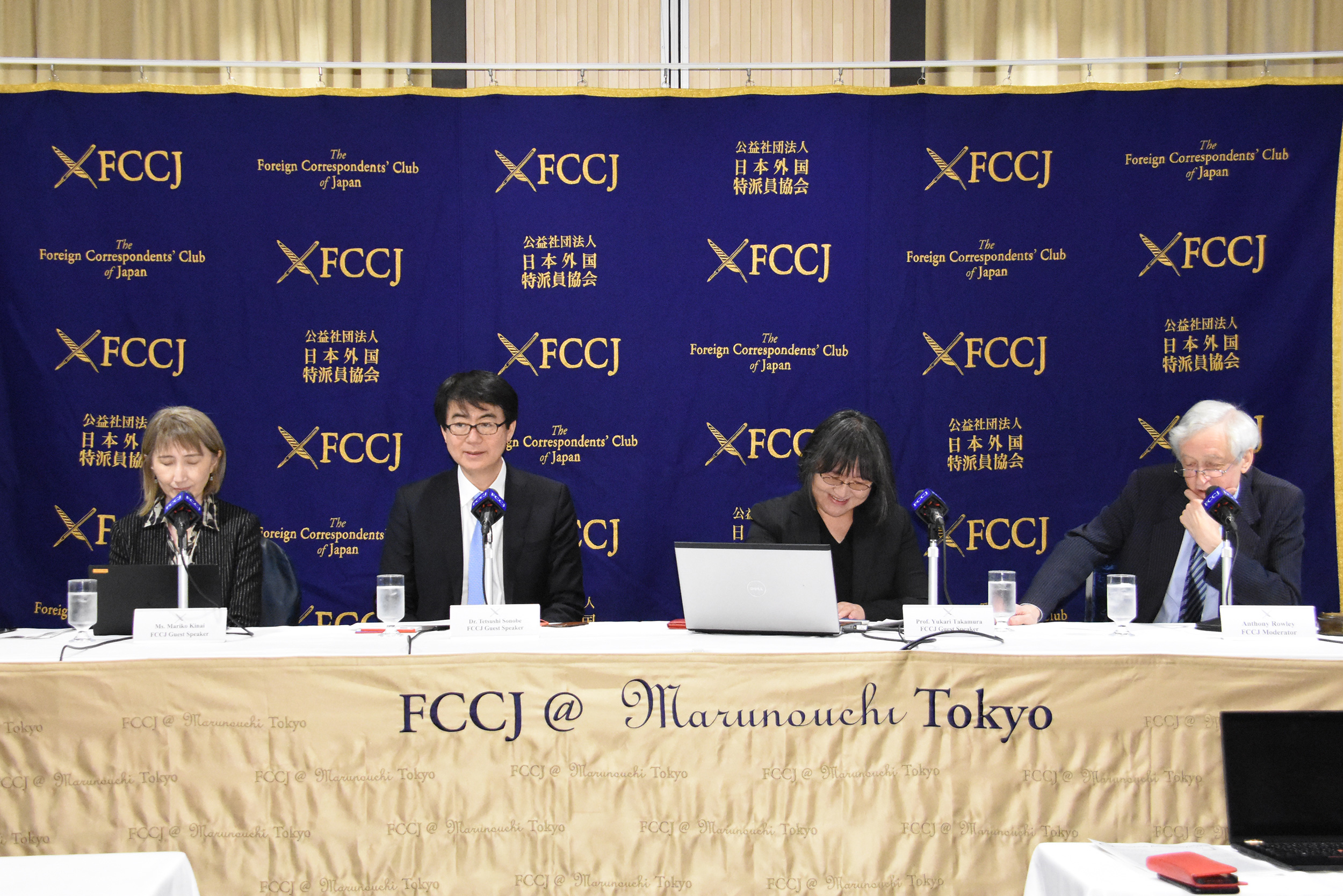 These voices represent positions independent from governments and comprise numerous stakeholders from the international community. They also develop policy recommendations relevant to the G7 discussion.Their insights and perspectives can support G7 political leaders in finding workable solutions and in navigating pathways to a sustainable and inclusive future.
As Sonobe and Kinai pointed out, engagement groups of the kind they represent can serve as monitors of G7 performance by helping keep track of how well member nations implement the various measures they sign up to during G7 summits.
Armed with this knowledge, correspondents from Japan and elsewhere might be less tempted in future to describe G7 and G20 summits as talking shops where national leaders go to feast and frolic at taxpayers' expense. At the very least, we should give more credit to those who work hard behind the scenes.
---
Anthony Rowley is a columnist and contributor for the South China Morning Post.