Issue: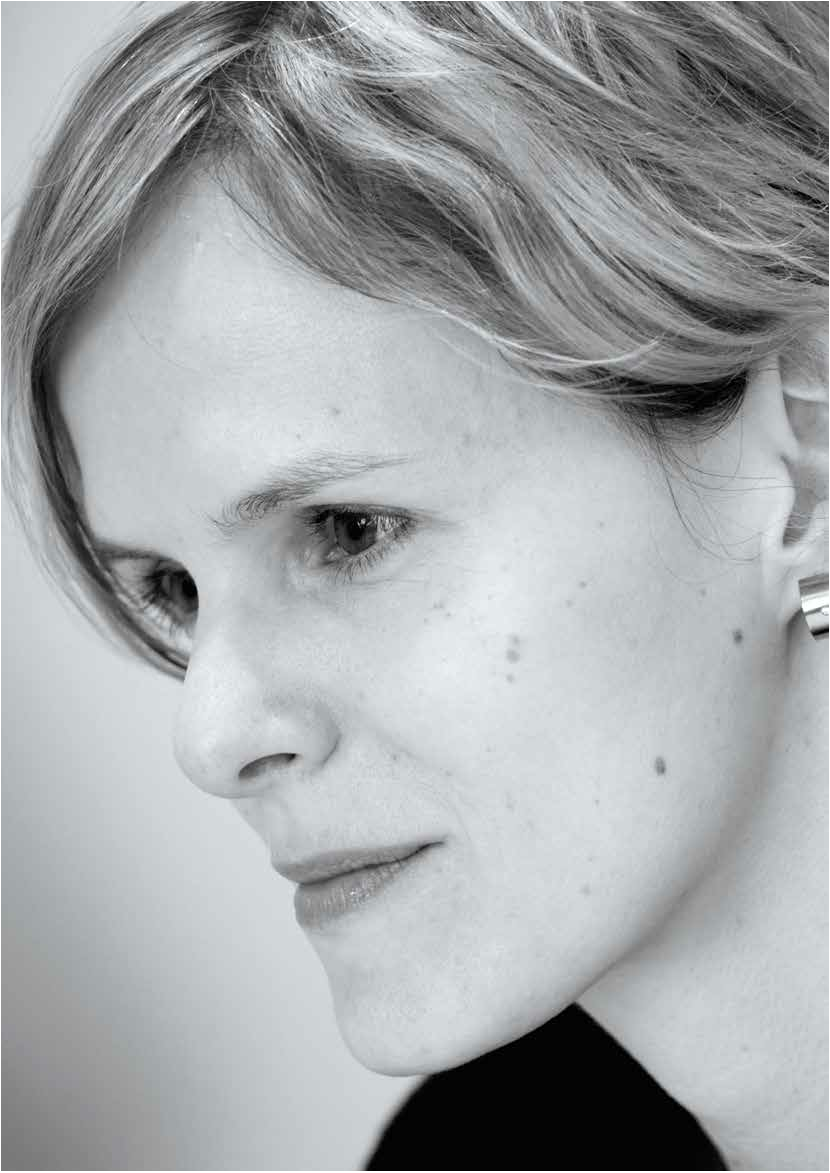 "A be ruined our Christmas holidays, didn't he?"
Sonja Blaschke, along with many of her fellow correspondents in Tokyo, spent Boxing Day reporting on Prime Minister Shinzo Abe's controversial visit to the Yasukuni Shrine. Blaschke, one of a handful of German freelance correspondents in Japan, said, "It was big news in Germany. Even the German government said that Japan should rethink its attitude."
'Why can't Japan be more like Germany?' This is a question regularly asked of foreign correspondents in Japan by puzzled colleagues, friends and family back home. They refer, of course, to the perceived lack of remorse in Nagatacho for Japan's 20th-century war of aggression. The (debatable) point usually made is that no German leader would be caught dead pandering to a nationalist faction by visiting a memorial to war criminals, whereas successive Japanese prime ministers consider it to be a core duty.
Blaschke, 36, a deep admirer of modern Japan, observes carefully that "the way Germany and Japan have dealt with history is very different," and cites the contentious issue of school textbooks. "Here they are taught to feel like victims. That would be totally unthinkable in Germany."
Today, both Germany and Japan are world-leading manufacturing powerhouses with a reputation for technical expertise and economies built on hardworking family firms. However, Blaschke laments that German editors disdain informed analysis of the nations' common interests in favor of recycling semi-invented internet gossip about Japanese sexual perversions.
"I try to avoid Japan being pushed into this exotic corner," said Blaschke. "That's part of my understanding of my job, to provide a fuller picture of Japan." She cites an email received that day from an editor asking her to "write an article like this," linking to a Time magazine article from 2008 headlined "Japan's Booming Sex Niche: Elder Porn."
Nevertheless, Blaschke relishes her role as a freelance reporter for several German- language publications, including Die Welt and Capital magazine. Due to the "ridiculously bad" pay, she also works as a TV production coordinator for ZDF, the German public-service broadcaster, "finding interesting topics, suitable interviewees and locations, getting permission to use the locations, sorting out hotels, transport and logistics, doing the interviews on camera and translating it all afterwards." This she performs in fluent Japanese, one of her nine languages.
Born and raised in a Bavarian village, Blaschke decided against joining the family business manufacturing devices that extract harmful fumes from car exhausts ("my mother does the accounts and my sister does the sales"). Instead she got a degree in "international business and cultural studies with a focus on the AngloAmerican area," incorporating "French, Spanish, the basics of business and economics, a bit of law, history, politics, music, geography. . ."
Clearly starved of variety, Blaschke also undertook 10 internships. The first one was to inspire her future journalistic career. She had applied for work in advertising sales, but an administrative mix-up propelled her into the editorial department of a special-interest magazine for transporters of dangerous goods. Blaschke found herself filing technical copy on the finer points of road haulage: "It was surprisingly exciting."
I WAS MANAGING OTHER PEOPLE'S CREATIVE WORK, AND I WANTED TO WORK MORE CREATIVELY MYSELF.
The idea of going to Japan first struck her after making Japanese friends during time spent in the U.S. as part of her degree. After graduating in 2002, Blaschke duly began studying for the JLPT and won a three-week scholarship to Kyoto. "I didn't really feel comfortable at first, but about halfway through, something happened, and I thought 'I want to come back here.'" She was selected for a second, longer scholarship sponsored by the German government, which aimed to "give young Germans work experience in Asia. So I came back to Japan in 2005. It was life changing the best thing that could have happened to me."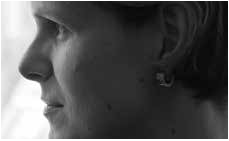 After a six-month internship on the website of the bilingual radio station Inter FM, Blaschke worked for Berlitz teaching English in Tokyo before moving on to the Asia-Pacific marketing department of the Financial Times Deutschland. "Then I realized I was on the wrong side of the office," she said. "I was managing other people's creative work, and I wanted to work more creatively myself." When she was made redundant in 2009, she considered going home, but the prospect of becoming "one of 100,000 freelancers in Germany writing about small-town hobby clubs" did not appeal.
She had begun to get some writing commissions and TV work, when she was offered the job of East Asia correspondent for the Financial Times Deutschland in January 2012. She recalls that the only time two different editorial sections competed over an article about Japan was when "the Japanese government announced that AKB48 would now be advertising government bonds." The job was to end abruptly a year later when the newspaper folded.
Blaschke returned to freelancing, and, like many correspondents, found her workload increased following the triple disaster of March 2011. That interest has since begun to subside, to be replaced by "women's issues and Abenomics." Editors are now bored by Fukushima, she says. "They also sometimes say 'that's too far away for our readers.' I think they should trust their readers a bit more they are more intelligent and interested than they think. I hear from so many people I meet that they don't hear anything any more about the tsunami and the nuclear power plant. But the editors are the gatekeepers."
---
Lucy Alexander is a freelance journalist and correspondent for The Times.