Issue:
"OUR SUBORBITAL ROCKET MOMO IS ALREADY COMMERCIALLY PROFITABLE. WE'VE HAD SPONSORS FOR EACH OF OUR LAUNCHES, SOLD THE NAMING RIGHTS AND USED CROWD FUNDING FROM INDIVIDUALS TO COVER THE COSTS."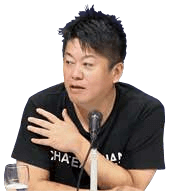 ---
"IF REPORTERS AREN'T FREE TO REPORT FREELY FROM DANGEROUS PLACES, THE JAPANESE GOVERNMENT AND THE PEOPLE WILL LOSE PERSPECTIVE AND THE ABILITY TO UNDERSTAND THE GLOBAL SITUATION."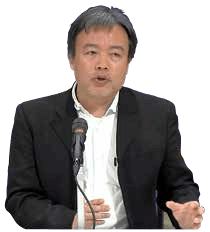 Kosuke Tsuneoka, freelance journalist, who filed a lawsuit after his passport was confiscated to prevent him from reporting from the Middle East war zone,
April 24
---
"I HAVE NO CHARGES AGAINST ME, BUT THE MILITARY HAS PUT UP MY PHOTOS IN POLICE STATIONS LABELING ME A TERRORIST, GIVING EVERYONE THE IMPRESSION THAT I HAVE DONE SOMETHING WRONG AND THAT ANYTHING THAT HAPPENS TO ME WOULD BE JUSTIFIED."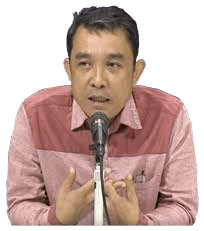 John Milton M. Lozande, Secretary General of National Federation of Sugar Workers, based on Negros Island of the Philippines, where extrajudicial killings have been widespread,
May 17