Issue:
JOIN THE FILM COMMITTEE . . .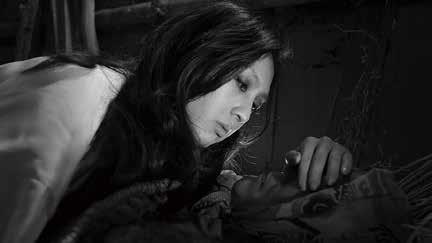 . . . at 7:00pm on Thurs., Feb. 23 for an alluring, elliptical retelling of a haunting tale: Kiki Sugino's TIFF Competition standout, Snow Woman. The writer-director- star leads a stellar cast (and crew) in her gorgeously lensed reinterpretation of the oft-told "Woman of the Snow," from Lafcadio Hearn's 1904 anthology Kwaidan: Stories and Studies of Strange Things. Shot in Sugino's home prefecture of Hiroshima, but set in a timeless era when mountaineers sleep in huts under straw mats while factory workers engage in the production of electrical products, Sugino's stylized, enigmatic work is daringly short on dialog and long on metaphor. There are scenes of such trancelike beauty and mesmerizing mystery that the viewer soon stops puzzling over the many riddles, and succumbs to the film's stately pace and poetic power. Sugino will be on hand with her costar, Munetaka Aoki, for the Q&A session following the screening. (Japan, 2016; 95 minutes; Japanese with English subtitles.)
---
– Karen Severns
LAST MONTH'S SCREENING OF SILENCE

"I TRIED READING SHUSAKU Endo's novel when I was young, and only got halfway through," admitted Issey Ogata, one of the Japanese stars receiving critical accolades for his role in Martin Scorsese's Silence. He was joined by co-stars Tadanobu Asano and Yosuke Kubozuka for a rousing Q&A session at FCCJ, following the Club's sneak preview of the film on Jan. 12. A crowd of close to 200 had the privilege of watching Scorsese's masterwork at the nearby Human Trust Cinema.
For more photos, a full transcript of the Q&A and more, read Film Committee Chair Karen Severns' blog: https://goo.gl/ YckD8f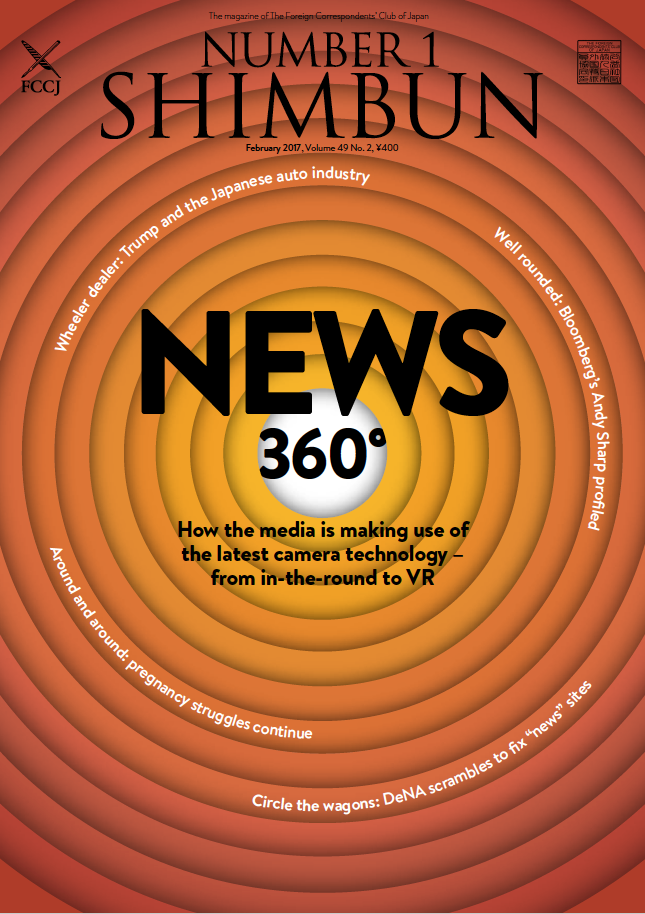 PITCH US YOUR STORY
and support your Club magazine
Please send your story ideas to no.1shimbun@fccj.or.jp, and be sure to note whether you have (or have access to) visuals.
Our rates are ¥20 per published word, ¥20,000 for a front cover photo. Photo essays: ¥15,000 for full-page photos and ¥5,000 for smaller shots. All payments will be made in credit to your member account.
SPECIAL CAMPAIGN OFFER FOR NEW ASSOCIATE MEMBERS
The FCCJ is offering a special deal for new Associate Members. Until March 31 this year, those joining are eligible for a ¥100,000 DISCOUNT off of the regular fee of ¥300,000.
If successfully approved, the applicants will be able to enjoy all the member benefits: attendance at all the major press conferences and professional and social events; dining services at the Main Bar, Pen & Quill Executive Dining area and the Masukomi Sushi Bar; special discounts on sports, arts and cultural events; free wi-fi, half-price parking, the Club's monthly magazine; and access to reciprocal press clubs around the world.
Present members can also benefit. A ¥20,000 restaurant voucher will be given to those who introduce successfully approved new Associates. For more information, or to pick up an application form, go to the front desk.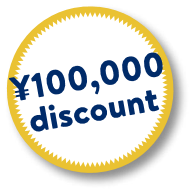 ---



REGULAR MEMBERS
JOHANN FLEURI is a correspondent for daily newspaper Ouest-France which has a print and web version. She also regularly contributes to Le Monde Diplomatique, Causette, Sept Info (Switzerland) and other magazines. In Japan, she covers politics, the economy, culture and travel. Johann has been working as a journalist for almost 10 years, including six at a daily newspaper in France. She spent one year in Japan in 2009 and visited often before deciding to settle in Tokyo in 2015. In 2013 she won the Robert Guillain prize for her work on Tohoku reconstruction.
MOTOKO RICH is the Tokyo bureau chief for the New York Times after spending 13 years at the mother ship in New York, where she covered the housing market, book publishing, the U.S. economy, and education. Since graduating from Yale and Cambridge universities, her career began as a reporter at the Financial Times in London. She has also worked as a staff reporter at the Wall Street Journal. She lives in Tokyo with her husband and two children, aged 12 and 10.
REINSTATEMENT (REGULAR)
AYAKO MIE covers Japanese politics and policies for the Japan Times. She started her career as a reporter at Tokyo Broadcasting System in 2001. In 2008, she went to journalism school at the University of California, Berkeley, as a Fulbright scholar. On returning to Japan in December 2010, she worked for the Washington Post as a special correspondent. Ayako was also awarded with the Wall Street Journal Asia Fellowship at NYU in 2014 and spent 18 months at the NYU's Stern School of Business, and the Economic Reporting Program.
PROFESSIONAL/JOURNALIST ASSOCIATE MEMBERS
Christopher Jones, Custom Media K.K.
Hirato Shimasaki, Japan Golf Journalist Association
Hideaki Ota, The Sankei Shimbun
ASSOCIATE MEMBERS
Yoichi Minato, MX Engineering Co., Ltd.
Takeru Ogawa, Ogawa Construction Co., Ltd.
---
The Ideas Industry: Comparative Perspectives
Kent E. Calder (fwd.); Michael Kotler (ed.) The Edwin O. Reischauer Center for East Asian StudiesGift from Andrew Horvat
The Comfort Women: Historical, Political, Legal and Moral Perspectives
Kumagai Naoko; David Noble (trans.) International House of JapanGift from George Baumgartner
How Like a God: Deification in Japanese Religion
Sato Hiroo; David Noble (trans.) International House of JapanGift from George Baumgartner
Censored 2017: The Top Censored Stories and Media Analysis of 2015 – 2016
Mickey Huff (ed.); Andrew Lee Roth (ed.); Project Censored (with); Mark Crispin Miller (fwd.); Khalil Bendib (cartoons)Seven Stories PressGift from Suvendrini Kakuchi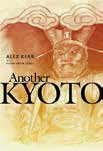 Another Kyoto was the subject of a Jan. 24 Book Break at the Club
Another Kyoto
Alex KerrSekai Bunka PublishingGift from Sekai Bunka Publishing Inc.
Nyumon Toranpu seiken
Hiroki Sugita (supervision); Kyodo Tsushinsha (ed.)Kyodo TsushinshaGift from Masaaki Urano (Kyodo News)
Kyodo tsushin nyusu yotei: 2017
Kyodo Tsushinsha Henshukyoku Yotei Senta Kyodo TsushinshaGift from K.K. Kyodo News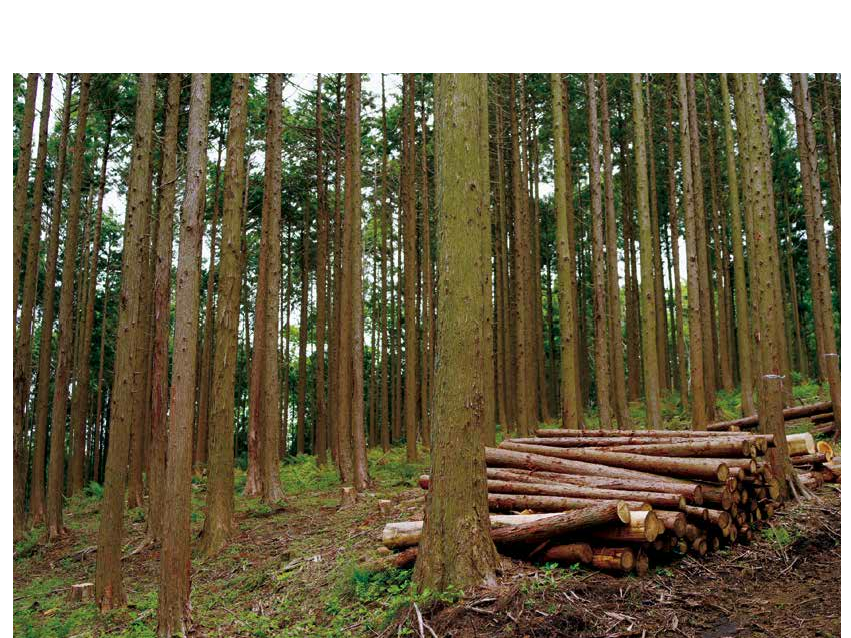 Eco-progress driven by local insights: Heating and cooling with forest waste
Seventy percent of Japan is forested but there's a problem with much of it. Decades ago, a national timber self-sufficiency plan replaced biodiverse native bush with vast monocultural stands of sugi (cedar) and hinoki (cypress). Sadly, these now-tall trees shut out sunlight from the forest floor and their timber isn't worth the cost of cutting and transport. But the forest needs thinning so what to do?
Ricoh's Eco Business Development Center has found one solution: a biomass boiler that uses wood chips to generate heat and drive compressors for district heating and cooling.
Located at Gotemba, near the forested slopes of Mt. Fuji, the Center's pilot plant began in December to use wood chips from local forest-thinning operations to heat and cool its facilities. The key word in viability here is "local." Given the cost and carbon intensity of trucking, the biomass source must be nearby. So by using wood cut within two kilometers to replace an existing kerosene boiler, the Center estimates annual fuel costs can be cut by V4.7m and CO2 emissions reduced by 237 tons.
From here, the challenge will be to find other large facilities around Japan close enough to the forest to realize similar benefits.