Issue: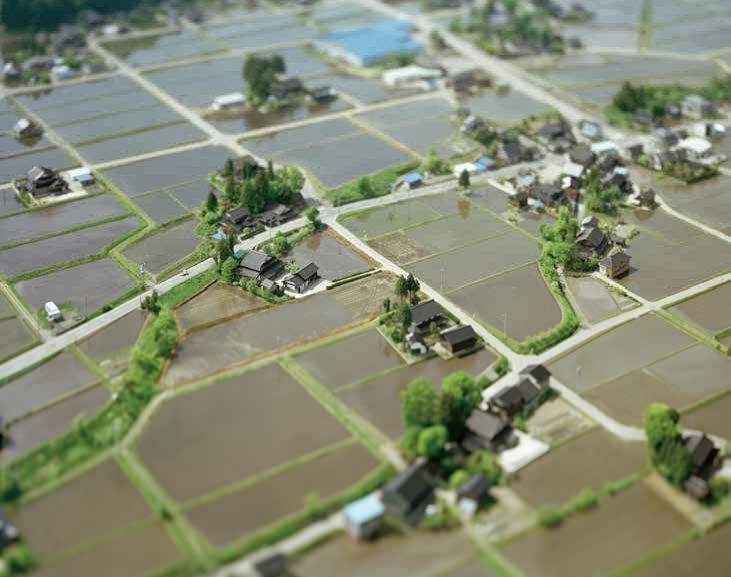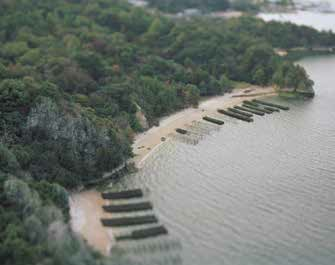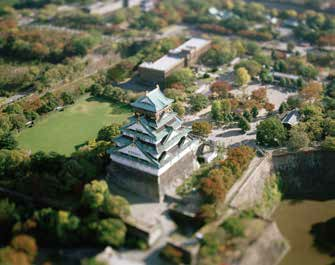 IT IS SOMETIMES EASY for us to forget the precious beauty of the country in which we live. While I can appreciate countries I have yet to visit, I count myself lucky to be able to travel around Japan and capture many beautiful images. With this exhibition, I want to share my view of Japan as a "toy box" containing lots of treasures.
Naoki Honjo graduated with a Media Arts degree in Tokyo. He has participated in numerous exhibitions. His first photo book, small planet, received the 32nd Kimura Ihe Award in 2006. His works are in the collections of the Metropolitan Museum of Art and The Museum of Fine Arts in the U.S.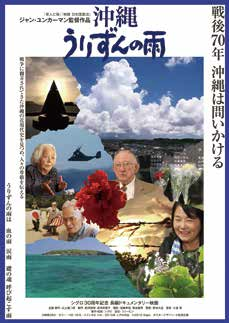 . . . at 6:00 pm (one hour earlier than usual) on Tuesday, June 9 for a sneak preview screening of Oscar-nominated documentarian John Junkerman's important new film, Okinawa: The Afterburn. The director, who will be on hand for an English-only Q&A session after the screening, has created award-winning titles like Power and Terror: Noam Chomsky in Our Times and Japan's Peace Constitution. Junkerman and his producer Tetsujiro Yamagami now explore the past, present and future of Japan's southernmost prefecture, illuminating its troubling history of ongoing occupation, human and civil rights violations, and dogged resistance. This sobering documentary comes not a moment too soon, as the United States, with the active support of the Japanese government, begins construction of its huge new Marine base in Henoko despite determined protests against it. Today, the U.S. military occupies nearly 20 percent of Okinawa, accounting for 74 percent of its military presence in Japan.
(Japan, 2015; 148 minutes; Japanese/English with English subtitles)
"This will be the fourth or fifth attempt [at balancing the budget and cutting the deficit]. I think we have to do it this time or the deficit will be so huge that we'll never able to do it."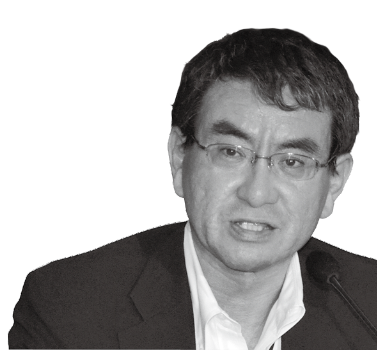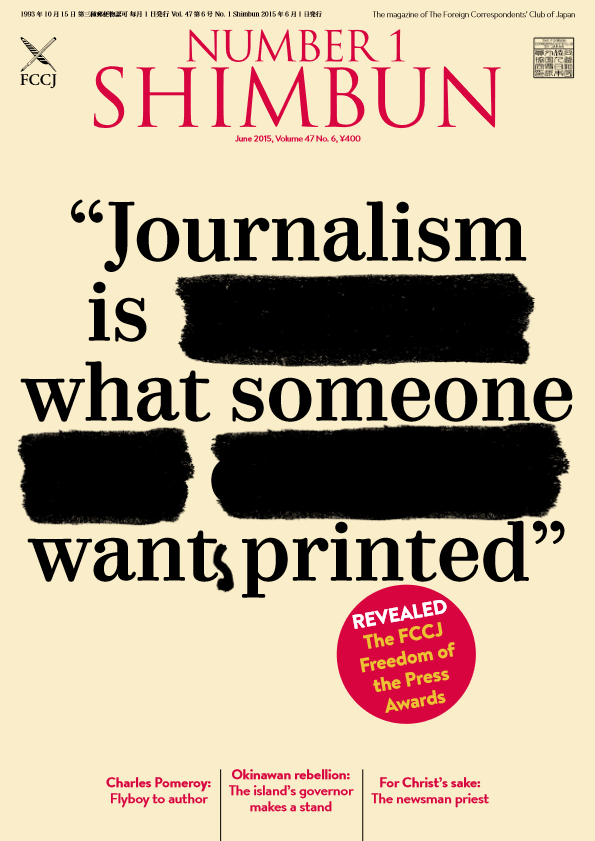 SUPPORT YOUR CLUB MAGAZINE
Please send your story ideas to no.1shimbun@fccj.or.jp, and be sure to note whether you have (or have access to) visuals.
Our rates are ¥20 per published word, ¥20,000 for a front cover photo. Photo essays: ¥15,000 for full-page photos and ¥5,000 for smaller shots. All payments will be made in chits to your member account.
REGULAR MEMBERS
YUKI HASEGAWA became the Chief Manager for International Affairs for the Yomiuri Shimbun in January 2015. Hasegawa joined the Yomiuri Shimbun in 1989, after graduating from International Christian University in Tokyo. She has spent most of her career in the International News Department, assigned to Manila from 1997 to 2000, Geneva from 2003 to 2005, Cairo from 2005 to 2008, and was Cairo Bureau Chief from 2009 to 2012. From 2013 until her recent assignment as Chief Manager, she was the Kofu Bureau Chief in Yamanashi Prefecture. Her hobbies include trekking and diving.
PROFESSIONAL/ JOURNALIST ASSOCIATE MEMBERS
Takanori Eto, AICJ Ltd.
Hiroyuki Fujiwara, Japan Beer Journalists Association
Rika Oishi, Hokkaido Valley LLC
Emi Shimoyama Watabe, Freelance
REINSTATEMENT (PROFESSIONAL/ JOURNALIST ASSOCIATE)
Naomi Hatakeyama, Doree Kami Japan Co., Ltd.
ASSOCIATE MEMBERS
Richard W. Bell, ISC Corporation
Tsutomu Horiuchi, Mori Building Co., Ltd.
Kosuke Hirai, Fuyo Kosan Ltd.
Tetsuya Minato, Mol Logistics Co., Ltd.
Ryoko Ota, Yamaha Motor Co., Ltd.
Shingo Ogawa, Mitsubishi Corporation
Yuki Uchiyama, WEIC Noriko Uebo
Fumikazu Yoshida
Takao Yoshizawa, Fuji Patent Law Firm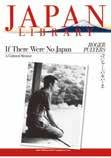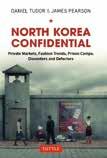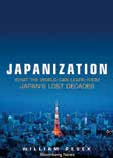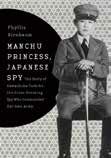 The Honda Myth: The Genius and His Wake
Masaaki Sato; translated by Hiroko Yoda with Matt AltVerticalGift from Kosuke Matsumura
Matsushita Leadership: Lessons from the 20th Century's Most Remarkable Entrepreneur
John P. Kotter.Free PressGift from Kosuke Matsumura
Reaching Out to Field Reality: Meta-Facilitation for Community Development Workers
Nobuaki Wada; Toyokazu NakataMura no MiraiGift from Mura no Mirai
An Introduction to Japanese Society
Yoshio SugimotoCambridge University Press Gift from Yoshio Sugimoto
Intimate Rivals: Japanese Domestic Politics and a Rising China
Sheila A. SmithColumbia University Press Gift from Todd Crowell
Japan in Peril: 9 Crisis Scenarios
Rebuild Japan Initiative FoundationCLSA BooksGift from Yoichi Funabashi
North Korea Confidential: Private Markets, Fashion Trends, Prison Camps, Dissenters and Defectors
Daniel Tudor; James PearsonTuttleGift from James Pearson
Japan and the Shackles of the Past
R. Taggart MurphyOxford University Press Gift from Richard Taggart Murphy
If There Were No Japan: A Cultural Memoir
Roger PulversJapan Publishing Industry Foundation for CultureGift from Roger Pulvers
Moshi Nihon to iu kuni ga nakattara
Roger PulversShueisha InternationalGift from Roger Pulvers
Shi no fuchi o mita otoko: Yoshida Masao to Fukushima Daiichi genpatsu no 500-nichi
Ryusho KadotaPHP KenkyushoGift from Ryusho Kadota
Sekai nenkan 2015
Kyodo TsushinshaGift from Kyodo Tsushinsha
Higashi Ajia senryaku gaikan 2015
Boeisho Boei Kenkyusho FCCJ Press Conference (April 9, 2015)
A Sociology of Japanese Youth: From returnees to NEETs
Edited by Roger Goodman, Yuki Imoto and Tuukka Toivonen.Routledge
Taiheiyo senso no nikusei vol. 3 & vol. 4 (Sengo 70-nen kikaku Bunshun magazine book)
Bungei Shunju
Japan Company Handbook: Spring 2015
Toyo Keizai
Kyoto: An Urban History of Japan's Premodern Capital
Matthew StavrosUniversity of Hawai'i Press
I Want to Kick You in the Back
Risa WatayaOne Peace Books
Manchu Princess, Japanese Spy: The Story of Kawashima Yoshiko, the Cross-Dressing Spy Who Commanded Her Own Army
Phyllis BirnbaumColumbia University Press
Japanization: What the World Can Learn from Japan's Lost Decades
William PesekJohn Wiley & Sons