Issue: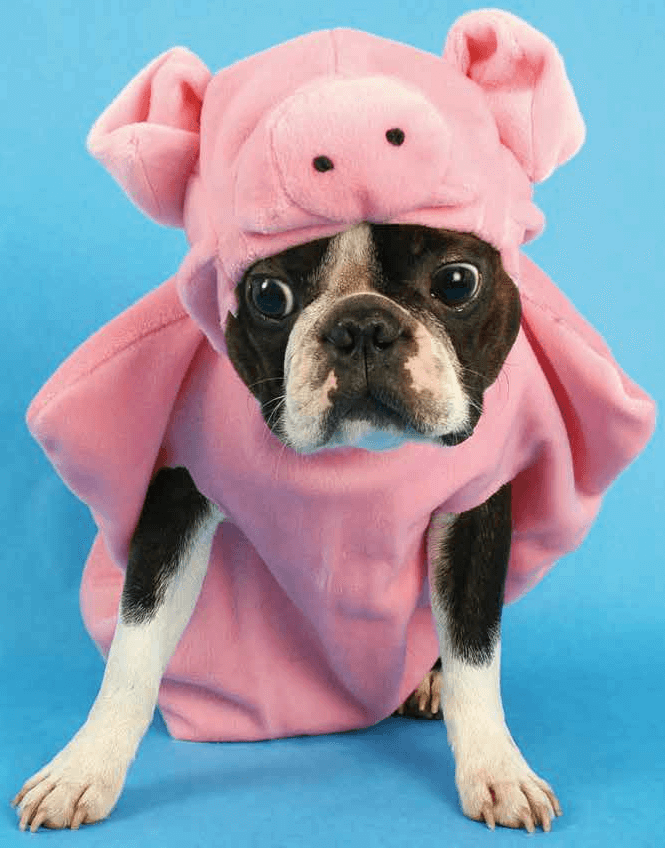 Happy days are here again, as FCCJ correspondents make their predictions for headlines and stories in 2019
An aging Japan continues to tackle its labor shortage problem, with flexible work hours, counseling and time off for couples trying to conceive. (If it all fails, companies to introduce AI and robots to remove human workers from the equation forever.)
– Ilgin Yorulmaz
Dateline, Los Angeles: Shohei Ohtani hits 40 home runs in a year of performing exclusively as a batter, goes on to star in his first Hollywood movie and marry Taylor Swift.

– Bob Whiting
---
In a bid to reduce costs, newsrooms employ artificial intelligence to replace editors. The change is quickly reversed once the internet-connected AI software turns every publication into a Trump Twitter feed.

– Albert Siegel
---
What's in a Name?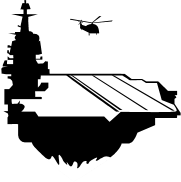 Jan. 23: Inspired by their success in redesignating the aircraft carrier, Izumo, as a "multi- purpose operation destroyer," Japan's Self-Defence Forces comes up with improved names for other military equipment. Hand grenades are to be renamed "security fireworks", assault rifles will be known as "projectile projectors", and flame throwers will be rebranded as "utility cigar lighters". Seppuku is to be referred to as "tummy tickling".
– Richard Lloyd Parry
---
TOKYO OVERWHELMED BY FLOOD OF
27
FOREIGN WORKERS AFTER CHANGING IMMIGRATION LAW.
– Isabel Reynolds
---
Diet session extended as gov't admits it needs to lose weight
– Daniel Hurst
---
'HonEn' Trade Deal Hailed as Example for World
A trade agreement signed on June 1 will set a vibrant, exciting example for all newly independent and reformed countries, said representatives of the Federated State of Honshu and the Counties of United England.
The agreement comes after the islands of Okinawa, Shikoku and Hokkaido held referendums and voted for independence from the island of Honshu.
As Scotland, Wales and Northern Island had similarly voted to break away as independent nations from England following Brexit, the Honshu-England, or HonEn, deal made a lot of sense, the representatives said, declining to be named or give any details.
– Peter Langan
---
BOJ keeps rates on hold (Jan. 20, 2019)
BOJ keeps rates on hold (Mar. 20, 2019)
BOJ keeps rates on hold (Apr. 20, 2019)
BOJ keeps rates on hold (Jun. 20, 2019)
BOJ keeps rates on hold (Jul. 20, 2019)
BOJ keeps rates on hold (Aug. 20, 2019)
BOJ keeps rates on hold (Sep. 20, 2019)
BOJ keeps rates on hold (Oct. 20, 2019)
BOJ keeps rates on hold (Nov. 20, 2019)
– Robin Harding
Winter Cancelled, Cherry Blossoms Bloom in January; Nation goes straight from sweaty autumn to humid spring

– David McNeill
RYOKANS ALLOW CUSTOMERS TO HAVE BREAKFAST FROM 9 AM
– Sonja Blaschke
BREXIT FOR QUEEN: MONARCH PASSES ON, LEAVING UK AS UK LEAVES EUROPE
– John Harris
---
Aug. 15: Japanese officials are stunned to find that 90 percent of foreign workers arriving under immigration laws passed last year hail from post-Brexit Britain. . . . Sep. 28: On a visit to Tokyo, British prime minister Boris Johnson squashes another small child during a Rugby World Cup event. . . . Sep. 30: In a welcome speech at the Kantei, prime minister Shinzo Abe congratulates his British counterpart on securing an agreement to sell jam to Saitama.
– Justin McCurry
---
Invasion of South Korea will 'save democracy': Kim Jong-un
– Julian Ryall
---
Shinzo Abe tries marijuana edibles during a trip to the U.S. and becomes an instant convert and staunch advocate. On his return to Japan, he rams through the repeal of the Cannabis Control Law, decriminalizing medical and recreational use with immediate effect. Premium Fridays are renamed Freaky Fridays and workers are encouraged to start the weekend early with a few hits from a bong. A plethora of creative solutions to Japan's demographic, economic and social problems spring forth, but nobody can be bothered implementing them. The birthrate ticks up slightly.
– Gavin Blair
---
Dog Days of August
On Aug. 23, 2019, U.S. President Trump, Russian President Putin and Chinese President Xi stun the world by concluding a "non-aggression and friendship treaty." Afterward, President Trump proudly declares, "This is the deal of the century, which will stabilize world order."
Soon afterwards revelations surface that the pact contains a secret protocol by which the three signatories agree to partition the world, particularly natural resources, according to their respective spheres of influences.
Based on the terms of the protocol, China will acquire the disputed Senkaku Islands and Russia will continue its occupation of the Northern Territories. Bewildered and humiliated, Japan's Prime Minister Shinzo Abe announces his resignation, saying "The international situation is bizarre."
Some observers pointed out that the signing marked 80 years to the day on which the Molotov-Ribbentrop Pact was concluded on Aug. 23, 1939, that contained a secret protocol defining Soviet and German "spheres of influence."
– Eiichiro Tokumoto
---
At the Rugby World Cup, Japan's national team counters All Black's haka; performs choreographed routine to Namie Amuro song
– Mustela Nigripes
OSAKA TO OPEN NATION'S FIRST CASINO RESORT IN 2024
– Michael Penn
Osaka wins the nation's first integrated casino resort and unveils a detailed plan for the casino floor that includes hourly performances by Yoshimoto Kogyo comedians, a special "Yakuza VIP Members Only"-room, 24 hour takoyaki stands in the lobby, and one-yen slot machines.
– Eric Johnston