Issue: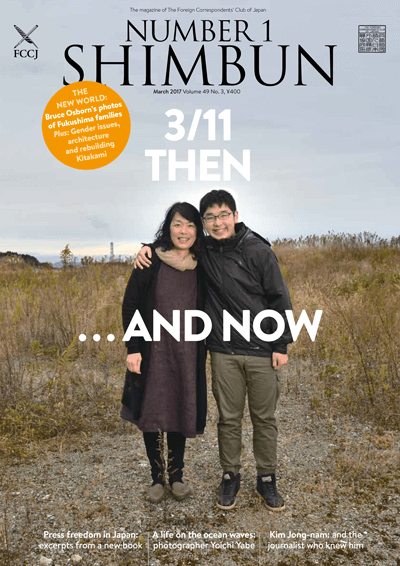 SIX YEARS HAVE PASSED since the tragedy of 3/11 struck Tohoku. I watched the live coverage in disbelief as the tsunami swallowed buildings, cars anything that was in its way. In Fukushima Prefecture alone, 164,865 people were forced to flee as a result of the nuclear accident and the evacuation order from the government. As of November 2016, there are still 84,289 people who have not been able to return home. Japan has not seen such a large relocation of its population since World War II.
The word furusato is roughly translated as "hometown," but it has a much deeper meaning in Japanese. It is the place where you were born and raised, and the family's ancestral home. For generations, Fukushima families have lived on this land, cultivating the fields and praying at the local shrines for a good harvest. In an instant, everything changed and whole communities were swept away.
Fukushima is now known throughout the world as a result of the media coverage of the earthquake and meltdown at its Daiichi nuclear plant. The words "tsunami," "nuclear accident" and "evacuation" evoke images of great loss and communities that have been torn apart. Despite their hardships and uncertainty about the future, people have not forgotten how to smile and even laugh as they rebuild their lives. My motivation for starting this project was to preserve photographic memories of these proud people from Fukushima. And to share the love they have for their furusato. I hope that their traditions and culture will not fade away.
This project was made possible through a grant from the METI (Ministry of Economy, Trade and Industry).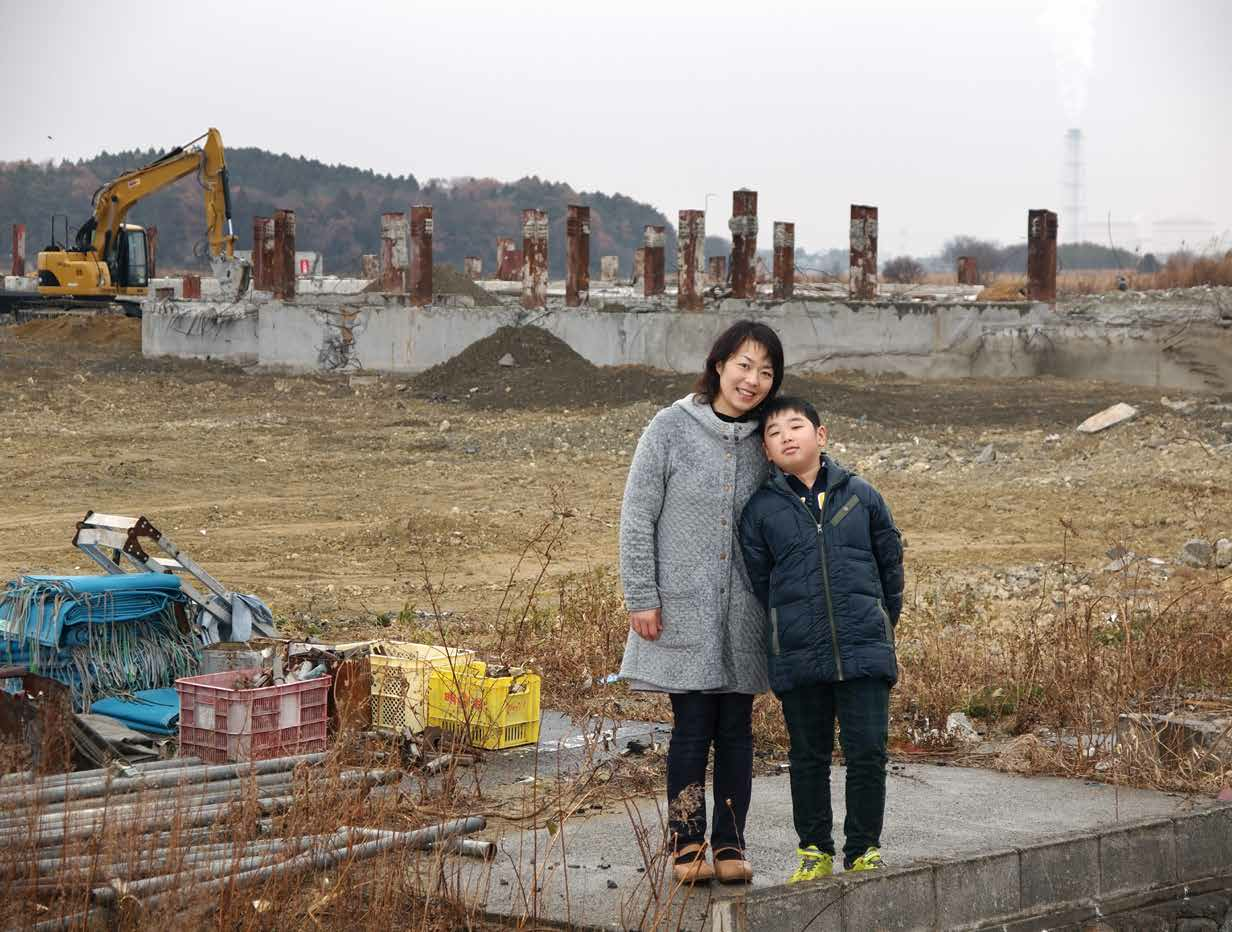 ---
Hitoshi Maruoka began his career as an editorial designer in Tokyo before relocating to Fukushima in 1995. He established "Glamorous Tohoku" in 2016 to help revitalize the community through promoting the beauty and culture of the Fukushima Prefecture.
Bruce Osborn has been based in Tokyo for over three decades. His work has appeared in many publications and advertisements. His "Oyako" (parents and children) series started as a personal project, but has grown into something much larger. He went to Tohoku to photograph displaced families and has been back to continue this work and to teach photography workshops to high school students. www.bruceosoborn.com www.oyako.org