Issue: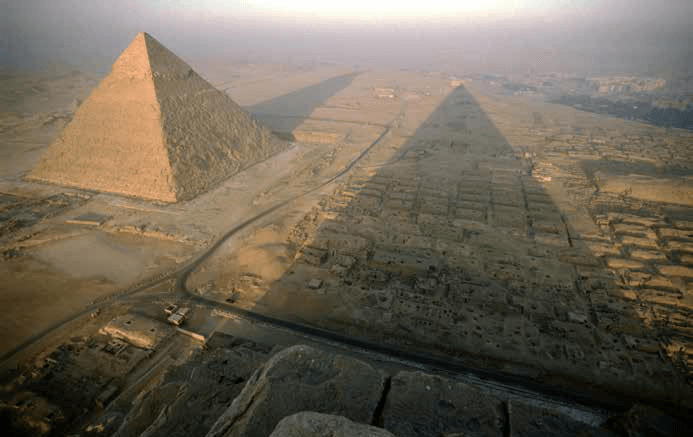 Being There… A Retrospective Exhibition of Silver-Halide Photography by Michael E. J. Stanley
IT SEEMS LIKE ONLY yesterday . . . but I arrived in Japan 38 years ago, thinking I might work here for a while. It was the right place at the right time: the economy was booming and I found there was a demand for my photographic skills. Editorial clients among them most of the major Japanese magazine publishers offered me assignments in places I had only dreamed about visiting. It is from those assignments and other projects both here in Japan and overseas that the images displayed in this exhibition are drawn. Of course, these are only a tiny fraction of what I shot over a span of almost four decades. A greater variety both in the number of images and in the variety of topical "genres" can be found on my website, www.mejstanley.com.
All these photographs were shot in analog format using 35mm monochrome negative or color reversal film, something rare in this world of instant, digital imagery. A lot has changed in recent years, and the analog world is fading away. Film with a silver halide based emulsion is in danger of joining the ranks of the bygone, along with wet plate glass negatives and tintypes.
I hope visitors will take a moment to view the photos on display, enjoy a taste of the atmosphere of the places they were shot and experience a sense of "being there."
---
Michael E. J. Stanley was born in Santa Monica, California. He began studying photography under the tutelage of his father, cinematographer Frank W. Stanley A.S.C. In 1979, he arrived in Japan and started working with a variety of Japanese periodicals Brutus, Sports Graphic Number, Bungei Shunju and Mainichi Graph were among his clients. In the 1990s, he first shot documentary video and in 1998 he started teaching, first at Tama and then Meiji University.