Issue: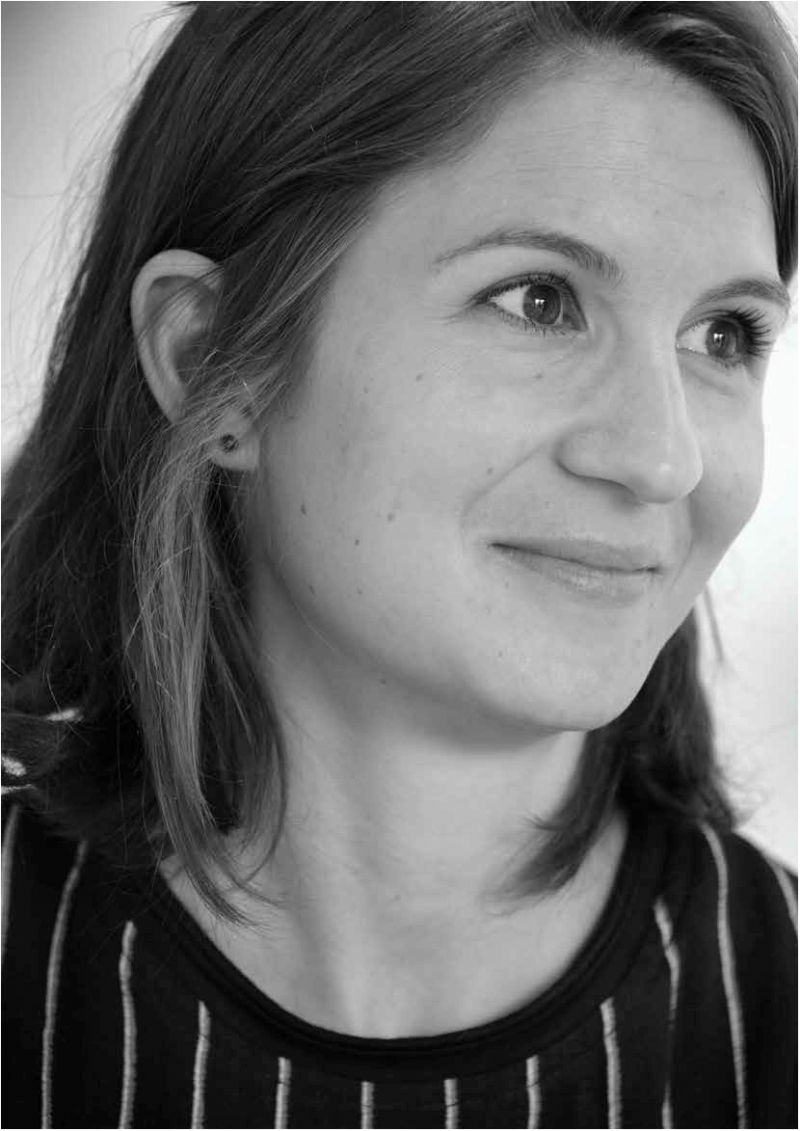 Sarah Birke
by JULIAN RYALL
Sarah Birke became an "accidental war correspondent" in Syria after the Arab Spring broke, covering herself in a hijab when travelling to towns that are now synonymous with death and appalling destruction. After several years of that, Tokyo is a welcome if extreme change, she says, with the challenges of working as a journalist here of a very different kind.
Appointed the Tokyo bureau chief of the Economist in the summer of 2016, 35 year old Birke is presently on maternity leave after the birth of her daughter, Elena, but has a long list of stories that she intends to follow up on as soon as she returns to work.
After growing up in Essex, on the eastern outskirts of London, Birke earned a place studying English law with Italian law at Oxford University on a course that included a year in the Tuscan city of Siena. "I didn't intend to practice law after wards; the real attraction was the year abroad," she confesses.
While the aversion to the legal profession was not enough to put her off a Masters in the subject at university in Florence, contributions to student publications at Oxford convinced her that journalism was a more attractive career path. "Back in the UK, I did the usual internships to gain experience," she said. "Some were great, like the New Statesman, where I could do some proper, worthwhile journalism.
"Others were less so," she added. "I quit Tatler after a week because I was asked to do things like research the top doctors in London you'd use if you had a zillion pounds."
"After several years it took a toll . . . I had in effect become an accidental war correspondent."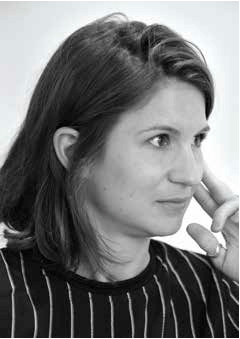 BIRKE STARTED FREELANCE SHIFTS on the Times in London in 2006, working on the politics desk and attending Prime Minister's Questions in the House of Commons. She also worked on the books and arts desk, as well as obituaries, but had her heart set on foreign reporting.
Birke had already been studying Arabic in evening classes, and her Syrian tutor suggested that she visit her homeland of Syria. On her first visit in 2006, she discovered that the formal Arabic she had learned had limited value in talking to people, but she was able to travel to some of the most farflung corners of the country.
After returning, she was chafing back in London. Birke began looking for a way to return to the country, and in 2008 took a job with the UN, reporting on the progress of its projects in Syria. The role also permitted her to learn Syrian Arabic and to do some freelance writing, including for the Times. "Richard Beeston was the foreign editor at that point and I asked for his advice about moving to Syria," she said. "He was extremely supportive as he was to all young journalists and said I should go, but that I would probably never get anything in the paper again because no one was interested."
By late 2010, Birke was again getting itchy feet and was considering moving on when the Arab Spring engulfed Tunisia and quickly spread to Libya, Egypt, Yemen and beyond. "Nobody in Syria thought it could happen there," she said. "The Wall Street Journal interviewed President Bashar Al- Assad in January of 2011 and he boasted that it would not affect Syria. But by March, there were big street protests. I decided not to leave because I feared I would not be able to get back in again."
Birke spent the following five months reporting on the growing conflict. "I was working quietly so nobody would know that I was writing about the situation and the Economist was perfect as it does not have by lines," she said. "At protests, people took risks to help me because they wanted the world to see what was really going on. There was a huge amount of anger in a population that has been so repressed."
FORCED TO LEAVE WHEN her visa ran out, Birke moved to Lebanon. Offered a staff contract in 2013, she moved to Egypt and began covering the entire Middle East, eventually becoming the bureau chief for the region. "It was a fascinating region to cover at a fascinating time," she said. "But after several years it took a toll. There was a lot of travelling and I had in effect become an accidental war correspondent."
By 2016, she was ready to move on and admits to agitating for a change of scenery during visits to the Economist's offices in London. A visit to Japan in 2013 inspired her to take Japanese classes in Lebanon. (Birke speaks, to varying degrees, no fewer than six foreign languages.)
"In many ways it is harder to work in Japan," she said. "In the Middle East, there are no data, unlike here, but people are more accessible and willing to talk. Here, I spend a lot of time faxing requests and submitting questions in advance just to get permission for interviews and then I often get set answers.
"It is also hard as an outsider to get under the surface here, and that is a constant challenge," she added. "But there is a great mix of stories: politics, quirky stuff, social issues and, of course, the economics. The Economist is interested in Japan, more so than many other papers, but also because the trends here, such as the falling and aging population, will affect other nations in the future."
---
Julian Ryall is Japan correspondent for the Daily Telegraph.