Issue: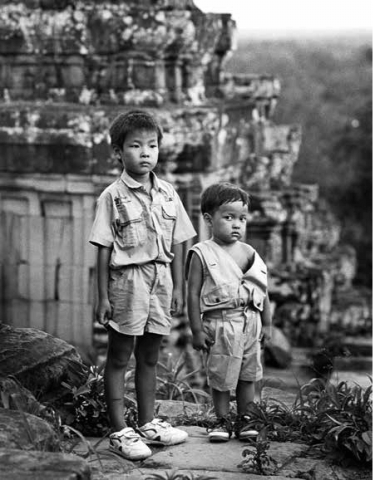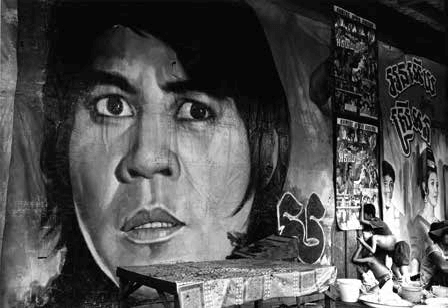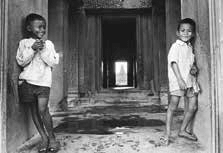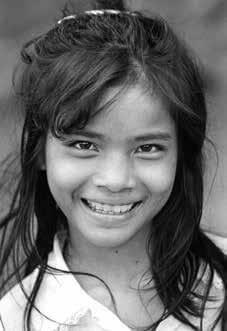 Photographs by Baku Saito
---
These photographs were taken in post war Cambodia between 1994 and 2010.
We often hear, "Asia is a leader in the 21st century," but for many Japanese, including myself, awareness of Asia's very poor has not always been present.
I think that now, with various problems such as ethnic conflict and population growth, it is important to deepen solidarity across Asia. Recognizing the culture of each other will be the cornerstone of building tomorrow.
---
Baku Saito has been freelancing since 1980. He has exhibited these photographs in Paris, Tokyo, Phnom Penh and elsewhere and has published several books of the photographs.