Issue: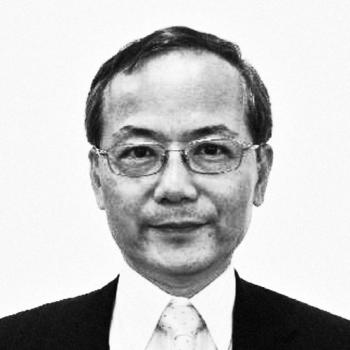 Regular Member
Yoshihiro Fujii
The Research Institute For Environmental Finance (RIEF)
Yoshihiro Fujii is an executive director of the Research Institute for Environmental Finance (RIEF), a nonprofit think tank and providing web-based media service on environmental & sustainable finance matters in both Japan and the international arena. Before taking up his current post he was a journalist at The Nihon Keizai Shimbun for more than 30 years. At the Nikkei he covered mainly financial matters in Japan and overseas. From 1988-1991 he worked at the paper's London bureau as chief correspondent, covering economic news in Britain and parts of Europe. In 1993, he spent several months in Oxford as part of the Reuters Journalist Fellowship Programme.
In 2006, he moved from the Nikkei to the Graduate School for Global Environmental Studies at Sophia University as a full-time professor. His specialism was environmental and sustainable finance. In 2011, he used his sabbatical leave from the university to stay in New York as a fellow researcher at the Center on Japanese Economy and Business, Columbia Business School.
Fujii has written many books on financial and environmental themes. His latest publications (in Japanese) are Challenges and Battles for Sustainable Finance (2021), The Theory of Environmental Finance (2013).
---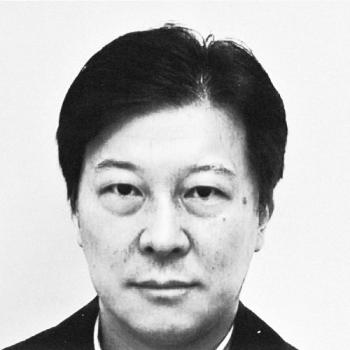 Regular Member
Kyoichi Sasazawa
The Yomiuri Shimbun
Kyoichi Sasazawa is an award-winning journalist and a Senior Research Fellow at the Yomiuri Research Institute, a think-tank of The Yomiuri Shimbun. Drawing on his extensive knowledge of science, he has written unique stories that include a report on his stays at the analog Mars habitats in the Utah desert and on an uninhabited island in the Arctic. Now he mainly contributes analytic commentaries on a variety of global issues to the Yomiuri Quarterly magazine.
He began reporting for the paper in 1989 and has held various editorial and writing positions, such as a Washington D.C. correspondent (2002-06),duty editor for The Japan News (2013-14), Geneva Bureau Chief of The Yomiuri Shimbun (2016-18) and a senior writer on international affairs (2018-20). He also lectured on reporting on Japan at Berkeley Graduate School of Journalism, University of California, in 2010. He won first prize in the Moving Nonfiction Award for Children from the Japan Association of Children's Literature in 2022 and took part in the WHOI's Ocean Science Journalism Fellowship and the US-Japan Foundation's US-Japan leadership program (USJLP) Fellowship, both in 2008. He has written four books. Sasazawa completed an M.A. in Archaeology and Heritage with Merit (University of Leicester, U.K.) and a B.Sc. in Geology and Paleontology (Tohoku University, Japan). He also plays drums and percussions. He was born on July 14, 1965.
---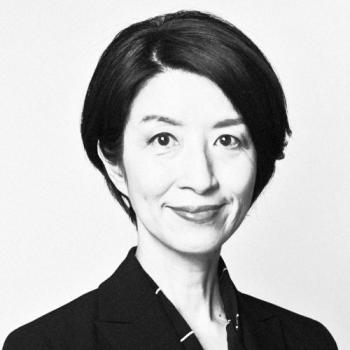 Regular Member
Junko Tanaka
NHK World
Managing Director, NHK WORLD Department
NHK (Japan Broadcasting Corporation)
1964 Born in Tokyo
1988 Graduated from Sophia University, Tokyo, Japan
(Faculty of Foreign Studies)
1988 Joined NHK as news reporter, assigned to Shizuoka Station
1990 Correspondent, Washington Bureau
1994 News reporter, International News Division, News Department
2002 News reporter, Yokohama Bureau
2005 Senior Manager, International News Division, News Department
2006 Sydney Bureau Chief
2009 Senior Manager, International News Division, News Department
2012 Correspondent, Washington Bureau
2013 Washington Bureau Chief
2016 Senior Manager, News Department
Anchor for daily news show "International News Report 2016"
2017 Head of Global Strategy Division, NHK WORLD Department
2020 Director, Public Relations Department
2022 Managing Director, NHK WORLD Department
---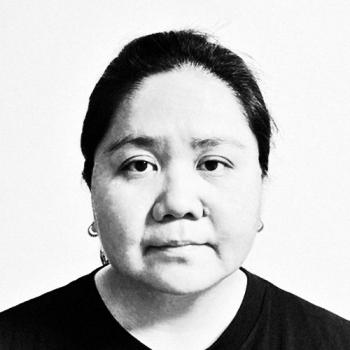 Professional / Journalist Associate Member
Keiko Kurane
D&D Press Japan
Keiko Kurane, a.k.a Florenda Corpuz, is an experienced journalist and editor. She has worked in various Philippine media in Japan over the past 15 years, where she has covered, researched, written and edited on topics including Philippine and Japan politics, entertainment, sports, travel, culture and community events.
Her main goal as a journalist and editor is to set the benchmark of quality in community journalism and change the way news is delivered in Filipino-Japanese circles.
This year, she received the Interactive Media Award for the Best Website category from the Office of the President - Commission on Filipinos Overseas' Migration Advocacy and Media Awards (MAM) for the Filipino-Japanese Journal, a print and online news and entertainment site, which she co-founded in 2016 and serves as editor-in-chief.
---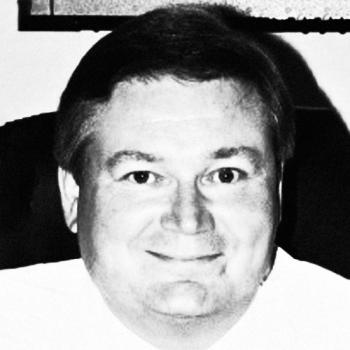 Associate Member
Erik Ullner
EU Japan Consulting & Associates Co., Ltd.
Erik arrived in Japan with his parents (see note) in 1965 when he was a 3rd grader.
Erik is a graduate of Nishimachi International School, Helsingin Lyseo and Sophia University's International Dept., Economics Faculty in Tokyo.
In 1979 Erik joins Serlachius Corp., (current Metsa Group) a major Finnish paper and pulp manufacturing conglomerate and opens their Representative Office in Tokyo. During seven years with Serlachius, Erik succeeded in opening several new businesses for them.
In 1987, during the height of the Japanese "bubble economy", Erik made a career switch to the financial sector and joined Finland's largest bank Kansallis-Osake-Pankki (current Nordea Bank) to assist in the start-up of their fixed income sales to Japanese institutional investors.
In 1989 Erik joined Citibank to assist in the start-up of their Private Banking business in Japan. In the following years, Erik was instrumental in two more major Private Banking start-ups, namely Credit Suisse in 1991 and Deutsche Bank in 1998. In 2000 Erik joined the Ullner family company Konigstedt Ltd., which his father C-E Ullner had set up in London. Currently Erik is President of EU Japan Consulting and Associates Co., Ltd., which succeeded Konigstedt Ltd. in 2015 and is based in Tokyo.
Erik is also President of the Finnish Chamber of Commerce in Japan.
Note:
Erik's father, C-E Ullner was a pioneer businessman from Finland and he worked in many capacities in Japan until 1980. C-E Ullner worked for Dentsu Advertising Agency, he was the first Commercial Attache in the Embassy of Finland in Tokyo and later opened the offices of major Finnish industrial firms such as Finnpap, Nokia, Wartsila and Valmet.
---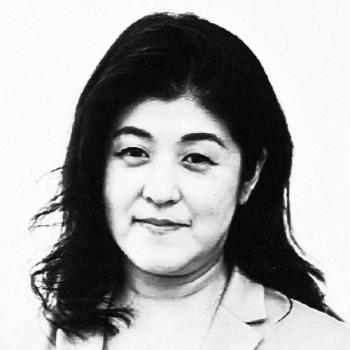 Associate Member
Takayo Noguchi
Noguchi Koumuten Co., Ltd.
My name is Takayo Noguchi, I am the president and CEO of a construction company. Our company does civil engineering work in the suburbs of Tokyo, including stations and highways. We will celebrate our 100th anniversary in 2024. Our motto is "Living with the City". Our company was founded by my grandfather. If you have the chance to meet me, please feel free to contact me. I look forward to seeing you!
---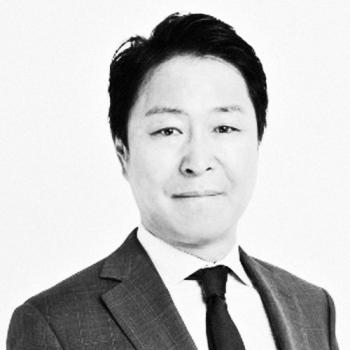 Associate Member
Yukio Watanabe
Zennorin
---